An impact-driven environmental initiative
Launched in October 2021 with an initial gift of $40 million by tech leader and environmental activist Dax Dasilva in Montreal, Canada, Age of Union supports high-impact projects addressing today's urgent conservation challenges.
Age of Union is a non-profit environmental alliance that supports and makes visible a global community of changemakers working on the ground to protect the planet's threatened species and ecosystems.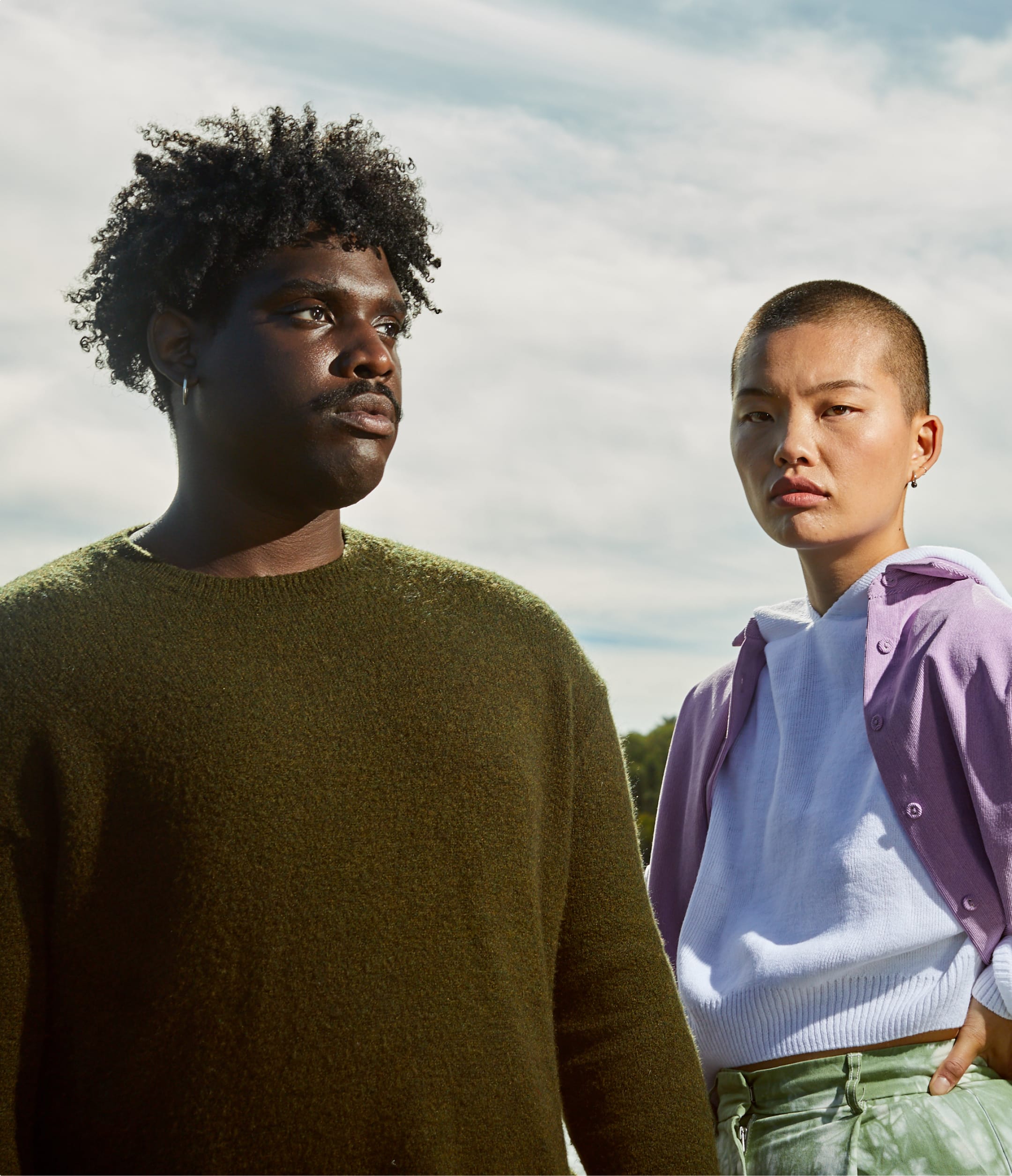 THIS
IS
THE
DECADE OF
RESTORATION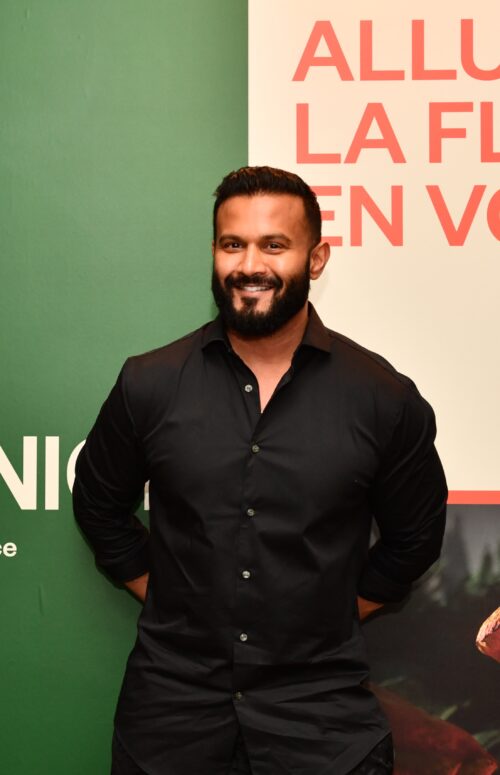 We have 10 years to make a difference and change the trajectory on our planet. This isn't Earth's expiration date — it's our greatest opportunity to unite to safeguard our world. By protecting our threatened species and ecosystems and working with nature to help it thrive, we can find a path forward to a future in harmony with our environment.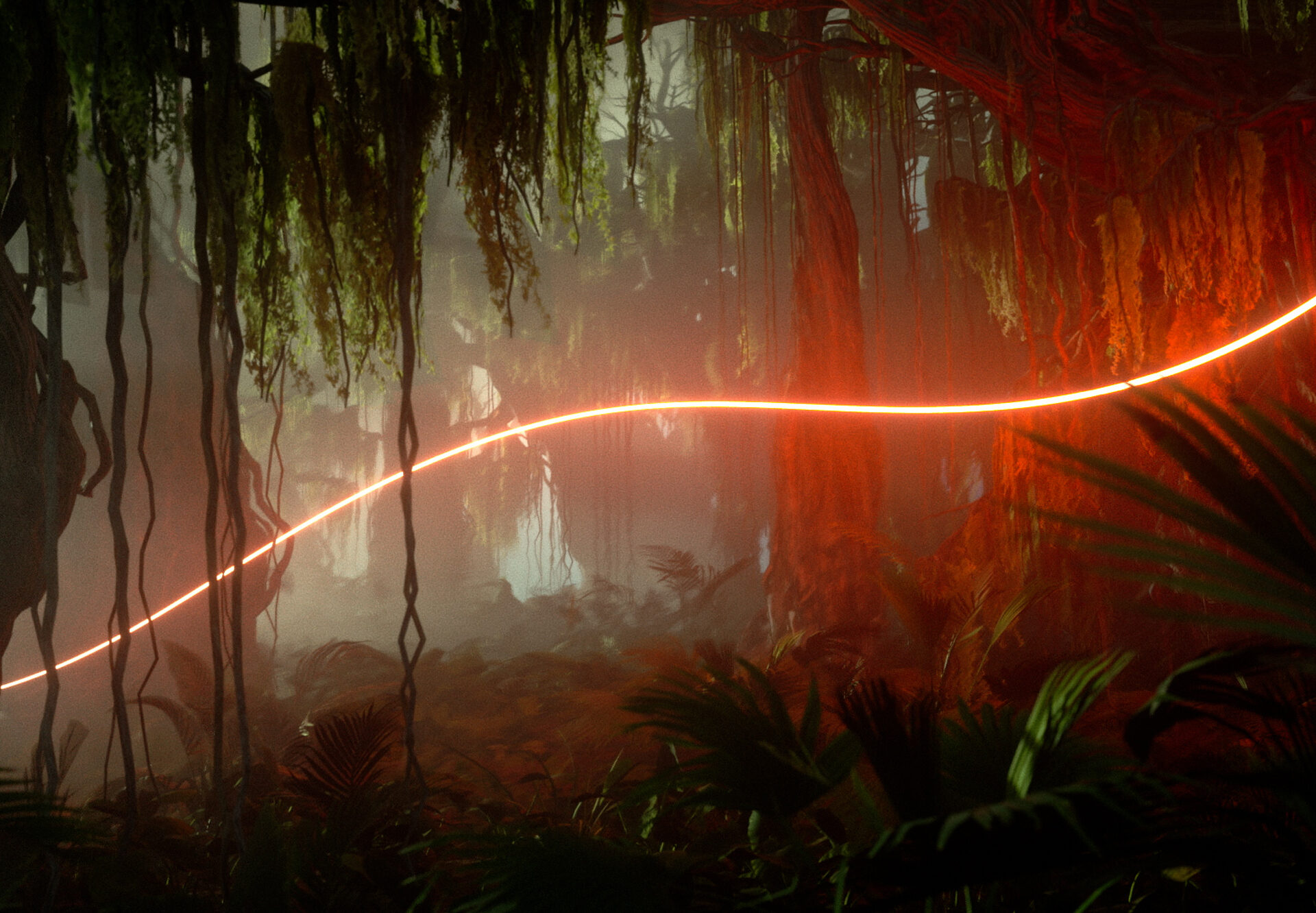 We invest
in people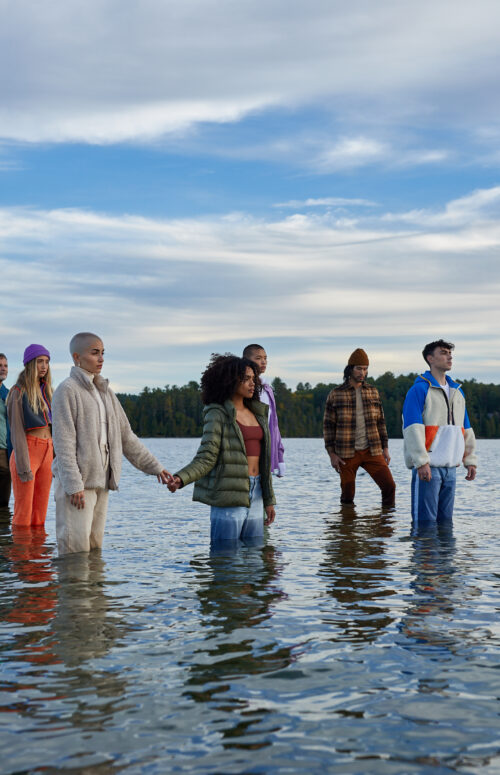 Age of Union believes that every individual has the power to transform our world for the better.
We select and support direct action conservation projects led by on-the-ground changemakers.
We believe it is possible to ignite a flame within every person through conservation efforts that solve critical environmental challenges around the world, and inspire high-impact change by showing the positive impact that every individual can make.
Ignite the changemaker in yourself and listen to Dax Dasilva's free Audiobook. Age of Union is not only hope, but a belief in humanity, that we can come together and change the course of this next decade for the future of all.