Join Us for the Fall/Winter Season Opening of the Earth Centre
Article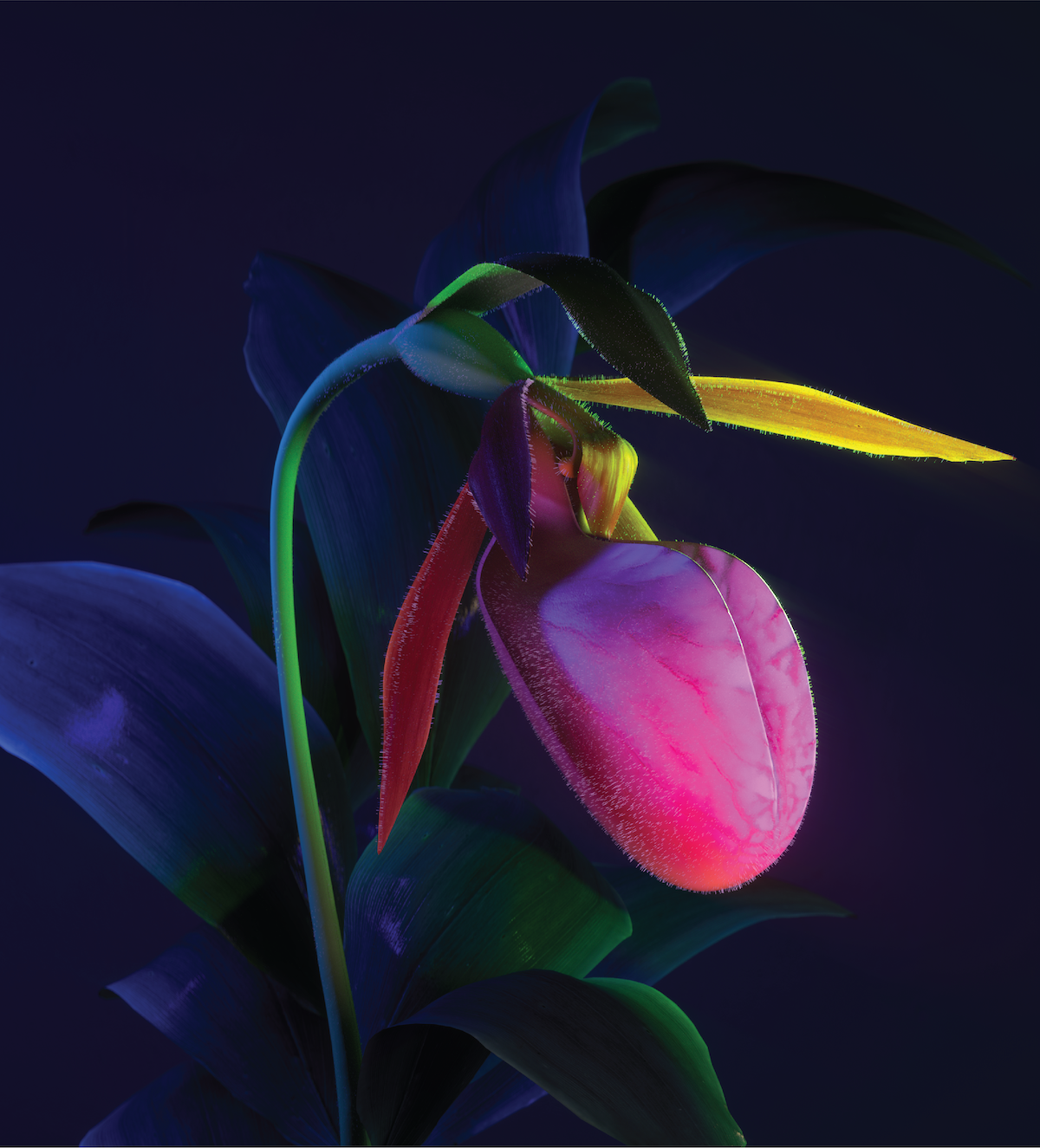 Age of Union is excited to announce the Fall/Winter Season Opening of the Earth Centre.
Join us on Oct. 6 from 6 to 9 p.m at 7049 Rue St. Urbain, Montreal, and discover new exhibitions exploring our conservation work in DR Congo, Trinidad, and Quebec.
You'll also find new digital immersive experiences such as The Hive, Glacier Cave, Dissipative Topologies, and more!
More articles
America, News, Project

Nature Conservancy of Canada Protects iconic Baie-Saint-Paul Site With Age of Union Support
Read more about this article
News

Age of Union Joins Stand.earth in a Major Fundraising Campaign to Stop Old Growth Forest Logging in Western Canada
Read more about this article
Stories
of
change
and direct
action
from
the field