Nature Seekers Draws Thousands to Beach Clean Up Ahead of Turtle Nesting Season
Article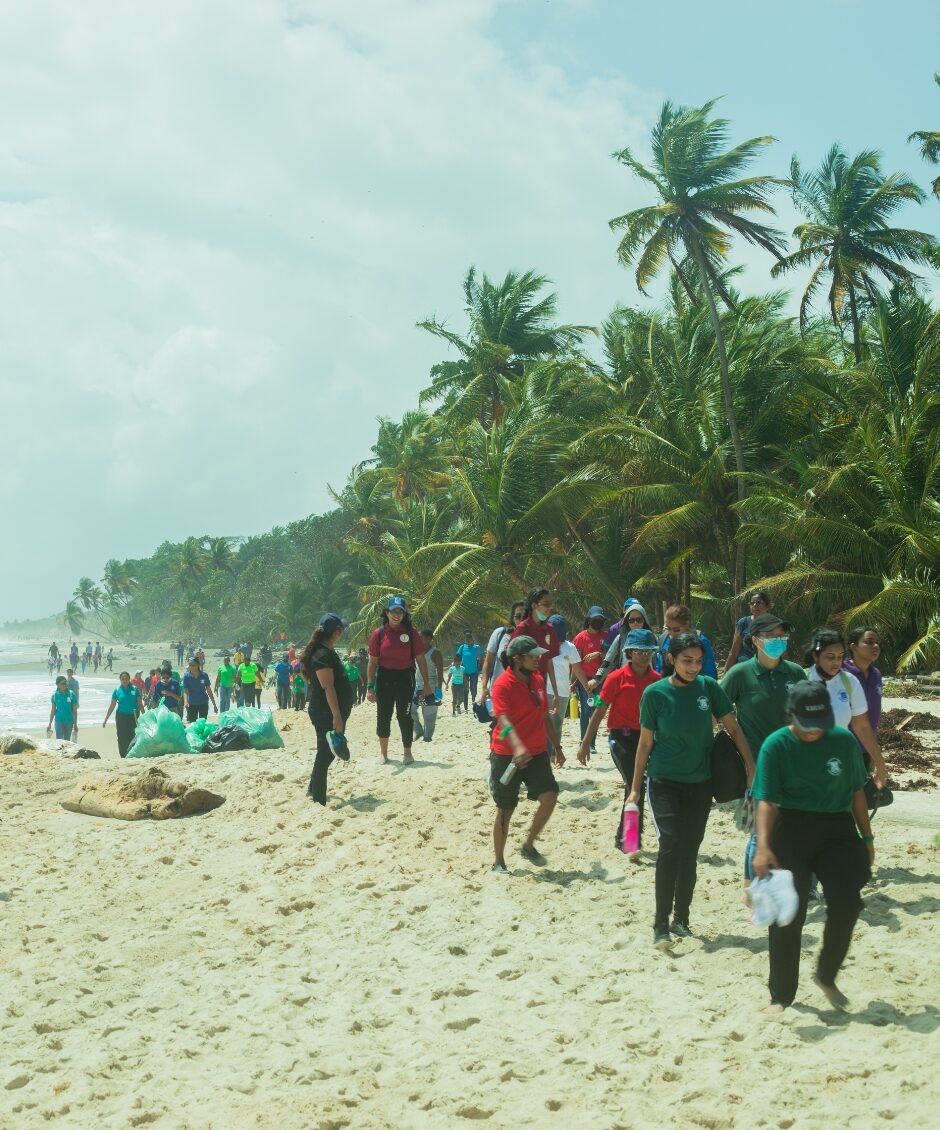 The community-based non-profit, dedicated to protecting the leatherback sea turtle, hosts its annual Beach Clean Up to ring in the nesting season.
The Trinidadian non-profit Nature Seekers hosted its annual Matura Beach Clean Up Mar. 5 to facilitate the leatherback sea turtle nesting season. The community-based organization, which is dedicated to the protection of leatherbacks, has been hosting the event for years and Sunday's event was no different, except for the fact that it drew hundreds of more volunteers than expected.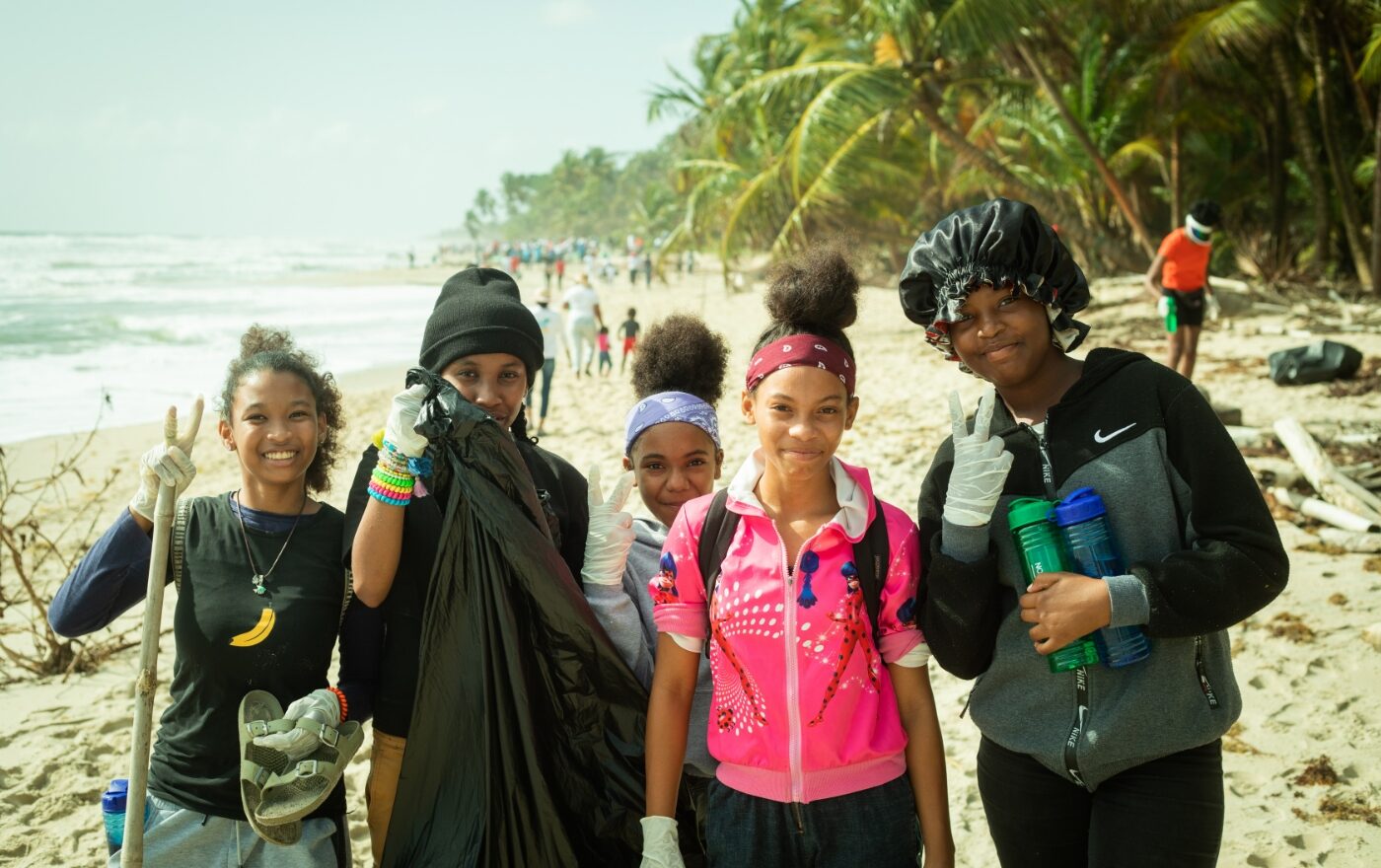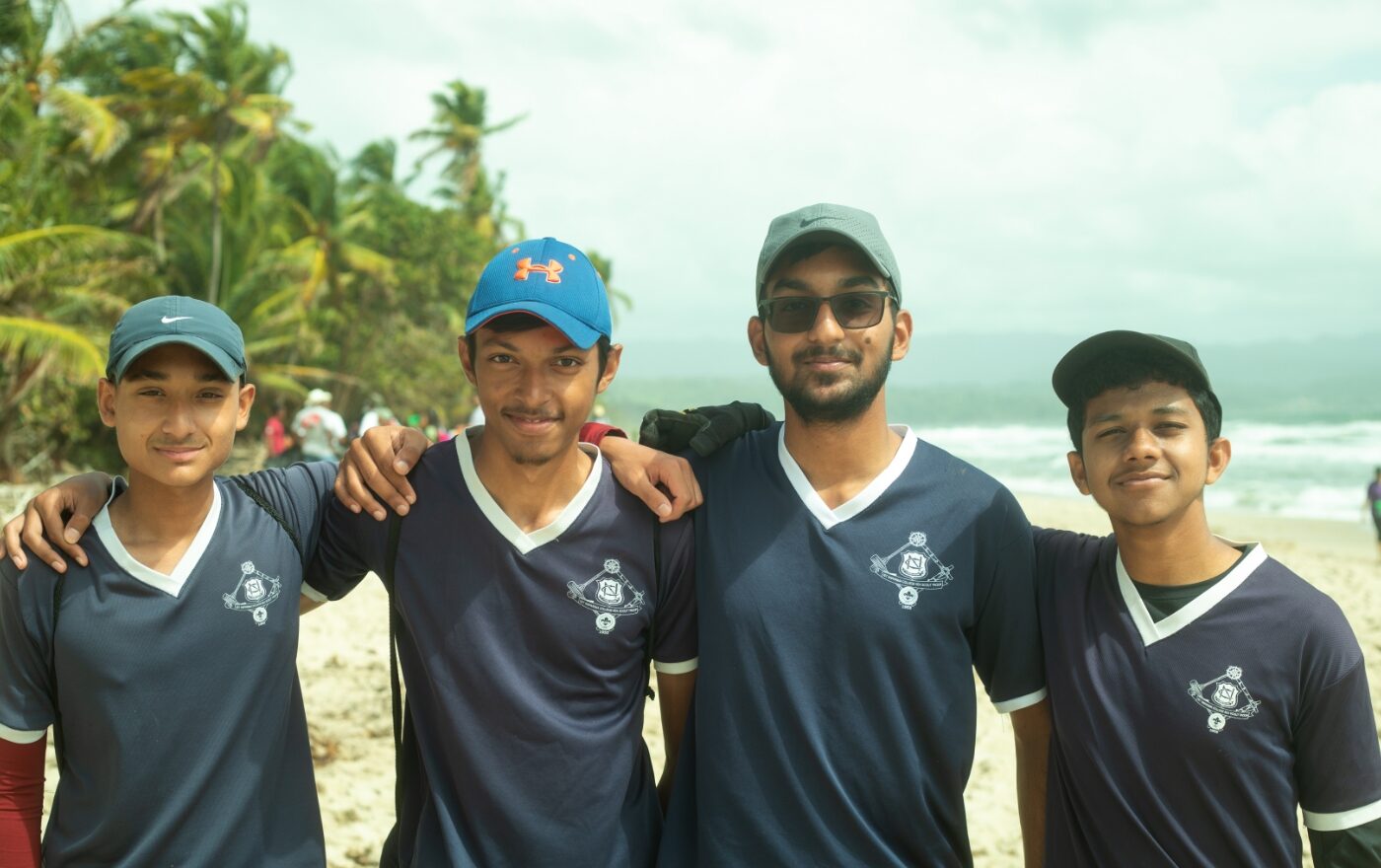 Matura Beach is recognized as one of the most important breeding grounds for leatherbacks. In 2022, Age of Union was proud to announce a USD $1.5 million donation to Nature Seekers, which is funding the protection of the species and the preservation of this vital nesting ground. Matura Beach attracts more than 2,000 turtles to its shores throughout the nesting season, hosting as many as 200 of these gentle giants each night. Leatherback turtles lay approximately 50 to 100 eggs per clutch and nest several times throughout the season. However, the survival of a hatchling is not guaranteed. Ten percent of hatchlings will be eaten by predators while journeying towards the ocean, only 25% will make it through their first few days at sea, and just 6% will survive their first year. Once at sea, industrial fishing and water pollution pose growing threats to the species. All in all, it is estimated that only one out of every 1,000 hatchlings reaches adulthood. The presence of beach debris, litter, and drift wood only make it more difficult for nesting turtles and their hatchlings to enter and exit the ocean – hence the importance of work by groups like Nature Seekers.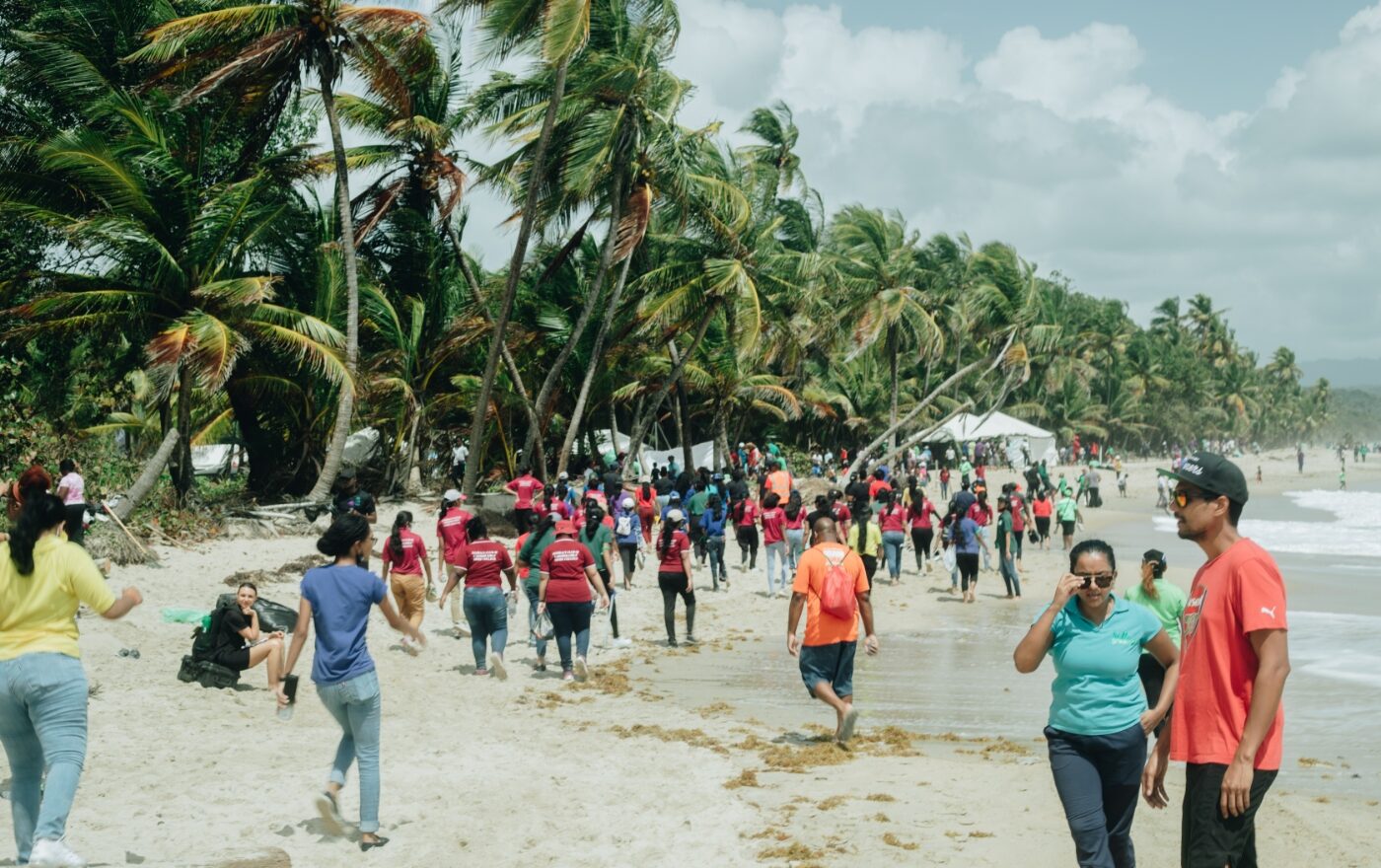 This year's Beach Clean Up featured an action-packed day of activities. Attendees were treated to various exhibitor tents hosted by different environmental organizations such as Environmental Management Authority, Turtle Village Trust, and Adopt a River TT. Volunteers were also invited to partake in the event's famous Sand Turtle Competition. Teaming up, they built sand sculptures that were judged based on their physical resemblance to turtles.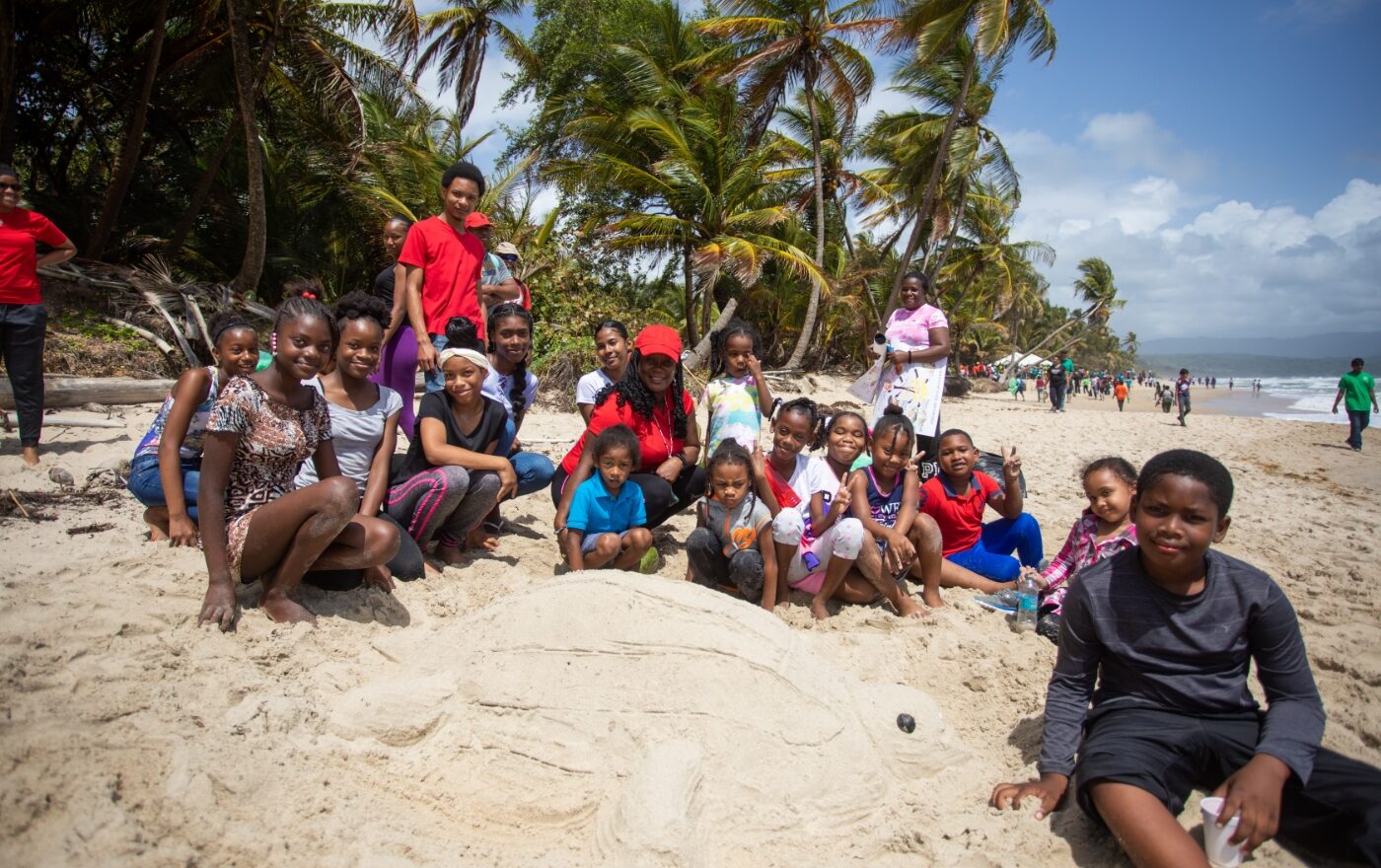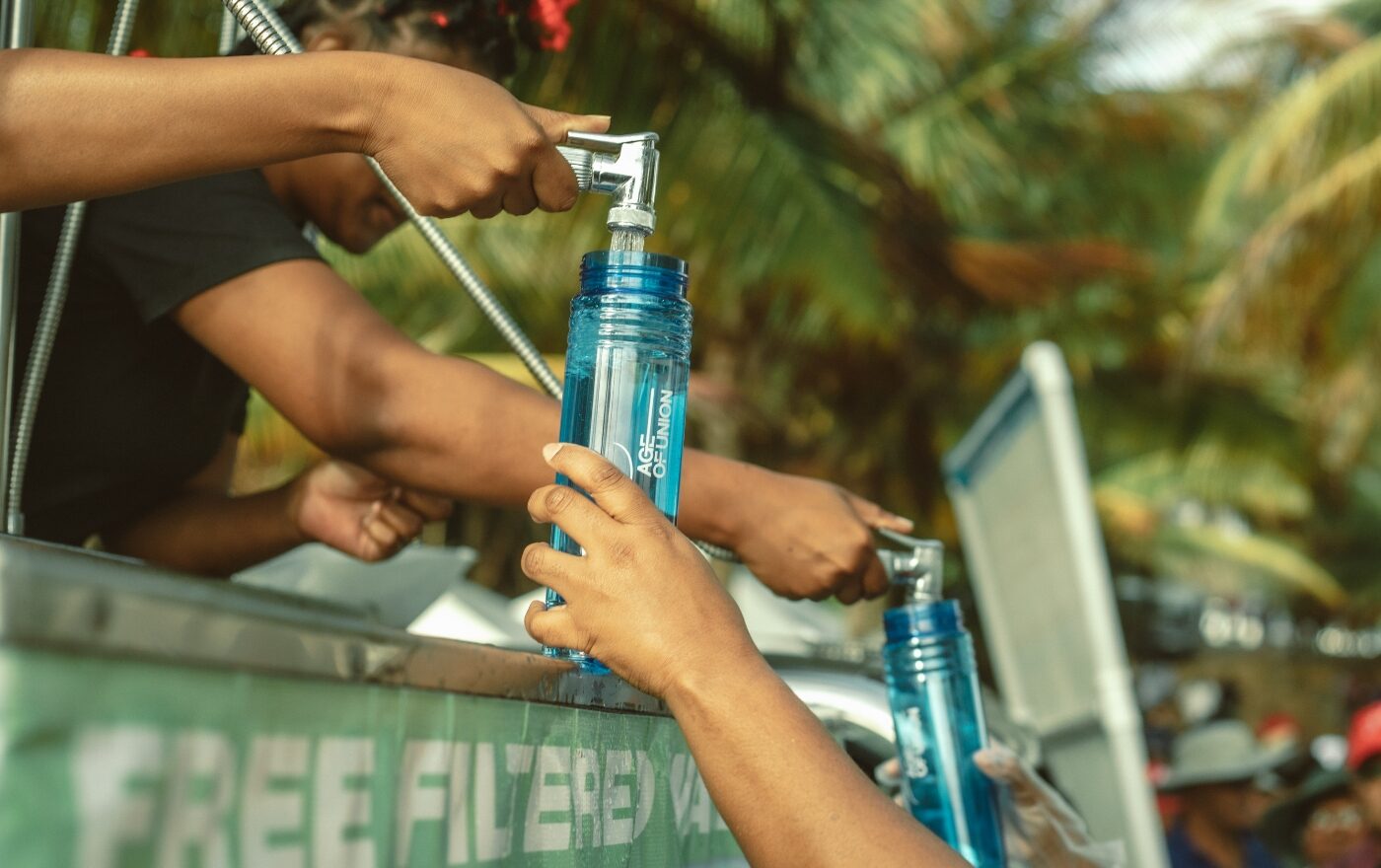 The beach clean-up was an overwhelming success, according to Nature Seekers, which recorded 2,264 volunteers throughout the day, although hundreds of others went uncounted. Around 4.1 kilometers of shore – half of the nesting area – was cleared of debris. Volunteers filled 409 trash bags that collectively weighed 2,679 kilograms. The largest item recovered was a refrigerator. The most common items collected included styrofoam, glass, nets, ropes, and plastics – all of which harm turtles in one way or another.
Now that litter has been removed, leatherback turtles and their hatchlings will have a safer journey – along with thousands of new fans who will be cheering them on and advocating for their protection.
"What a beautiful way to ring in the nesting season and welcome the mommy sea turtles of 2023!" Nature Seekers said in a social media post.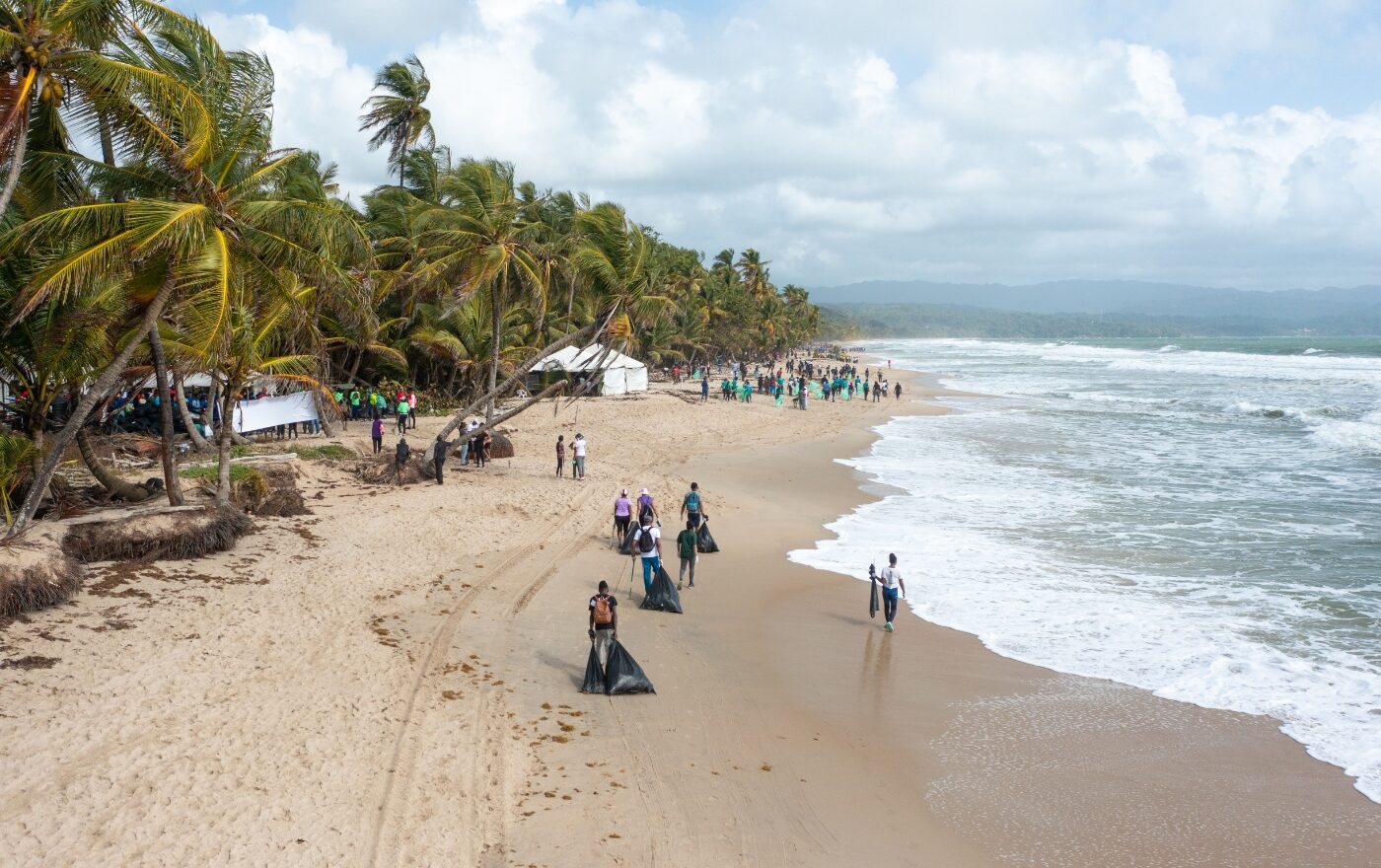 Article written by

Daphne Rustow
As a Content Producer for Age of Union, Daphne looks for the stories at the heart of our partner projects and finds the best way to bring them to life. She brings a decade of experience in documentary film, breaking news, and animation, working both in production and post. She is keen on finding compelling visuals and strong characters — and is particularly interested in the ethics of documentary filmmaking and content production.
More articles
America, News, Project

Nature Conservancy of Canada Protects iconic Baie-Saint-Paul Site With Age of Union Support
Read more about this article
News

Age of Union Joins Stand.earth in a Major Fundraising Campaign to Stop Old Growth Forest Logging in Western Canada
Read more about this article
Stories
of
change
and direct
action
from
the field