Earth Centre Open House with Jennifer Brown
Past
March 25, 2023 13:00 - 18:00
7049 RUE SAINT-URBAIN
MONTREAL, QUEBEC
H2S 3H4
(Map)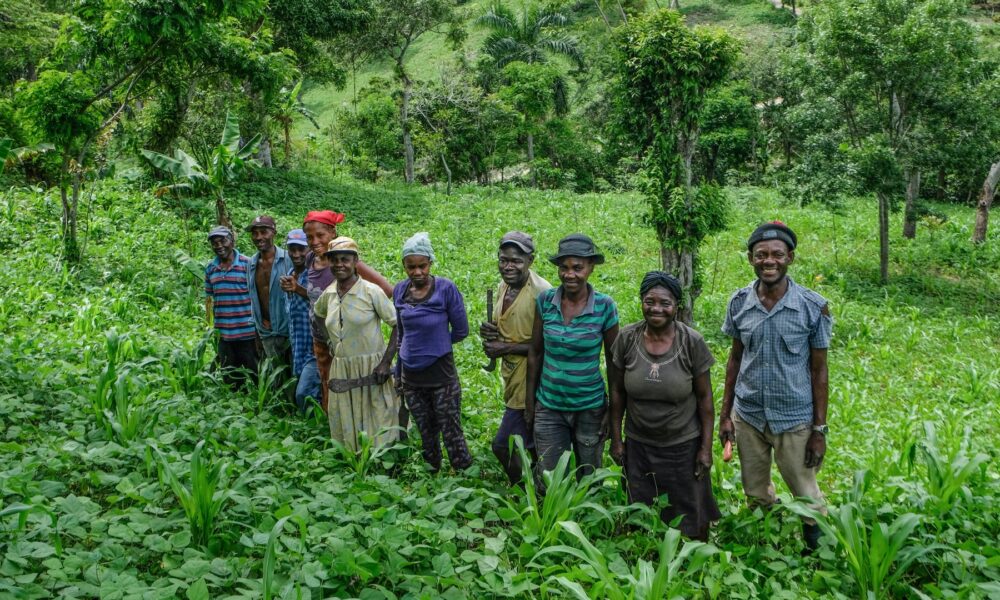 This month's open house introduces you to the topic of agroforestry with special guest Jennifer Brown.
Jennifer Brown is the Executive Director of The KANPE Foundation. With more than 15 years of experience in philanthropic management, particularly in humanitarian and international cooperation organizations, she brings a wealth of knowledge to her role.
Previously, Jennifer worked as a consultant for over ten years with a prominent philanthropic management consulting firm based in Montreal. She also was responsible for partnerships with Canadian foundations at Crossroads International, among other experiences.
Early in her career, Jennifer volunteered with Projet Accompagnement Québec-Guatemala as an international human rights observer with a local women's rights organization in Guatemala City. Additionally, she volunteered with the Centre d'étude et de coopération Internationale (CECI) and the McGill Centre for Research and Teaching on Women in Nepal.
Jennifer holds a Master's Degree in International Relations and International Law from the Université du Québec à Montréal and a Bachelor's degree in Economics and International Development from McGill University.