Garden Opening
Past
August 10, 2023 18:00 - 22:00
7049 RUE SAINT-URBAIN
MONTREAL, QUEBEC
H2S 3H4
(Map)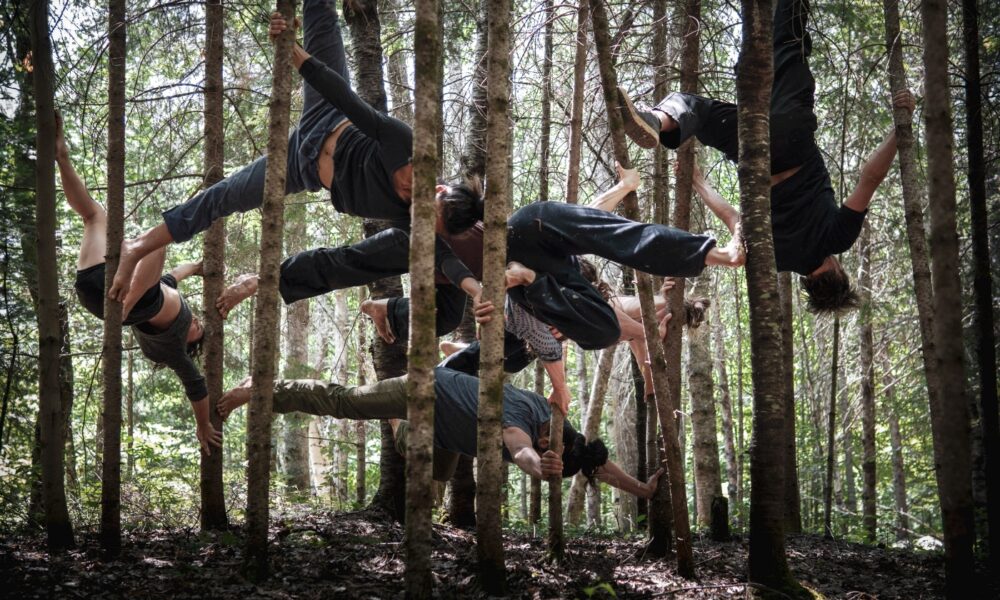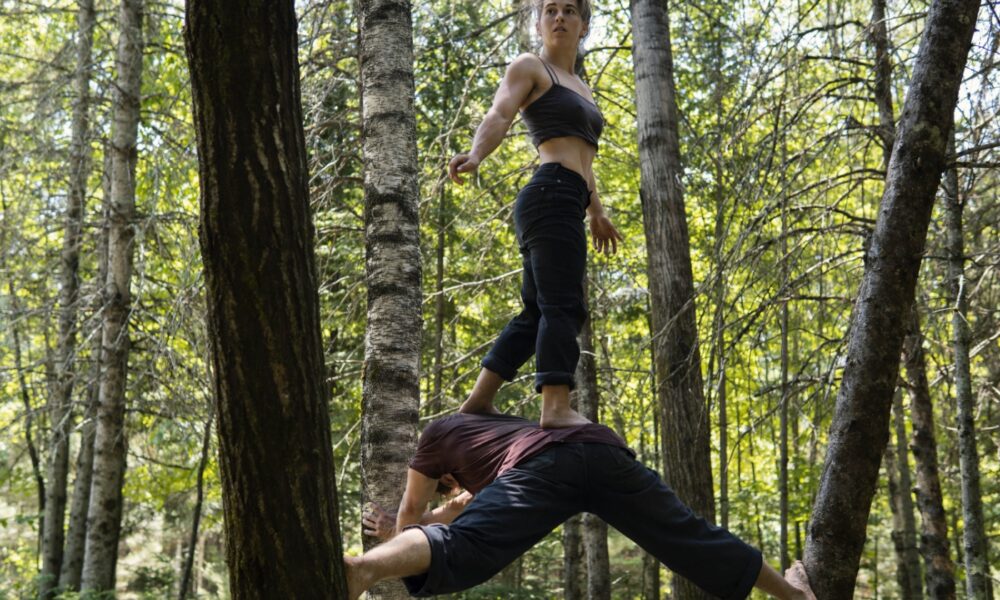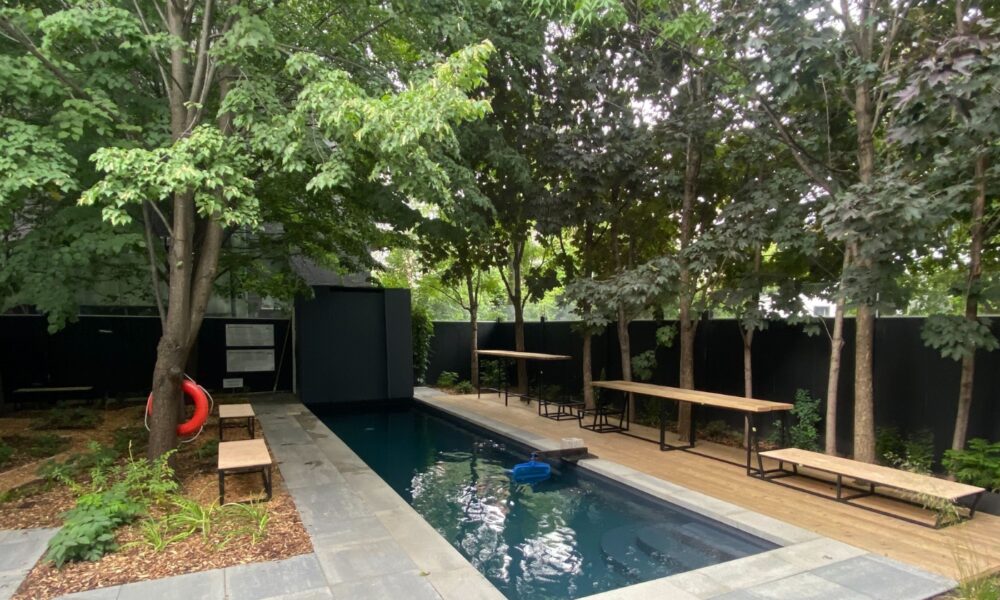 You're invited to celebrate the launch of our redesigned garden at the Age of Union Centre! Join us at our Garden Opening on Thursday, August 10, from 6 to 10 p.m. to marvel in the wonder of our newly-completed outdoor space.
At 7 p.m., behold an exciting acrobatic performance in the garden by Acting for Climate Montreal as they share a captivating extract from the nature-focused circus show Branché.
Throughout the evening, meet and chat with Age of Union Founder Dax Dasilva, explore our ecological art exhibitions, catch a screening of CAUGHT, and enjoy music by DJ Thomas Von Party.
Your participation makes a difference — tickets are available for $20, with all profits directed towards supporting our partner projects. Space is limited, so we recommend reserving your tickets in advance. Alcoholic and non-alcoholic refreshments will be available to purchase during the event on a cash-only basis.
MORE ABOUT BRANCHÉ
The circus show Branché combines group acrobatics and dancing, taking place in the trees of our outdoor garden. Evoking with simplicity and optimism the climate crisis, the performance is engaged to better our relationship with the planet and engages the public by questioning the force of the community. Each performance of the show is unique in that it uses landscapes as natural backdrops.
MORE ABOUT ACTING FOR CLIMATE MONTREAL
Created in 2019, the company Acting for Climate Montréal's mission is to work towards a more sustainable future by combining performing arts and environmentalism. To achieve this, the group reimagines how their art is practiced to find concrete solutions to environmental challenges. Through performances in nature, the artists reconnect with their local environment and encourage spectators to see the nature surrounding them in a new light, appreciate it, and protect it. By advocating mutual aid and the strength of the community, they aim to inspire their audiences to act for a more sustainable future.