BTS With National Geographic's Trevor Frost, Director of the Heart of a Mission
Article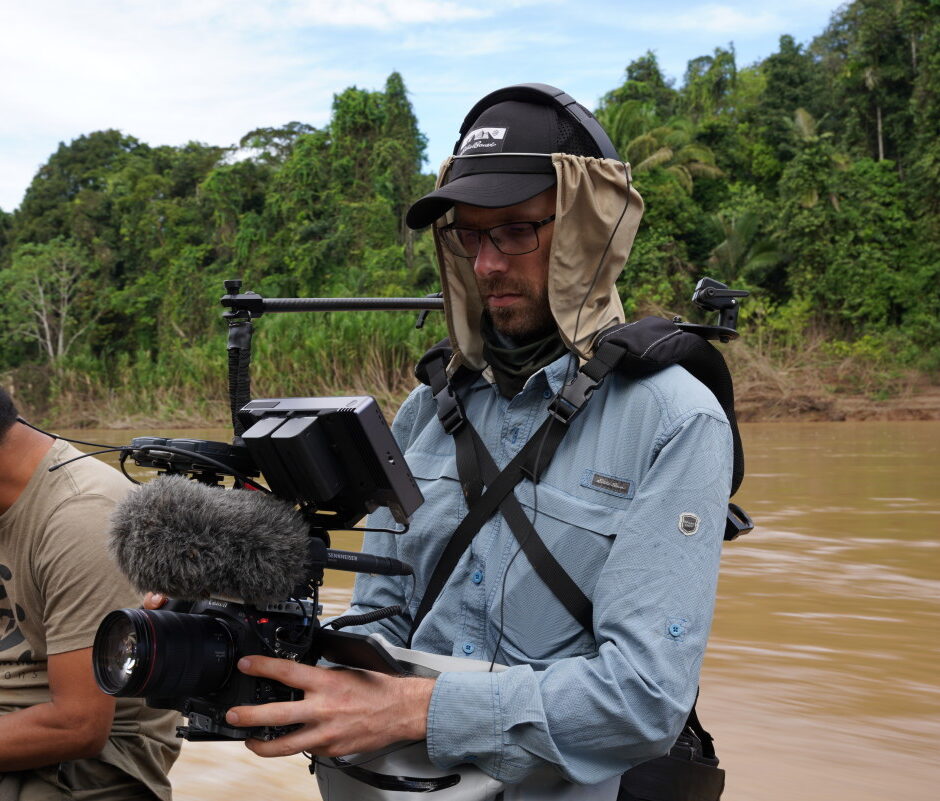 As a storyteller and filmmaker, I am drawn to people who are different. I love misfits, outsiders, rebels, people who live on the fringes of society — people who burn the status quo to the ground. I've looked for most of my stories in wild places because that is an easy place to find such people. As you can imagine, a tech entrepreneur from Montreal is the last person I thought I'd make a film about. Sure, tech entrepreneurs are innovative and they don't follow a normal career path, but the tech world is full of people who have lost touch with nature — and even worse, people who have messiah complexes.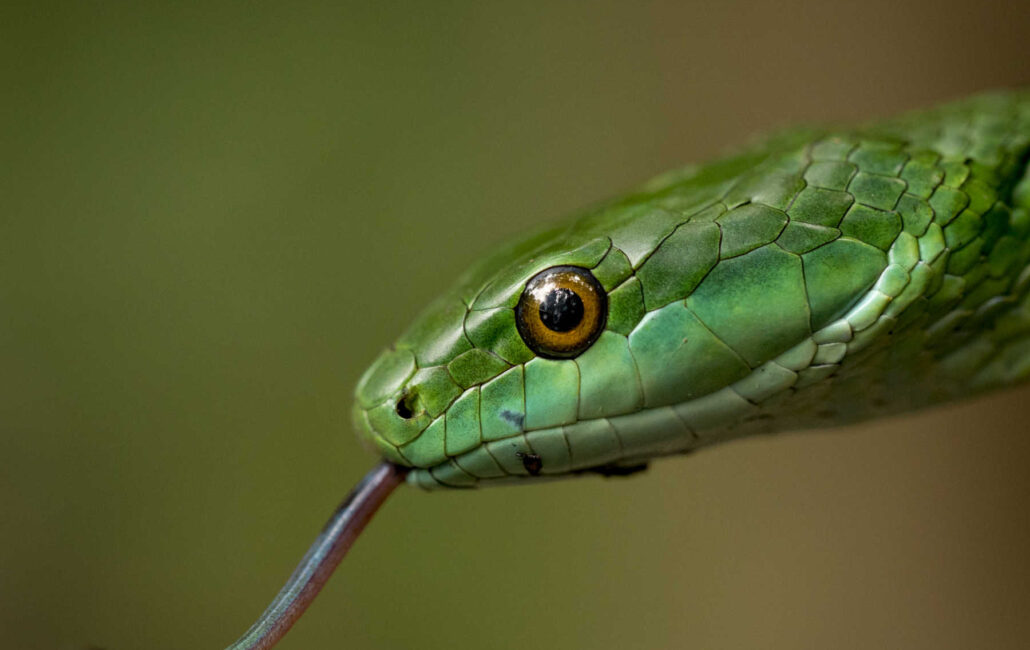 When I agreed to make a film about Dax Dasilva's new conservation alliance, Age of Union, I wrote a one-page treatment outlining the story I thought would be the most powerful to share. The story treatment relied on Dax being a highly reactive individual who was always prepared with the perfect sound bite. It was day two of our production on a remote river in the Peruvian Amazon when I realized the entire thing was garbage: Dax barely talked; all he did was listen. He was incredibly calm, almost meditative. Dax, it turns out, was not in the Amazon to tell others how to protect the rainforest, nor was he there to walk around making proclamations.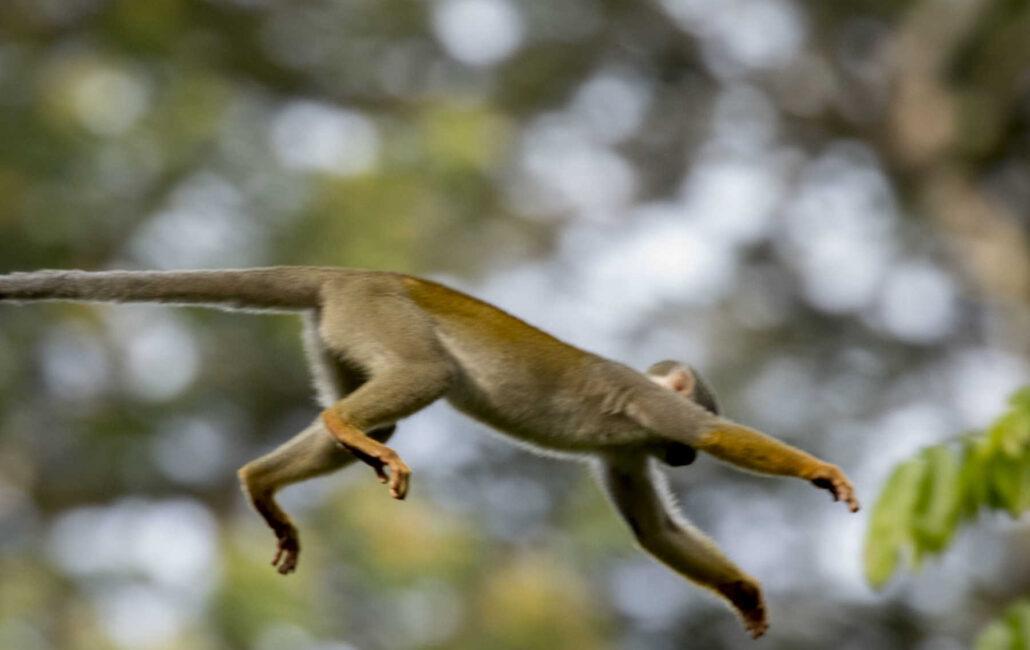 At the end of our week in the Amazon, I was panicking because I felt I didn't have what I needed to make a film, even a short one. On our second to last night together I sat down and watched most of the footage I had and it was then I realized Dax was in the Amazon to learn, but he was also there to reconnect with those he felt most comfortable around: people who give up normal lives to contribute to something larger than themselves; in this case, a rag-tag collection of outsiders who live in the jungle and fight to protect it for the creatures that call it home.
At that moment, I knew immediately that this film was about a homecoming, an outsider reuniting with other outsiders to embark on a journey to protect one of the most special corners on the planet.
The Las Piedras river is unlike anywhere I've ever been, not because the rainforest there is different from other lowland rainforests in the Amazon, but because the people fighting to protect it are such an unlikely bunch. It is as if the river is a home for all these stray souls who ended up there because they couldn't fit in elsewhere. As a society, we've moved towards a collective attitude of believing that before one embarks on something, they require training, certifications, and classwork, with the idea that one must not dare take on any project without the most thorough preparations. I am not an opponent of training, protocol or certifications, but the world is burning, and we need action. We need people who see a wrong and will do anything in their power to make it right.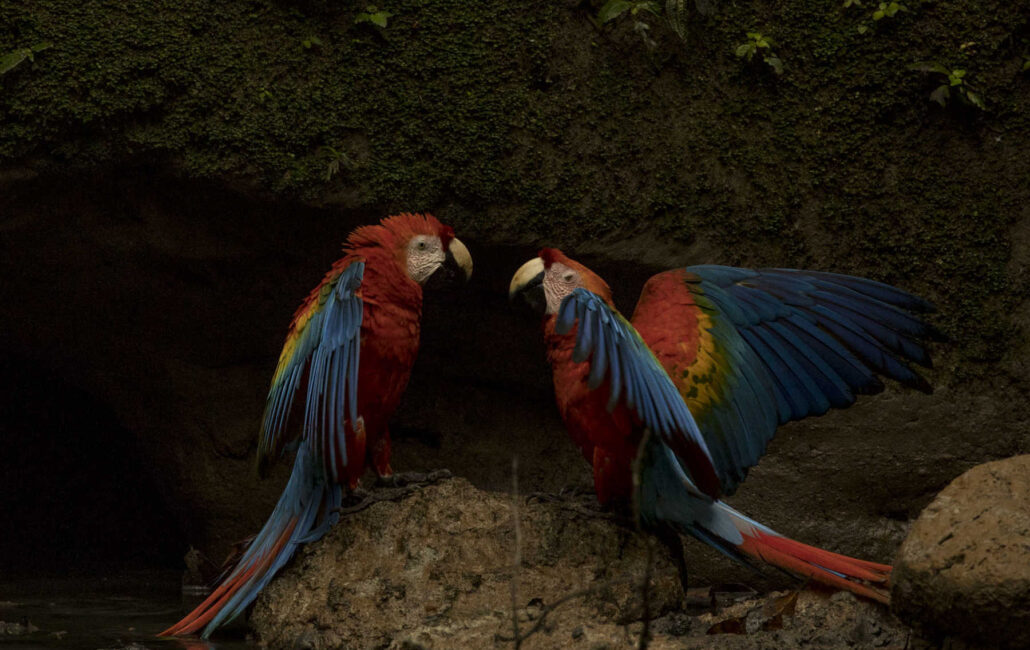 I have met more people on the leading edge of action to save our planet on the Las Piedras river than I have anywhere else in the world. What makes all of this even more exciting is the fact that the Las Piedras also happens to be a bridge of wild between three existing protected areas of Peru: The Tambopata Reserve, Alto Purus National Park, and Manu National Park.
It is important to note that, for decades, those with enough money to change the world have largely been people who embrace the status quo. They give just what their foundation's investments earn in interest, they only give to the safest, most reputable and well-known organizations, and they do not take risks. Simply put, they are not meeting the needs of our time.
If what Dax says is true — that we have ten years to save the planet — it is time for people with the financial resources to change the world to take risks on those projects and people that have largely been ignored to date. It is time for all of us to listen to what Dax said on our last day together in the Amazon: "I don't feel the prosperity belongs to me. I feel on a spiritual level that I have an obligation to take that gift and make sure this gift, what we have on this earth, is properly protected."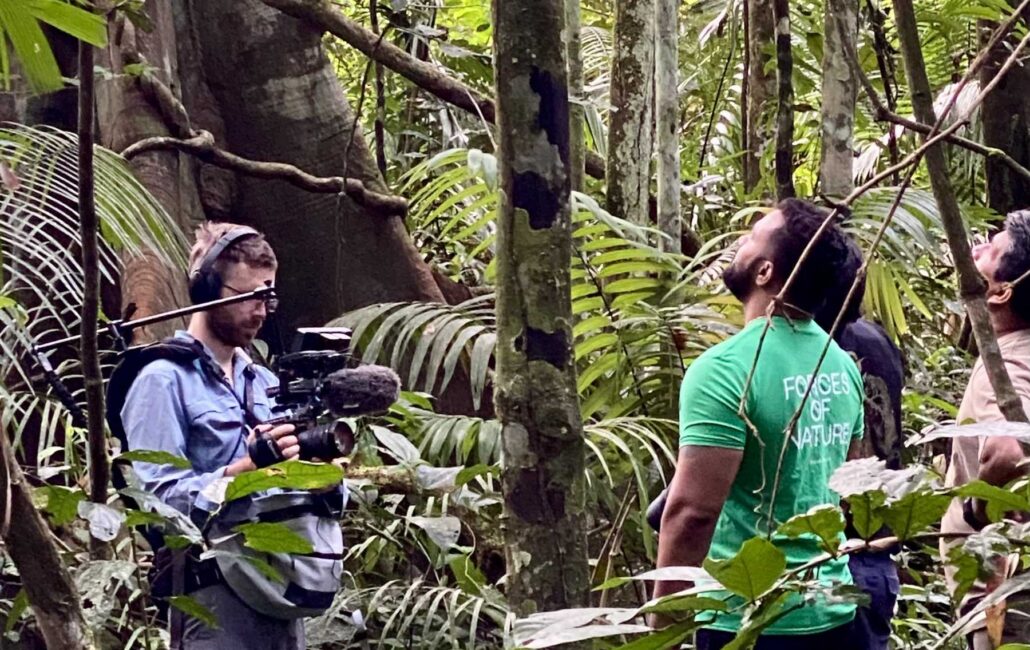 Credits
Cover photo: Emma Silverstone Segal.
Article written by

Trevor Frost
Trevor Frost is a former photojournalist who produced photo essays for National Geographic Magazine, The Washington Post, and Wired Magazine among other publications. He has received five grant awards from the National Geographic Society for his storytelling work and in August 2019 became a Sundance Institute Documentary Fund grantee for a currently untitled feature documentary he is co-directing and producing with his partner, Melissa Lesh. The untitled film was produced in the Peruvian Amazon but is now in post-production and was recently acquired by Amazon Studios. Trevor is a senior adviser to Prince Hussain Aga Khan on global conservation issues and an Eddie Bauer Adventure Guide. As a storyteller, his main interest at the moment are outsiders and misfits who have unique emotional relationships with wildlife and wild places. He lives in Richmond, VA with three cats named Gecko, Cobra, and Bug - as well as a ball python named Mana.
More articles
America, News, Project

Expansion of Protected Forest and Wetland in Quebec Marks a Milestone in Collaborative Conservation
Read more about this article
News

The Jane Goodall Legacy Foundation Welcomes Dax Dasilva to its Council for Hope, Goodall and Dasilva Travel to the Brazilian Amazon to Explore Partnerships with Indigenous Communities
Read more about this article
Stories
of
change
and direct
action
from
the field