Age of Union Donates $3 Million to Protect and Study Kenauk Nature Reserve in Quebec
Article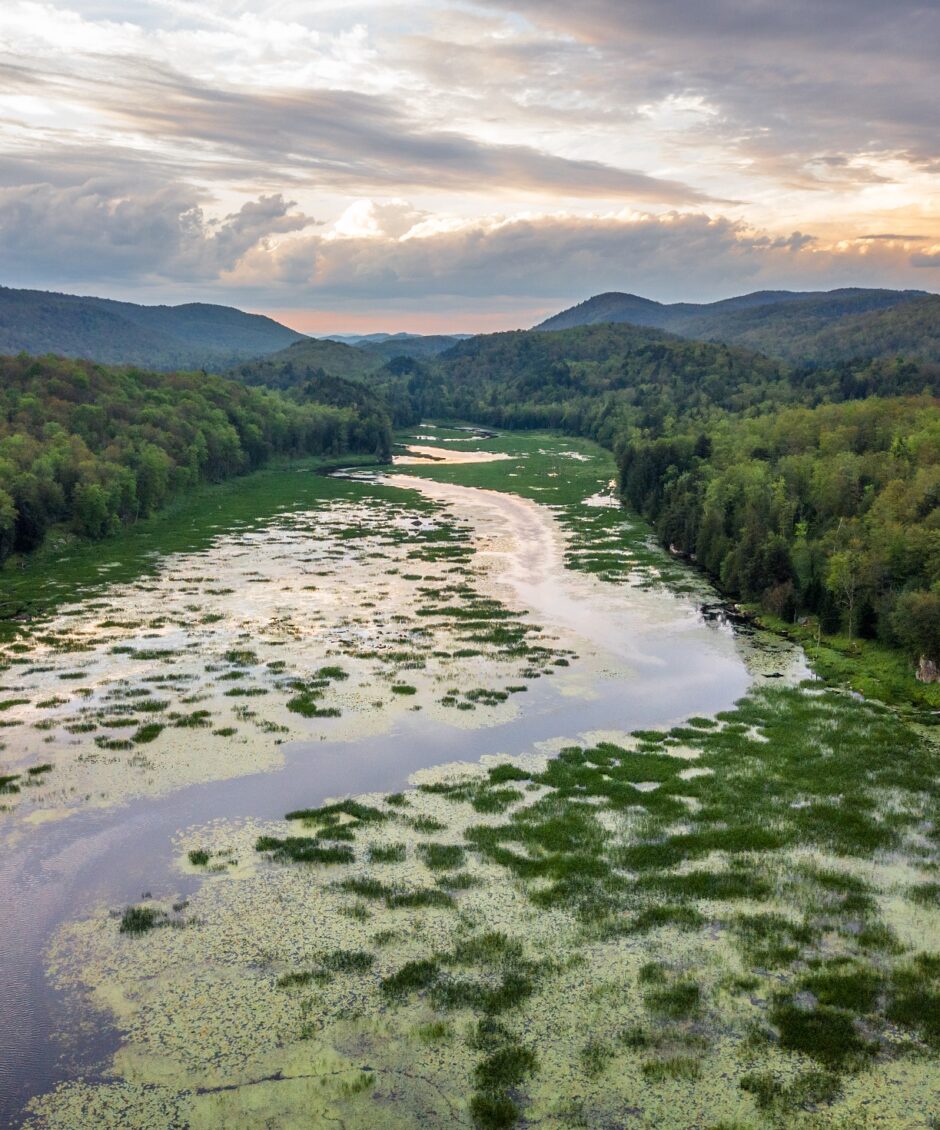 The donation will help study and preserve Kenauk's 265 sq km of old-growth forests and wetlands between Montreal and Ottawa in the Canadian province of Quebec.
Montebello, Outaouais, QC (November 16, 2022) – With the help of Age of Union and additional partners, The Nature Conservancy of Canada (NCC) and the Kenauk Institute (KI) are joining forces to create a permanent open-air lab devoted to studying the impacts of climate change in Kenauk.
NCC and KI are partnering in a unique campaign to ensure Kenauk is not only protected for the long term but that this natural, 25,000-hectare gem is also dedicated to natural sciences and educating future generations. By partnering with universities and public stakeholders, they are creating an expansive laboratory dedicated to research located in a temperate forest. This project was possible thanks to Age of Union's donation of USD $3 million as well as contributions from other partners such as Inovia Capital.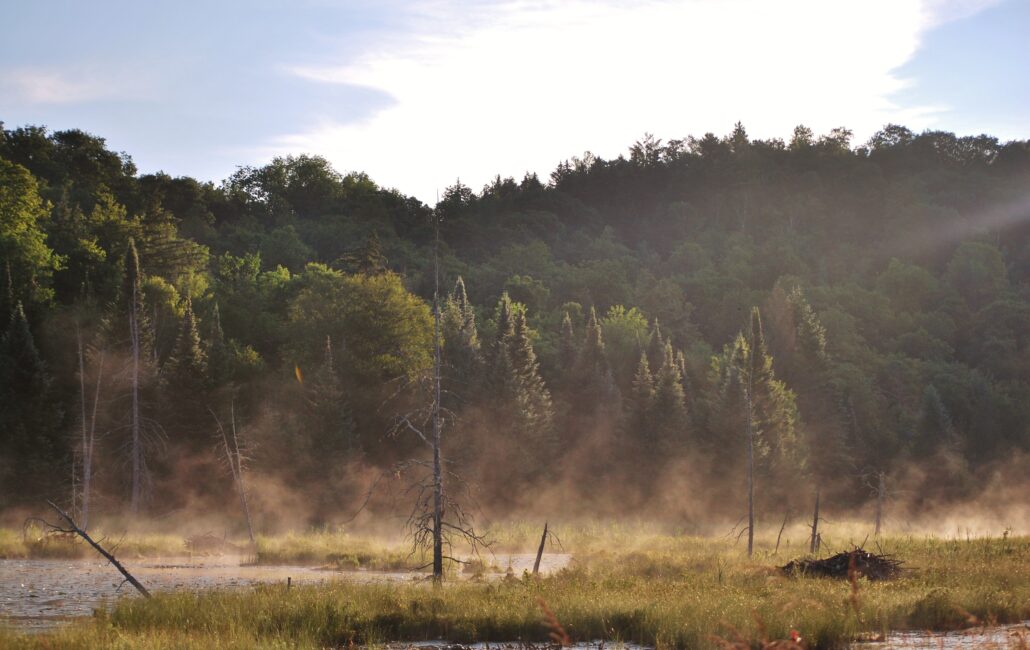 The families of Doug Harpur, Dominic Monaco, Patrick Pichette, and Mike Wilson — co-founders of KI — donated half of their lakeside properties to NCC to create a protected area with the 645-hectare tract of land. They have pledged to donate the other half of their land to protect this territory in perpetuity. The donation of 645 hectares was completed as part of NCC's Projet de partenariat pour les milieux naturels, for which the Government of Quebec provided financial assistance, and by the Government of Canada through the Natural Heritage Conservation Program, part of Canada's Nature Fund.
Located between Montreal and Gatineau, and easily accessible by highway, this land is particularly vulnerable to development. The families saw the necessity to protect this area, which falls within an ecological corridor linking Plaisance and Mont-Tremblant provincial parks. In addition to offering a protected natural area, research, and education for future generations, Kenauk is open to the general public year-round through Kenauk Nature outfitters.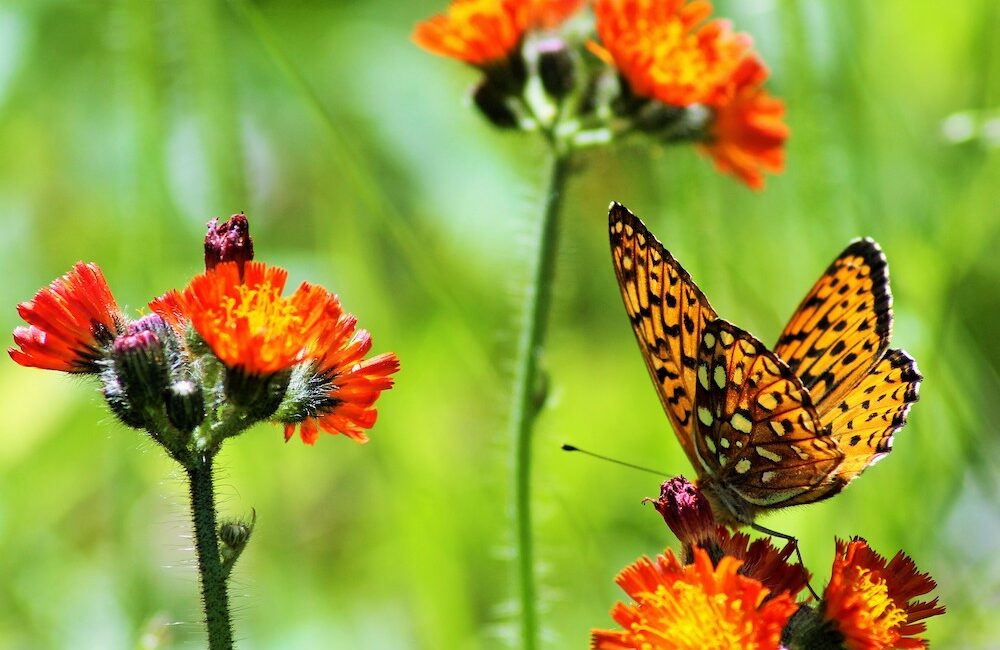 Kenauk's old-growth forests and wetlands house exceptional biodiversity, including rare and at-risk plant and animal species, such as black maple, which is designated as a vulnerable plant species under the Quebec Act Respecting Threatened or Vulnerable Species, and eastern wood-pewee, designated as a species of special concern under Canada's Species at Risk Act (SARA). Kenauk's Lake Papineau is the source of the Salmon River (Kinonge River), whose pure water provides essential habitat for various fish species and maintains water quality.
NCC and KI are now launching a private capital campaign for the remaining $20 million necessary to ensure the 25,000-hectare Kenauk territory can be protected and stewarded by NCC and KI in perpetuity. Kenauk Institute co-founder, Inovia Capital associate, and former Google CFO Patrick Pichette chairs the fundraising campaign.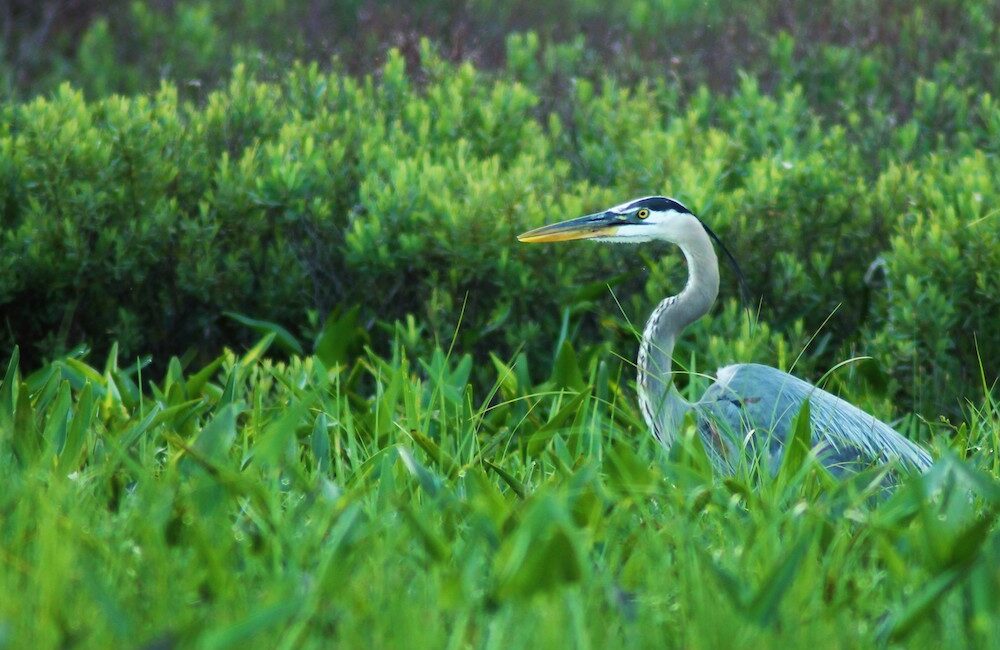 More than 75 per cent of the $20-million goal is already secured, thanks to contributions from the four families, Age of Union, and Inovia Capital. NCC and KI are now aiming to raise the remaining $5 million through individual and corporate donations.
To get involved, learn more, or donate to the campaign, people can visit https://institutkenauk.org/donate/
The expansion of the Kenauk Nature Reserve is an example of the scale at which NCC, Age of Union, and partners are now working to deliver conservation outcomes. Emerging from partnerships with government and organizations, and with significant support from individuals, success demonstrates the whole-of-society approach essential to conserve the natural areas that are our life support systems. Protecting nature at scale is a tangible solution to counter biodiversity loss and climate change and ensure a nature-positive future.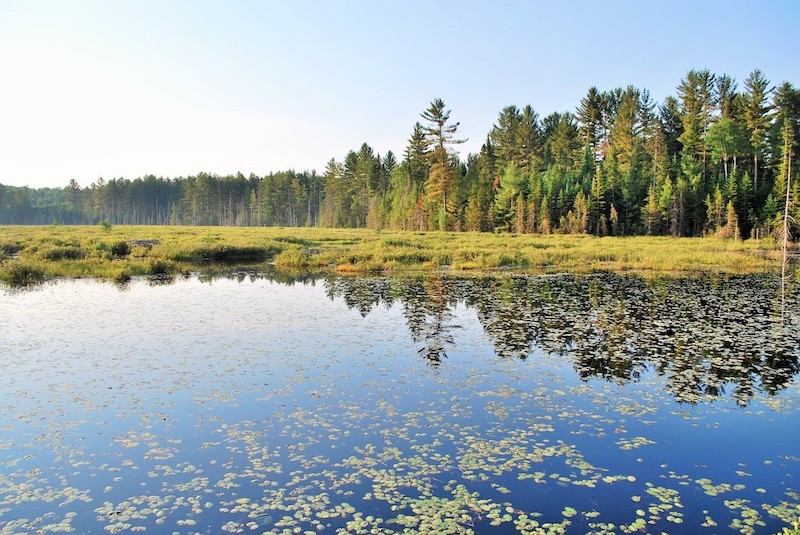 Quotes
"We are honoured to help bring Kenauk Institute and the Nature Conservancy of Canada one step closer to reaching their goals for protecting, restoring, and conserving Kenauk. With combined funds to conserve this land and build the new research lab, we can restore one the world's few remaining temperate old-growth forests and pristine wetlands, home to biodiverse, rare, and at-risk plant and animal species. " – Dax Dasilva, Founder of Age of Union
"We recognize the unique and extraordinary ecological value of Lake Papineau and its surroundings, which unfortunately makes the lake a prime target for development. By handing our respective properties over to NCC, the area will now remain intact for the benefit of the community for generations to come. We can only accomplish this together." – Doug Harpur, Dominic Monaco, Patrick Pichette, Mike Wilson, and their families, donors of land surrounding Papineau Lake, and co-founders of KI.
"Thanks to the generosity of the four families and the broader Papineau Lake community—Kenauk's centrepiece—is now protected. It's very exciting news because of the rich biodiversity that inhabits its waters, shores, and forests all around it. We're extremely grateful to our donors for enabling us to protect a growing amount of land in Kenauk." – Claire Ducharme, Vice President at the Nature Conservancy of Canada in Quebec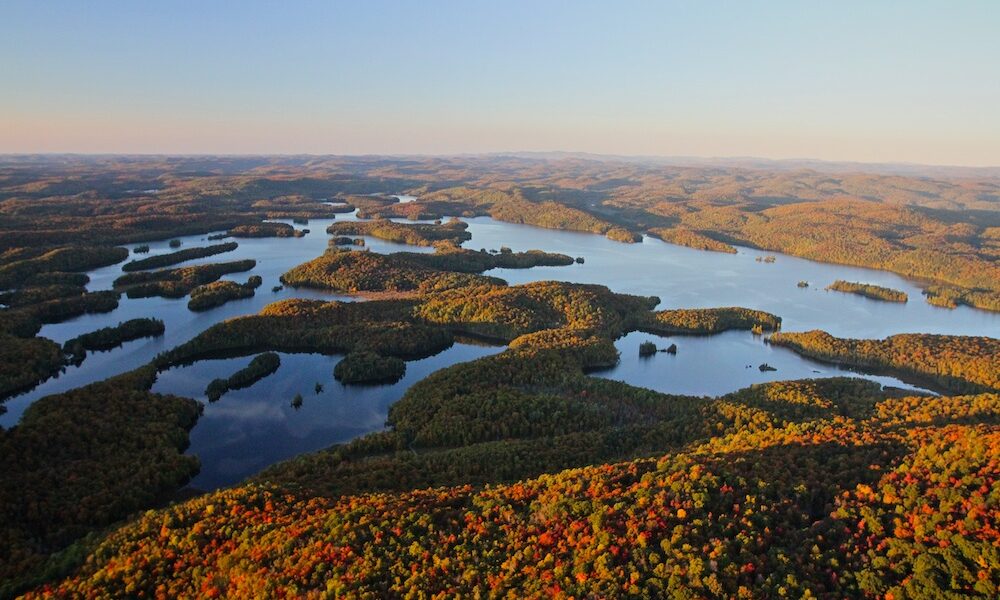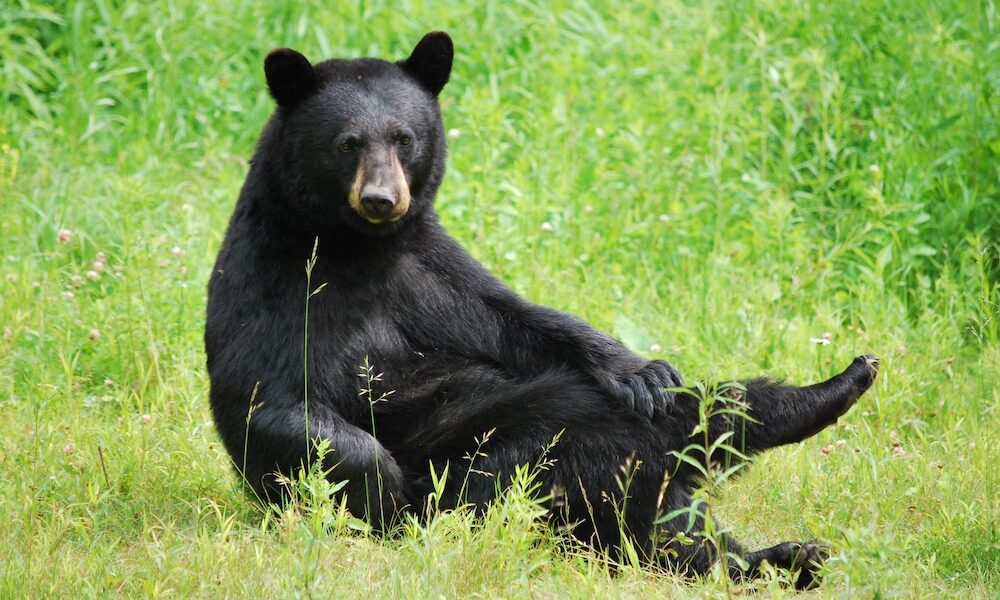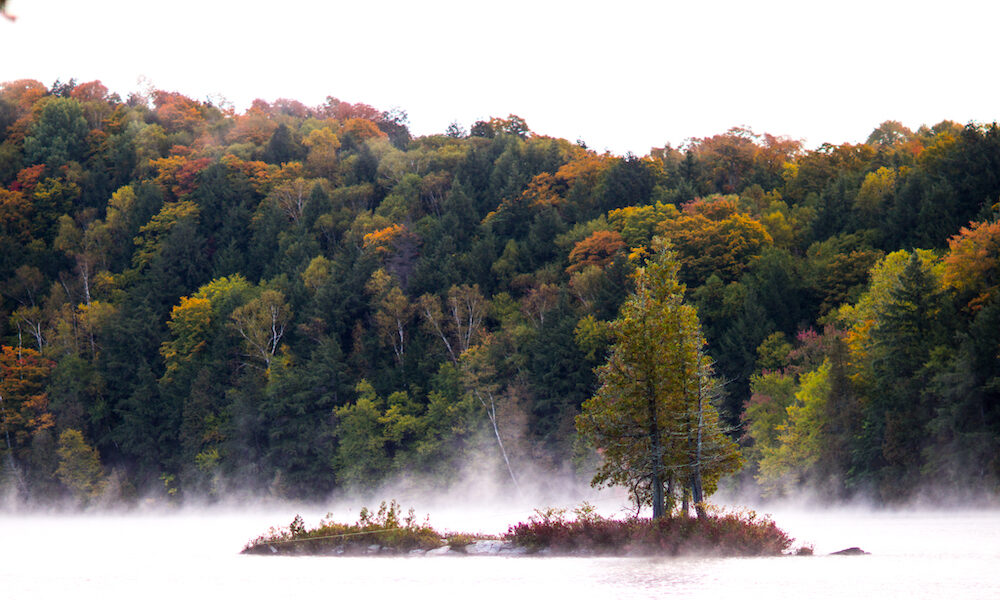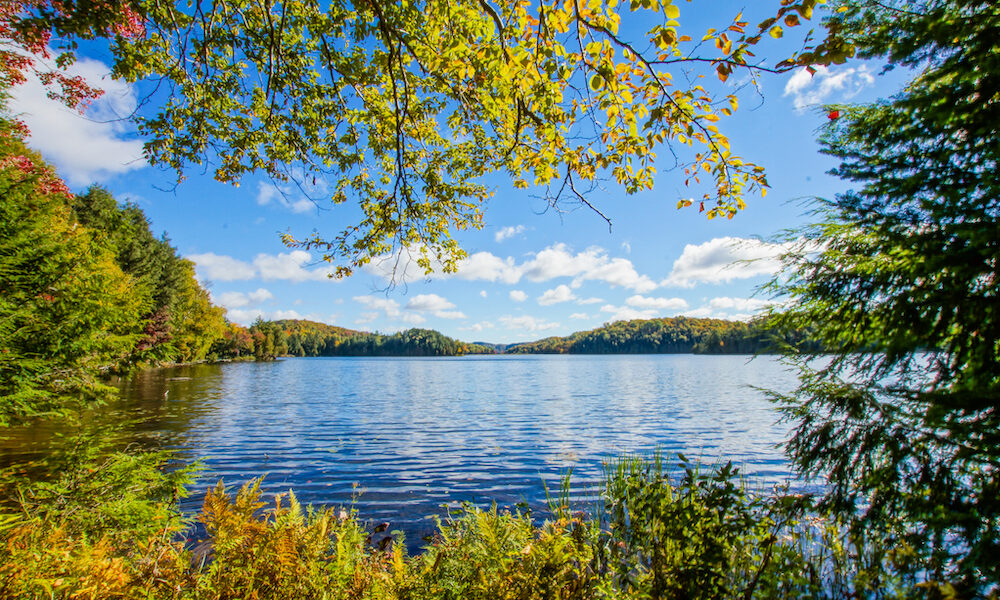 "These major land donations will help to protect important areas for numerous plant and wildlife species. The acquisitions will expand our network of protected areas and promote the conservation of biodiversity in Quebec. We are also thrilled about the creation of an outdoor lab, which will allow our scientific community to obtain relevant data. Congratulations to all the partners involved in this initiative, made possible by the Partenariat pour les milieux naturels (PPMN) project!" – Benoit Charette, Minister of the Environment, the Fight Against Climate Change, Wildlife and Parks; Minister Responsible for the Laurentides Region
"The twin crises of climate change and biodiversity loss are two sides of the same coin, and we must tackle them together. By working with partners such as the Nature Conservancy of Canada and The Kenauk Institute, we are helping to protect the natural environment in Quebec and across the country. Protecting lands plays a vital role in helping to halt and reverse biodiversity loss, and contributes to the recovery of species at risk. Through the Natural Heritage Conservation Program, the Government of Canada is making progress toward its goal of conserving a quarter of lands and oceans in Canada by 2025, working toward thirty percent of each by 2030."– The Honourable Steven Guilbeault, Minister of Environment and Climate Change
"The Université du Québec en Outaouais (UQO) is very proud to be a partner in this magnificent project providing professors, researchers, and students in natural sciences access to Quebec's largest outdoor laboratory. The UQO's Institute of Temperate Forest Sciences (ISFORT), in Ripon, is an asset for this teaching and research initiative. The agreement will allow us to carry out a variety of activities related to conservation and the adaptation of ecosystems to climate change." – Murielle Laberge, Rector of the Université du Québec en Outaouais
More articles
Caribbean, Project

Leatherback Turtles Face Existential Threats. This Trinidadian Group Fights for Their Future.
Read more about this article
Asia, News, Project

New Age of Union Seaplane Boosts Kalaweit Aerial Seeding and Reforestation Efforts in Borneo
Read more about this article
Stories
of
change
and direct
action
from
the field