From Trinidad to Borneo, These Rangers Are on the Frontlines of Conservation Work
Article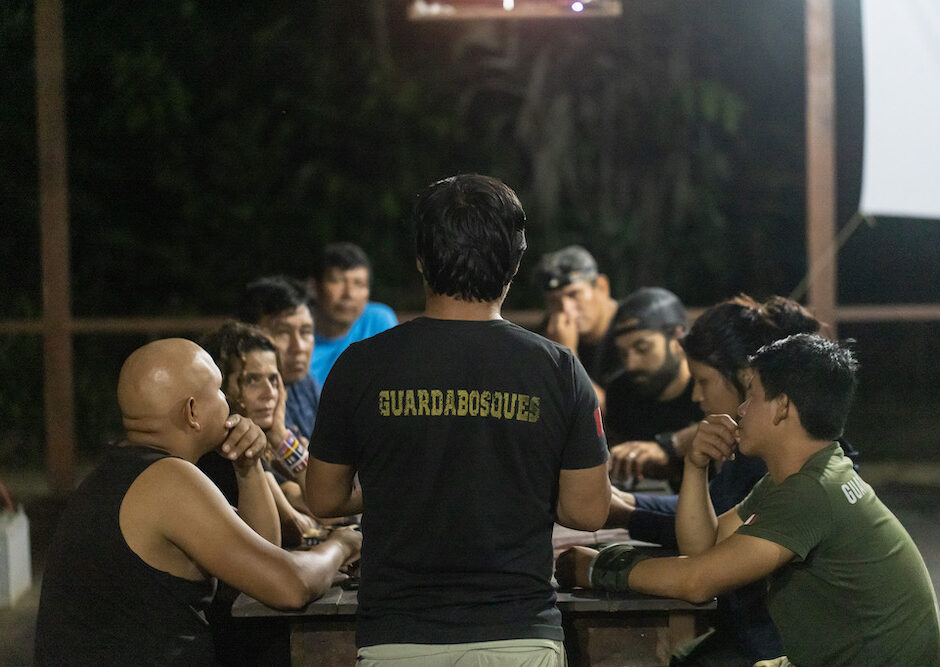 This week, Age of Union hears from rangers in Peru, Indonesia, and Trinidad to learn more about their experiences working at the forefront of environmental conservation.
While environmental initiatives are often measured in terms of land conservation, species protection, and sustainability practices, the changemakers driving these efforts tend to receive little attention. Over the course of its first year, Age of Union invested in ten ongoing projects dedicated to preserving the planet's threatened ecosystems and species. As diverse as these projects may be in terms of their geographical location, environmental approach, and primary objectives, what many of them have in common is a dedicated team of rangers working on the ground to enact positive change. 
Ranger programs are challenging because they require constant readaptation to the environmental and social realities at play, but they also present an opportunity to mobilize local community members around important environmental initiatives. 
This week, we're proud to feature the work of rangers from our partner projects in Peru (Junglekeepers), Indonesia (Kalaweit), and Trinidad (Nature Seekers) to shed light on their experience working on the frontlines of the conservation movement. 
Junglekeepers
Junglekeepers is a non-profit organization dedicated to protecting threatened rainforest habitats and wildlife along the Las Piedras River in the vitally important Madre De Dios region of the Peruvian Amazon. In 2021, Junglekeepers and Age of Union partnered to protect and expand the 45,000-acre global carbon sink that is the Las Piedras Amazon Sanctuary. At the heart of Junglekeepers' work is its forest ranger program, which hires local and Indigenous residents, some of whom used to work as loggers in the same area they are now protecting. 
As forest rangers, they are tasked with patrolling the land, reporting any on-site illegal activity, and monitoring wildlife to contribute to broader scientific datasets in the region, relying on various conservation-based technology platforms, such as the Smart Program and Global Forest Watch, to carry out many of these activities.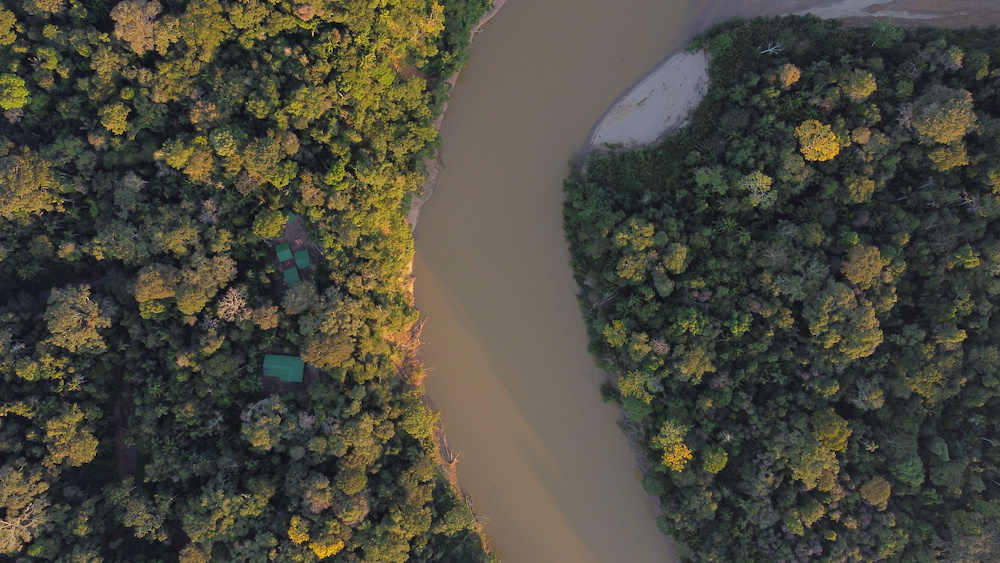 "It is very important to have people from the area that can represent what rangers do and speak about the importance of protecting their land for future generations," says Dina Tsouluhas, who runs Junglekeepers' ranger program and has made it her mission to hire more women on the team. 
"One of my most memorable experiences [as a ranger] has been taking part in the environmental education program for the children in my community and sharing the information I learned as a ranger in protecting the jungle," explains Kira Ena Shauhuana Pinedo, 19, who comes from the Indigenous community of Puerto Nuevo and joined Junglekeepers' ranger program to learn more about conservation and serve as a role model for her community.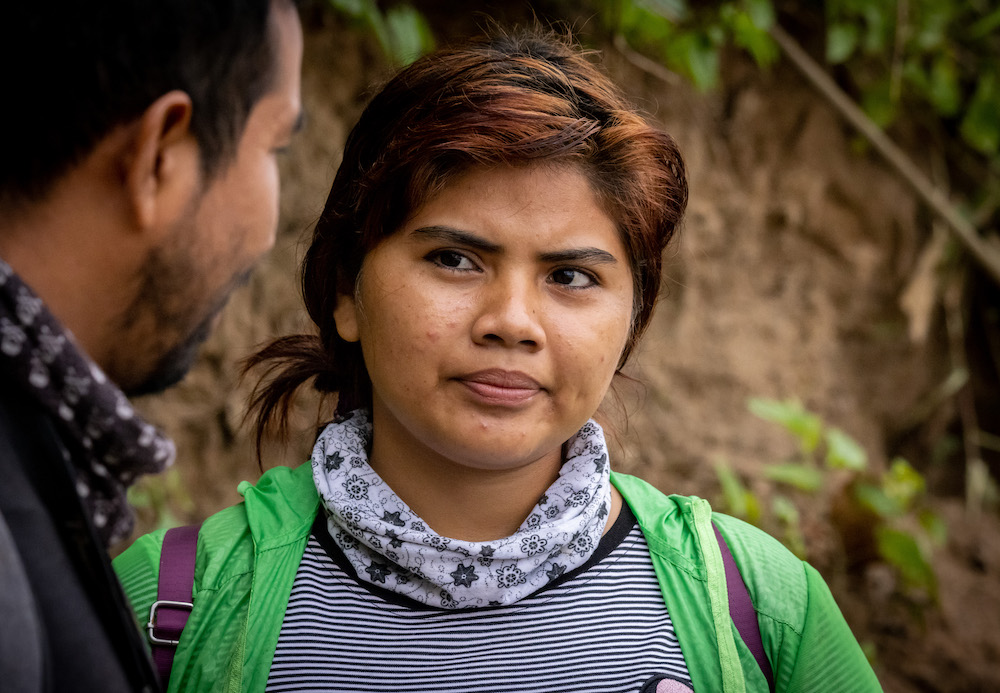 Having previously worked in logging, Llasmani Benjazan Quio Trigoso, 39, has learned that there are sustainable livelihoods that can help protect the Amazon rainforest. Through his work with the program, he now advocates for the importance of finding environmentally responsible ways of making a living.
"I've learned that there are alternatives, and you can find work [in a field] that helps the jungle rather than destroys it," Trigoso said.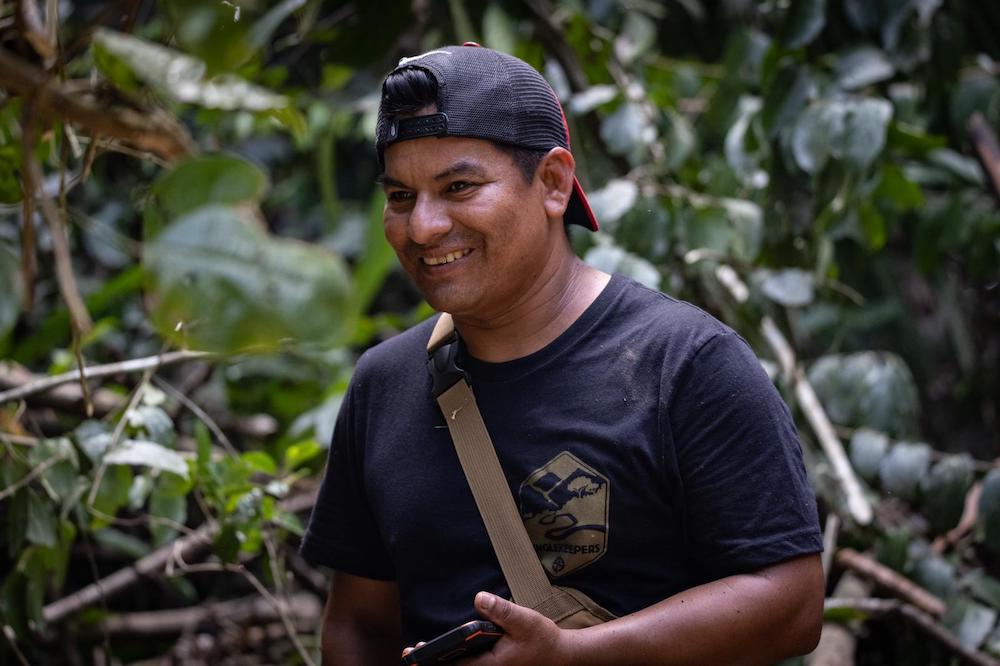 Kalaweit
On the opposite side of the Pacific and slightly northward lies an entirely different conservation project, Kalaweit. In 2021, Age of Union joined forces with Kalaweit to secure Indonesia's Dulan forest and protect the forest from ongoing palm oil production and coal mining activities. The area is a biodiversity hotspot and home to many species, including white-bearded gibbons, langurs, Malaysian sun bears, clouded leopards, proboscis monkeys, among others. 
The rangers of Kalaweit, many of whom are from the neighbouring village of Butong and some of whom have previously worked for the palm oil industry, have a crucial role in protecting the forest. They perform tasks such as patrolling the area, monitoring wildlife, and measuring land parcels for future land securitization.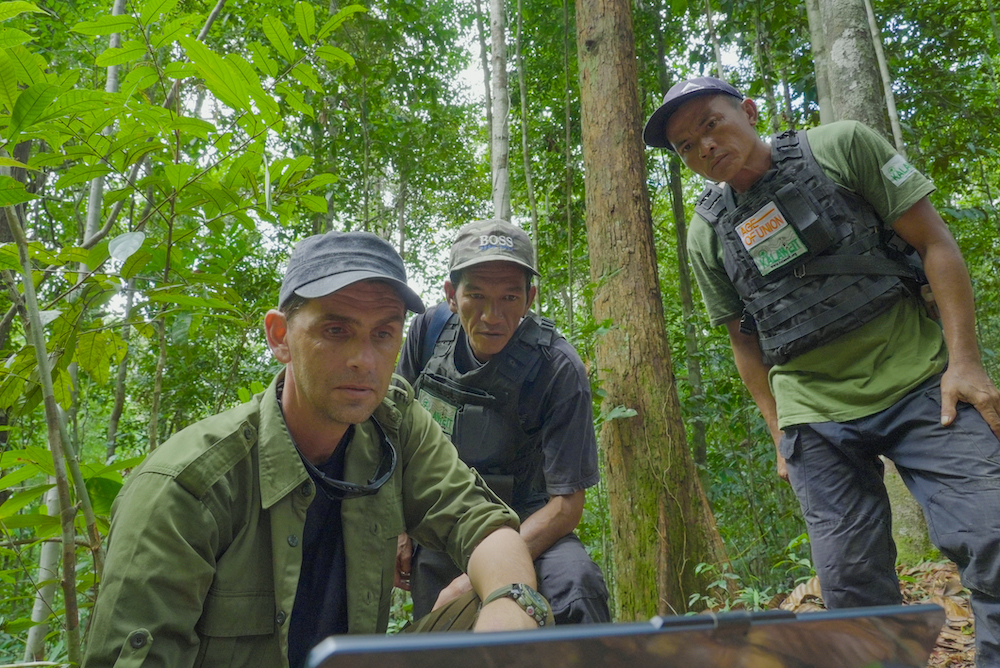 "They are the guardians of the animals and the trees," Kalaweit Founder Chanee explains."They also create a liaison between the neighbouring village and Kalaweit, and they are the messengers to help in the best interest of each." 
Many of the rangers we heard from spoke of the connection between their current work and its impact on future generations. "I am very proud to have become a ranger because I am the one who looks after my homeland so that the forest can be seen by the descendants of my children and grandchildren," explained Rindin. P, a 44-year-old ranger from Butong. "I'm proud that [Kalaweit] has helped the people of Butong, both in terms of financial and physical assistance."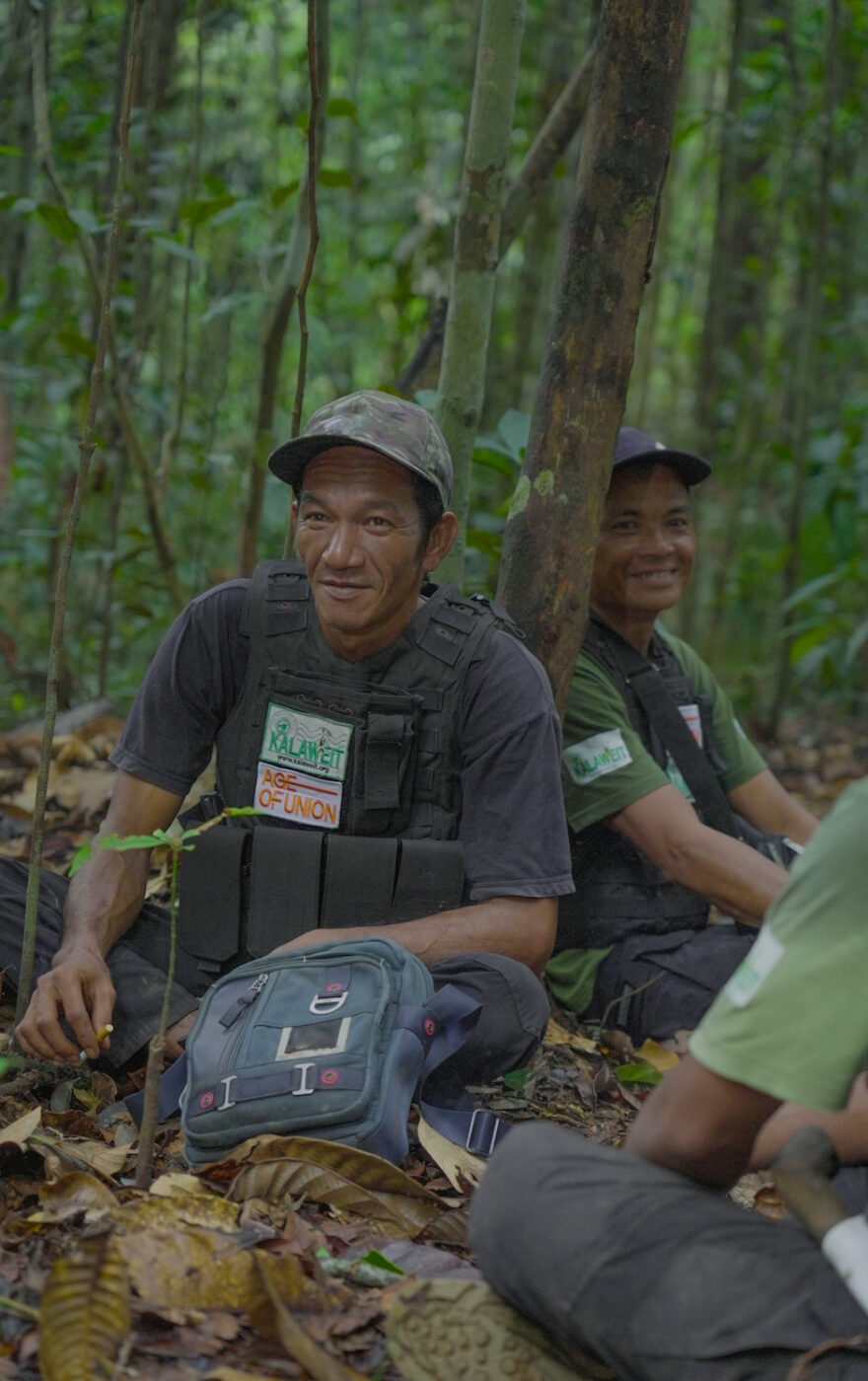 "I am very proud to be able to protect forests and animals so that my children and grandchildren can see them later on," echoed Pak Kadi, a 43-year-old ranger who previously worked in the palm oil factory on the other side of the river, adding that working as a ranger has enabled him to meet tourists and visitors from different corners of the world.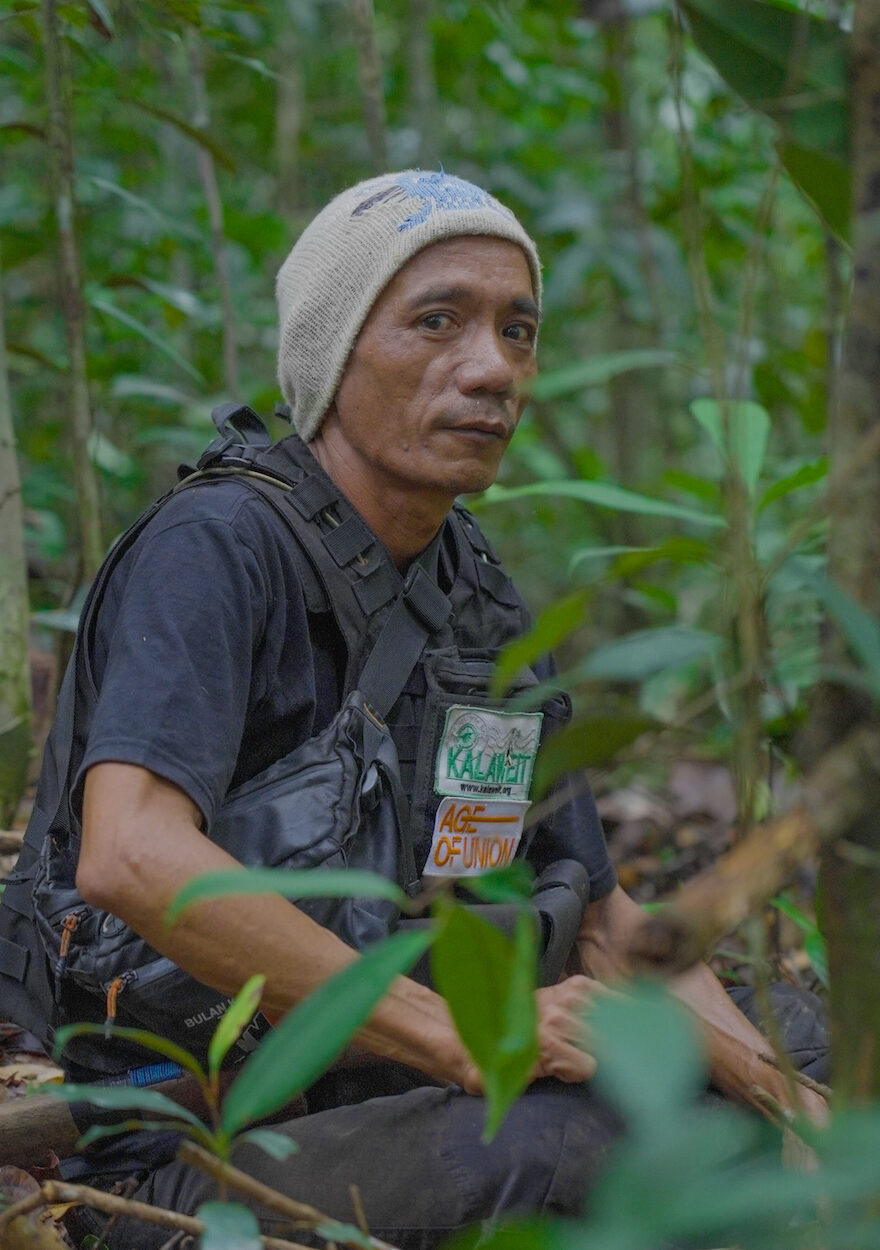 Nature Seekers
Many miles away, this time in the Caribbean, Nature Seekers — a non-profit community-based organization in Trinidad — works to protect sea turtles and safeguard their vital nesting grounds along the northeastern coast of the country. Last year, Age of Union was proud to make a five-year commitment to further the organization's efforts in protecting this endangered species. 
As with Junglekeepers and Kalaweit, Nature Seekers' ranger program is, in many ways, the backbone of its conservation initiative. The rangers — who primarily come from the local village of Matura and have witnessed its transformation from a poaching community to a conservationist one — are responsible for patrolling large swaths of the beach. Together, they measure and tag turtles, helping females lay their eggs during the nesting season.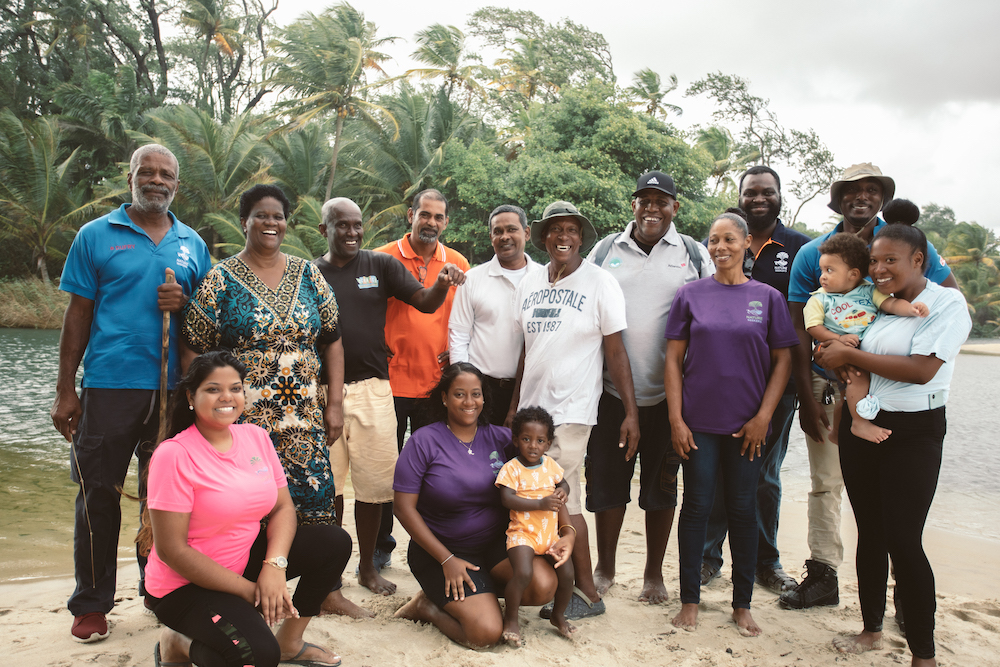 "Rangers must have a total commitment to this cause," explains Nature Seekers Managing Director Suzan Lakhan Baptiste. "[They] must be adequately trained in learning to handle the animal, placing tags, understanding the animal and connecting with them… As a ranger, data collection is quite important to the status of the sea turtle at an international level." 
Christopher Mitchell, a founding member of Nature Seekers who still works as a ranger today, embodies this commitment through his personal journey. "As a young guy walking on Matura Beach, I used to ride turtles, too," he explains. "When I started to get more involved in turtle protection, I realized that instead of killing turtles, you could make money from [protecting them]. When we started educating the poachers, we saw a transformation of the entire area."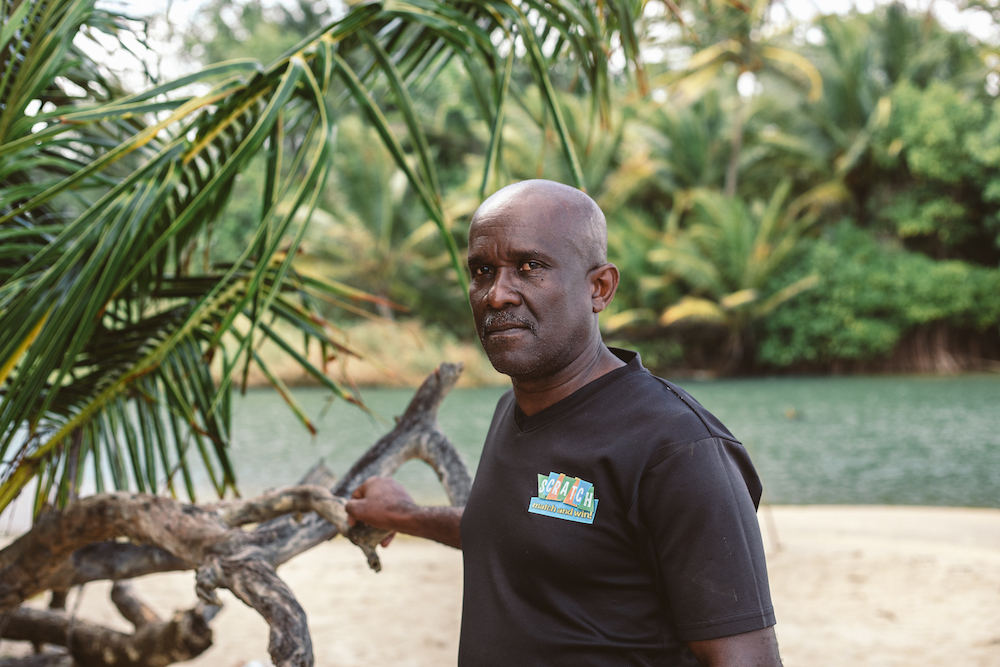 But the work of a ranger is not without its challenges, as Richard Villafana, one of the longest-serving members of Nature Seekers, can attest. With 33 years of experience, he has faced physical challenges and the difficult task of confronting poachers. Despite these obstacles, Villafana remains committed to protecting the leatherback turtle. He recognizes the importance of the turtle's role in the ecosystem and how their decline could have disastrous consequences for humans.
"Turtles protect us, too," he explained. "A lot of sea turtles feed on jellyfish, which are dangerous to us, and in doing so, they keep the population of jellyfish balanced. If we destroy the turtles, it's as if we are destroying ourselves. As long as these turtles come on land, I'll be here to save them."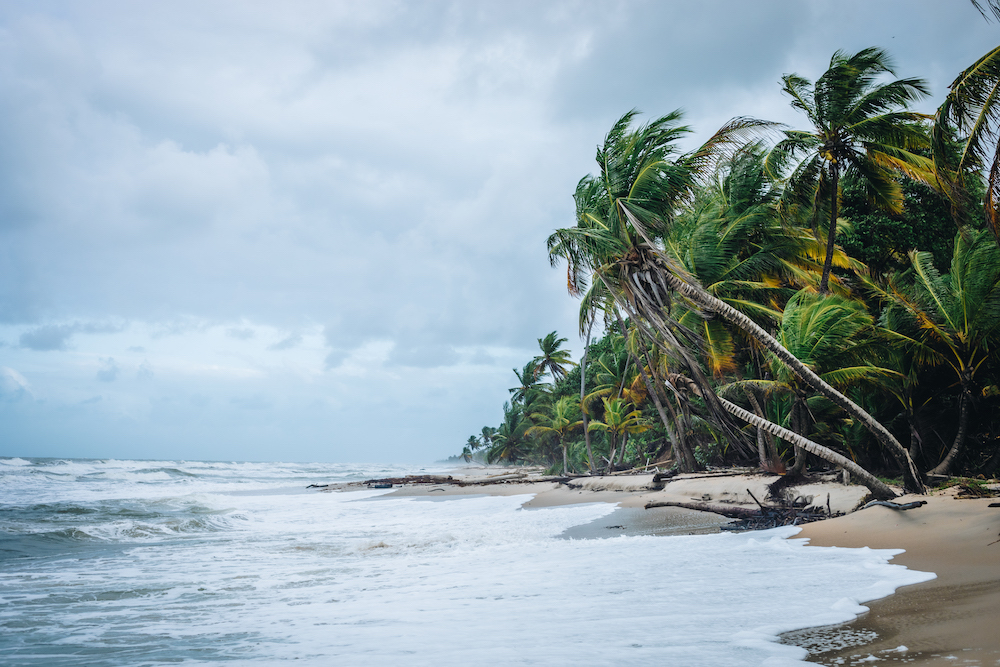 Article written by

Daphne Rustow
As a Content Producer for Age of Union, Daphne looks for the stories at the heart of our partner projects and finds the best way to bring them to life. She brings a decade of experience in documentary film, breaking news, and animation, working both in production and post. She is keen on finding compelling visuals and strong characters — and is particularly interested in the ethics of documentary filmmaking and content production.
More articles
America, News, Project

Nature Conservancy of Canada Protects iconic Baie-Saint-Paul Site With Age of Union Support
Read more about this article
News

Age of Union Joins Stand.earth in a Major Fundraising Campaign to Stop Old Growth Forest Logging in Western Canada
Read more about this article
Stories
of
change
and direct
action
from
the field