Corridor Protection and Research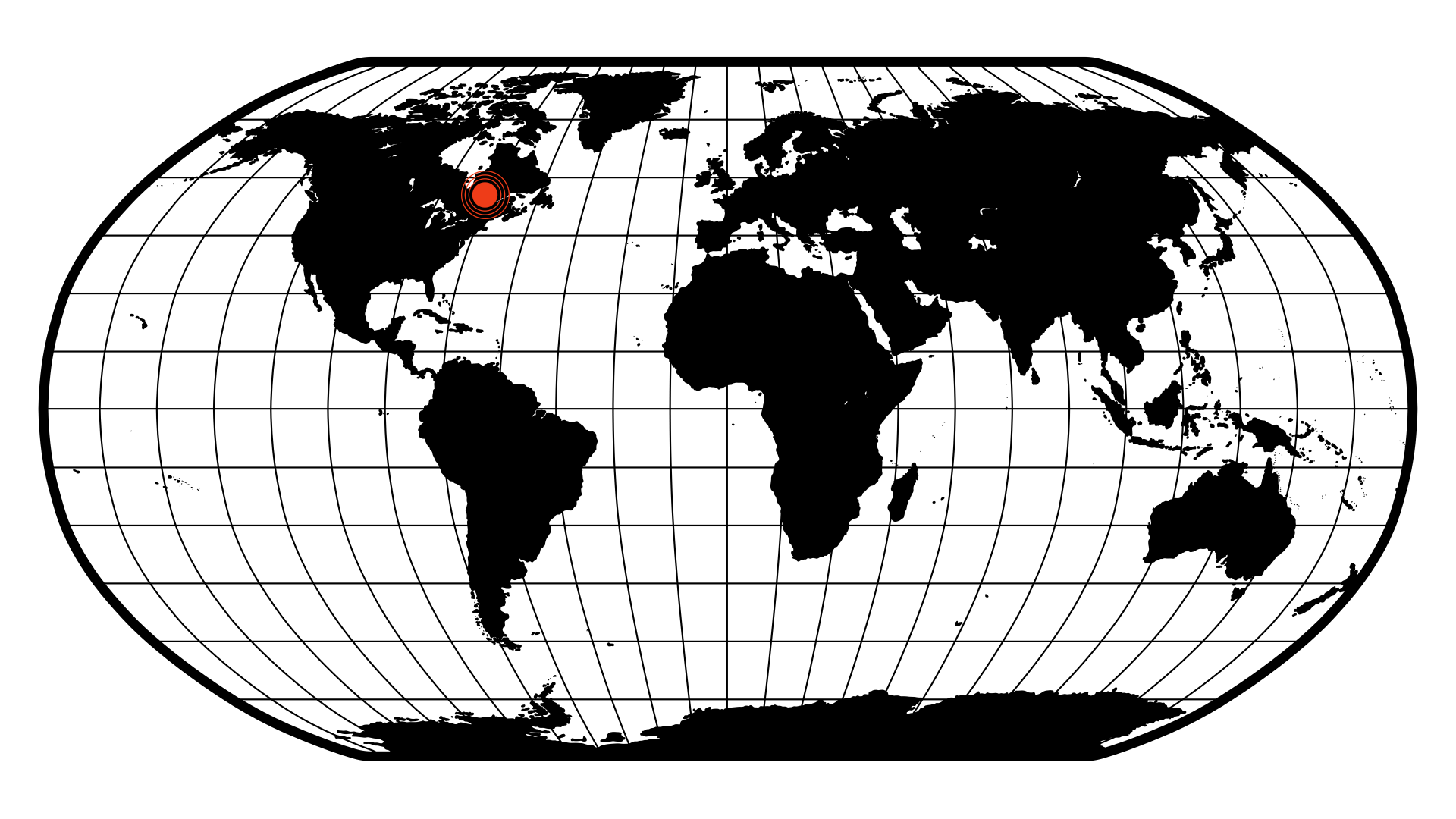 Age of Union supports the Kenauk Institute in protecting a 265-square-kilometre biodiverse-rich corridor located between Montreal and Ottawa. The goal is to create Quebec's largest open-air laboratory devoted to studying the impacts of climate change. Annually, the institute welcomes many students and scientists undertaking research projects through various partnerships with universities and public stakeholders. The Kenauk Institute aims to create the largest temperate research forest in the world.
Located in Québec, Kenauk is one North America's largest private nature reserves. With 65,000 acres of forest and more than 60 lakes, the 26,300-hectare territory is a critical area to protect. It shelters many deep lakes and rivers, untouched wilderness, and endangered species.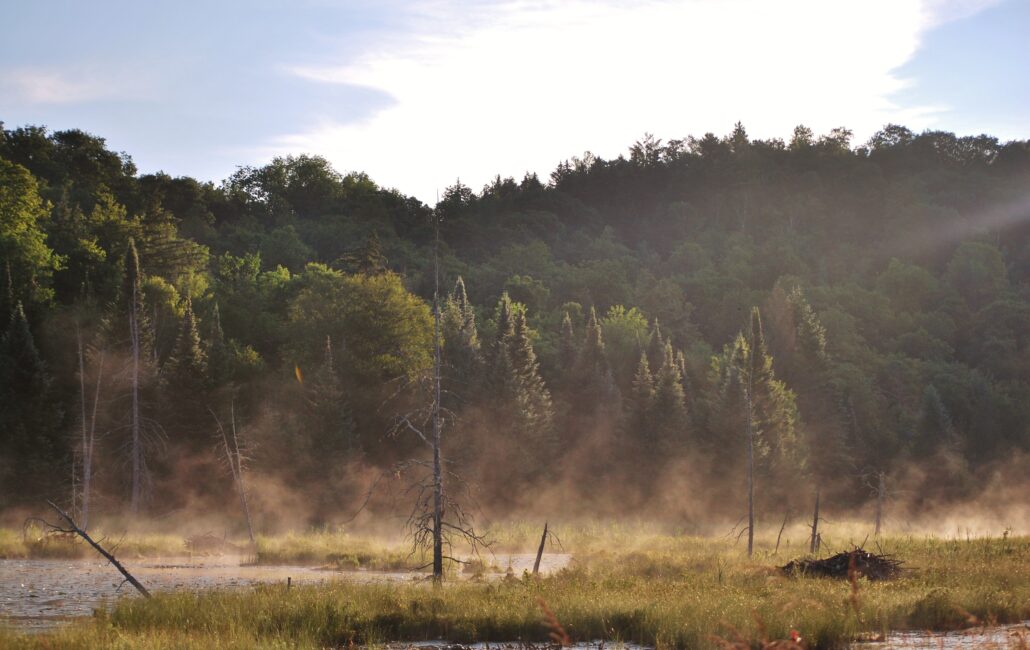 The Kenauk Corridor
The Kenauk Reserve is a pristine area that has been protected through private ownership since the King of France originally granted this 65,000-acre wilderness domain to François de Laval, a Bishop of New France, in 1674. Located between Montreal and Gatineau and easily accessible by highway, Kenauk falls within an ecological corridor linking Plaisance and Mont-Tremblant provincial parks.
As one of North America's largest private nature reserves, the goal of the organization is to establish a baseline inventory of biodiversity and monitor the property with a 100-year time horizon. Its mission is to support, coordinate, and supervise scientific research by working with schools and local communities. 
Kenauk's main threat is climate change, which scientists are closely monitoring. The corridor is also always vulnerable to development, and the property owners are addressing this concern with the Nature Conservancy of Canada to ensure that the land is protected in perpetuity.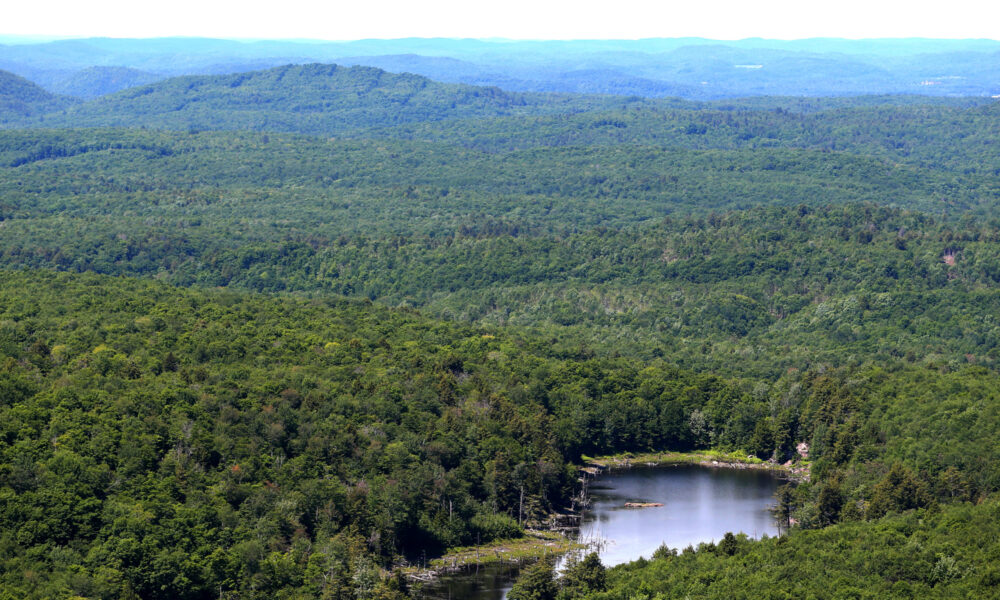 Drone photo of one of the 60 lakes of the reserve as part of the Carbon Reserves Project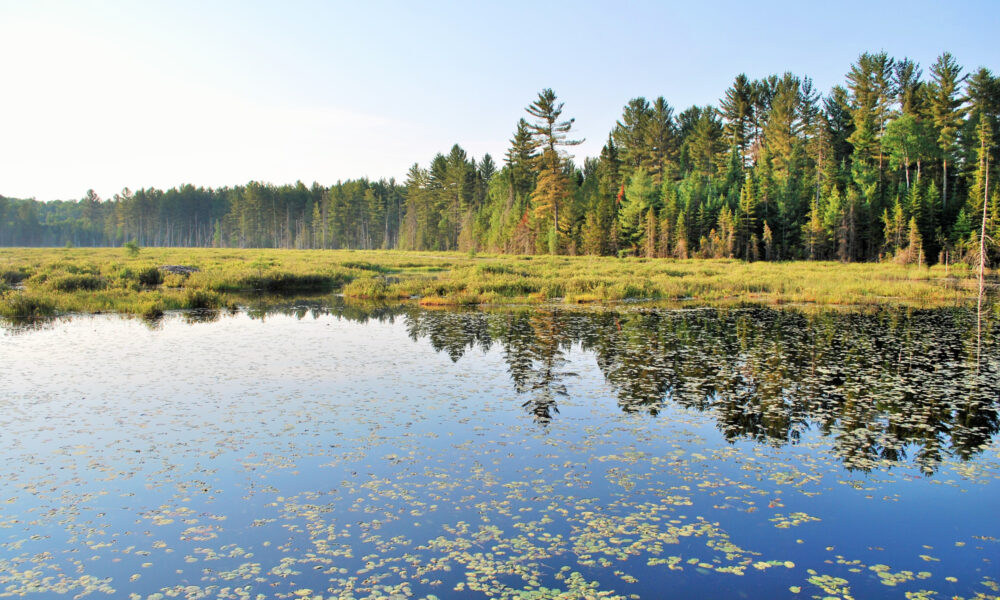 Photo of one of the 60 lakes of the reserve as part of the Wetland Research Project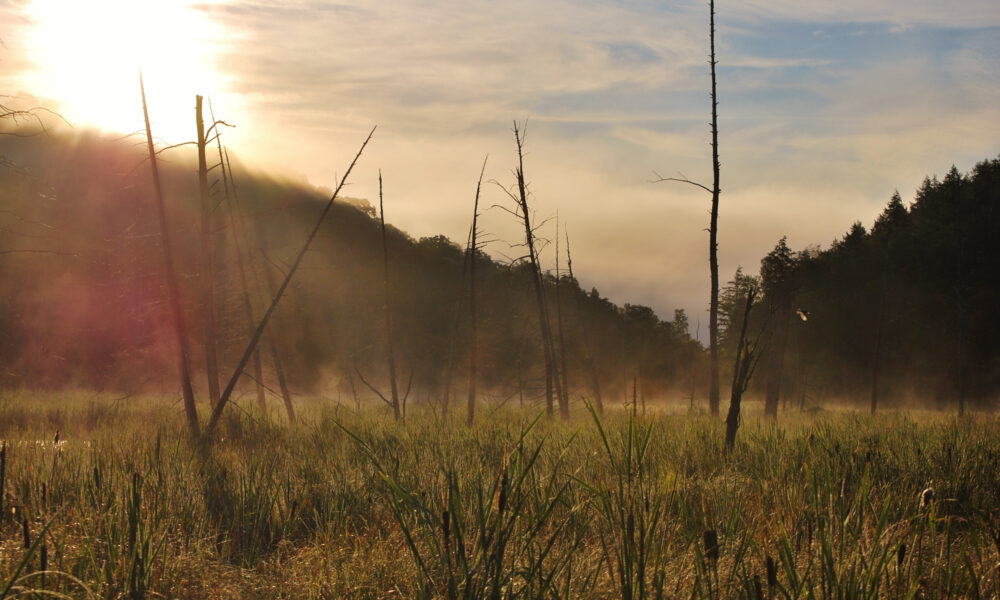 Photo of one of the 60 lakes of the reserve as part of the Wetland Research Project
Mission
Age of Union is supporting Kenauk's research and education programs on their protected territory through the Kenauk Institute, with the ultimate goal of preserving the land for future generations and dedicating it to natural sciences and education.
Kenauk Institute has four programs that Age of Union is supporting, along with other donors:
Partnership with NCC: This involves land conservation, monitoring, and corridor expansion.
Research Programs: These programs focus on community relations, research program management, and creating the largest temperate research forest in the world. Kenauk is partnering with universities and public stakeholders to open an outdoor lab dedicated to studying the impacts of climate change.
Pavilion Construction: This building aims to expand the capacity for hosting research and education programs, providing appropriate facilities.
Education Programs: These are permanent and impactful nature education summer programs for youth.
Timeline
In January 2022, Age of Union committed to donate US $3 million over three years (2022, 2023, and 2024) to protect the corridor and enhance the research program by building up the Research Pavillon that will allow a larger flow of research projects on the corridor as well as the education programs taking place every summer on the property.
January 2022: Age of Union and Kenauk begin their partnership.
July 2023: The Age of Union team travels to Kenauk to film the researchers' activities on the property as part of an upcoming short film series.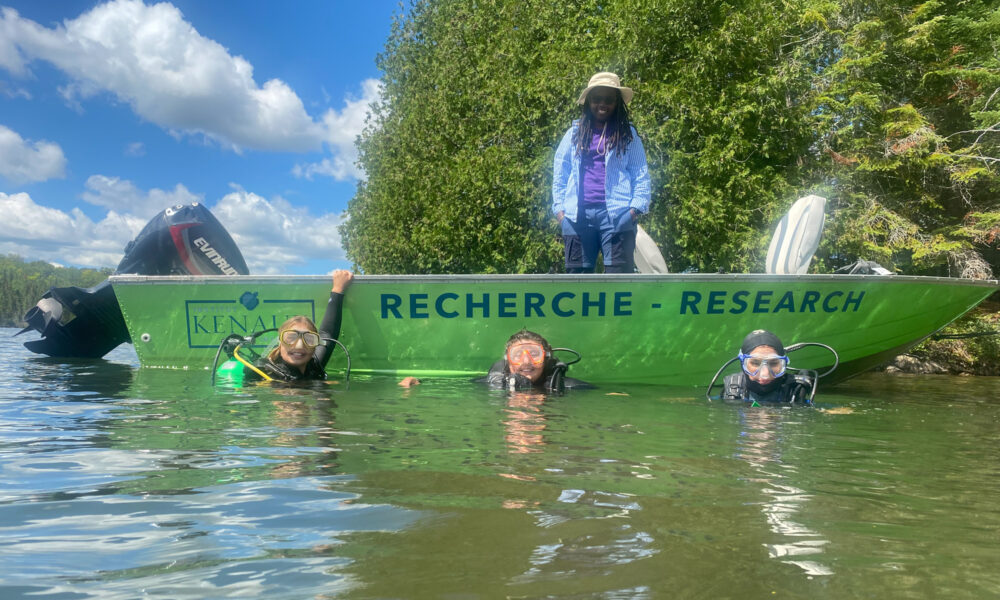 Group of researchers on the field during Milfoil Project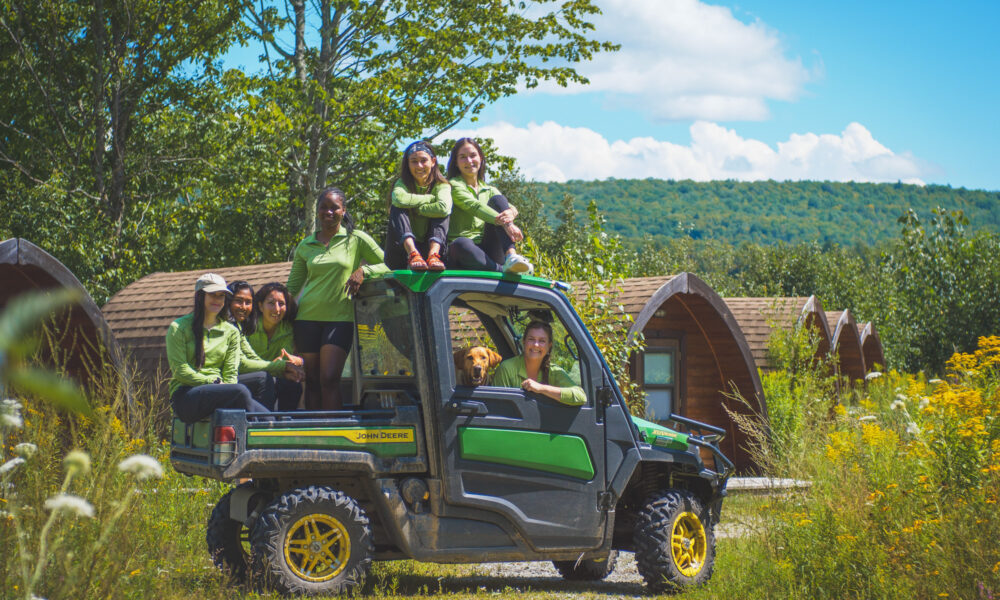 Internship as part of the Education Program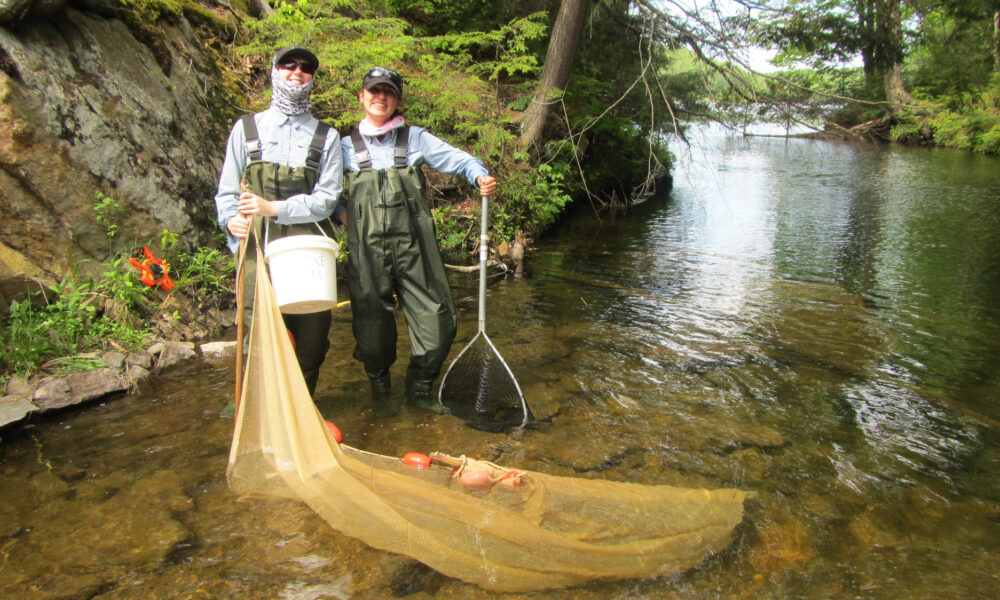 A couple of researchers on the field during Mussels Project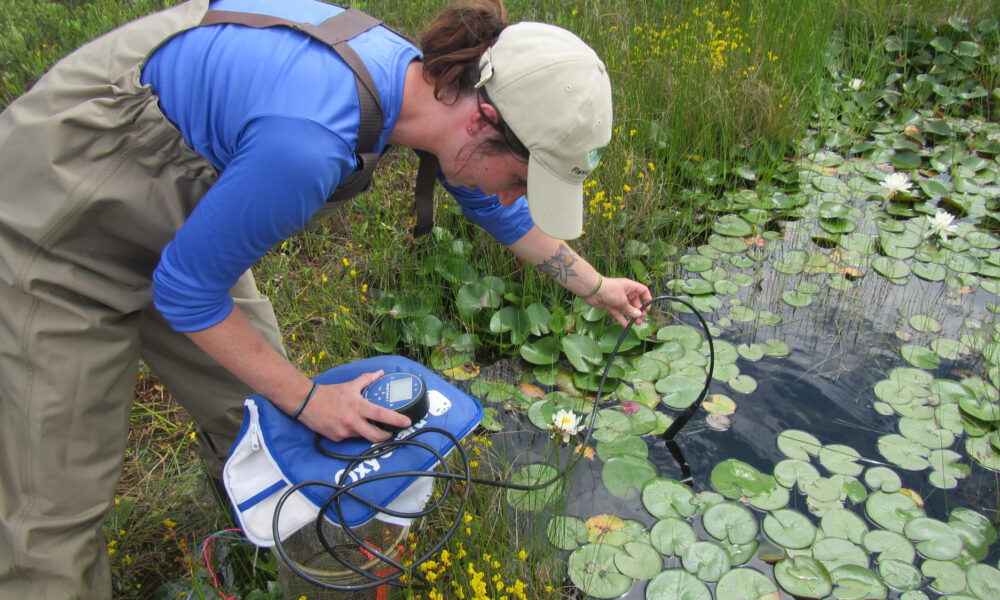 Researcher on the field during Water Quality Project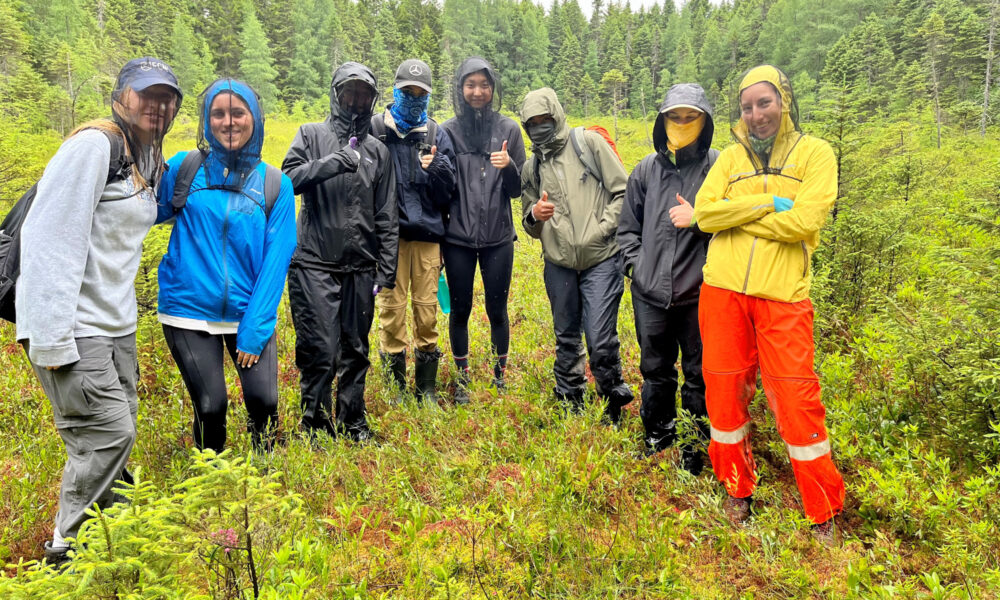 Junior Internship as part of the Education Program
Iconic Species
The area's old-growth forests and wetlands house exceptional biodiversity, including rare and at-risk plant and animal species, such as black maple, which is designated as a vulnerable plant species under the Quebec Act Respecting Threatened or Vulnerable Species, and eastern wood-pewee, designated as a species of special concern under Canada's Species at Risk Act (SARA).
Lake Papineau in Kenauk serves as the origin of the Salmon River, also known as the Kinonge River. This pristine water source plays a vital role in providing essential habitat for a diverse range of fish species while preserving water quality downstream for neighbouring communities. Additionally, Lake Papineau is home to the iconic Black-throated Loon, renowned for its distinctive calls echoing across the boreal lakes and wetlands of Canada. These aquatic birds are primarily water-dwellers, venturing ashore solely for mating and incubating their eggs. Their unique physiology, with legs positioned far back on their bodies, enables efficient swimming but results in awkward movement on land.
One-dollar coins in Canada feature an image of a solitary loon on their reverse side, which has earned them the affectionate nickname "loonies."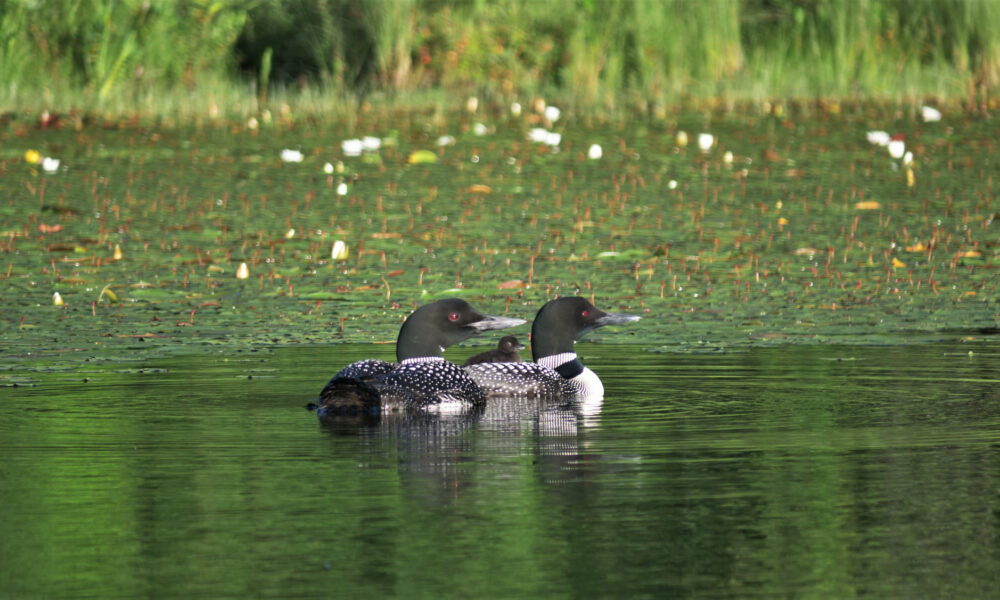 Common Loon monitoring on Papineau Lake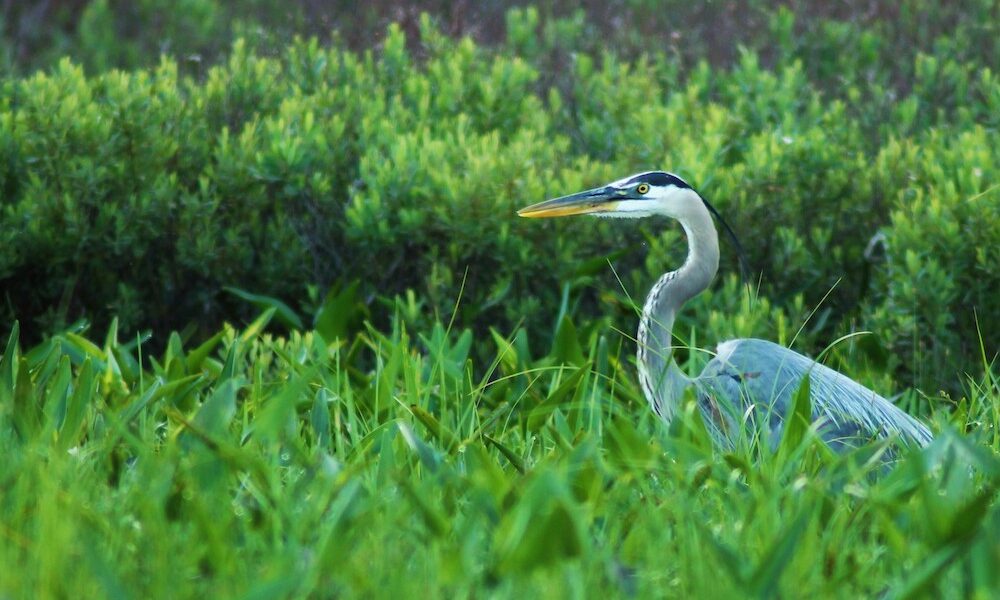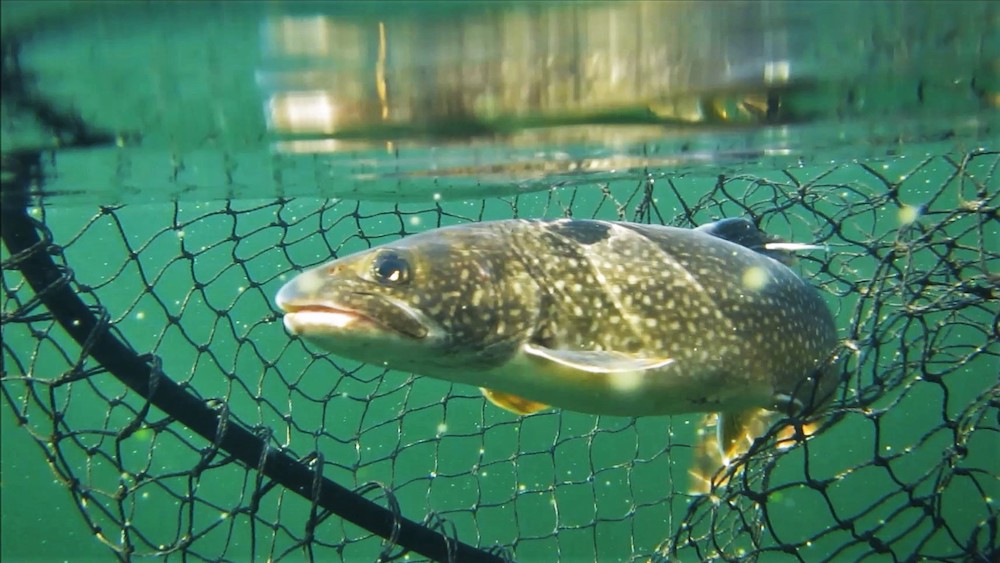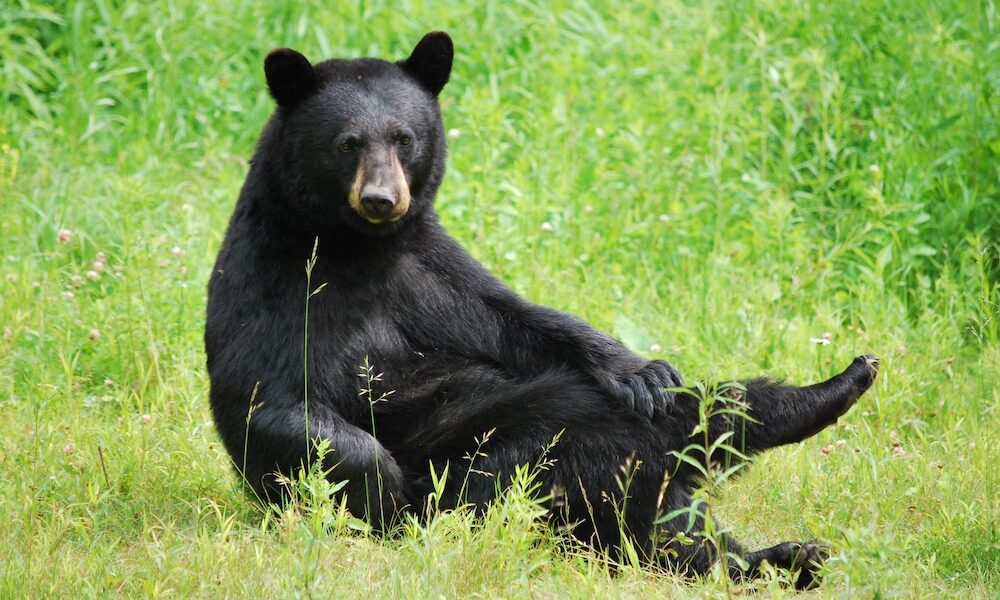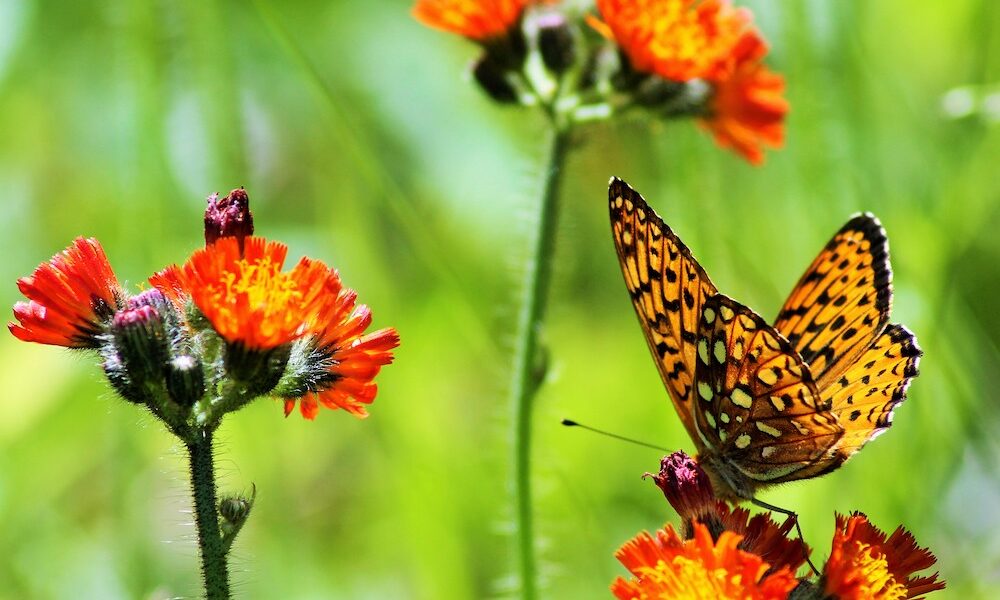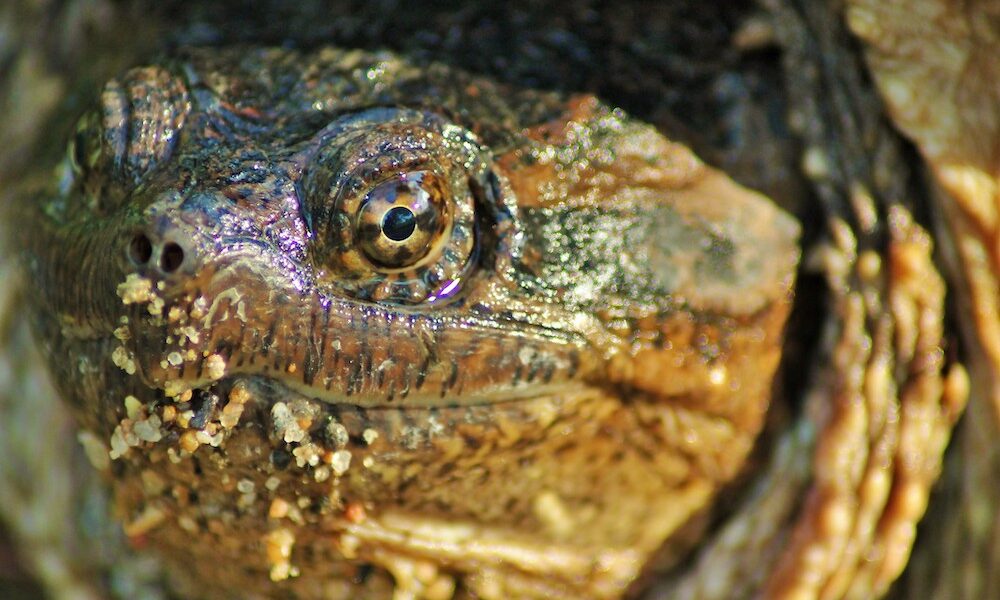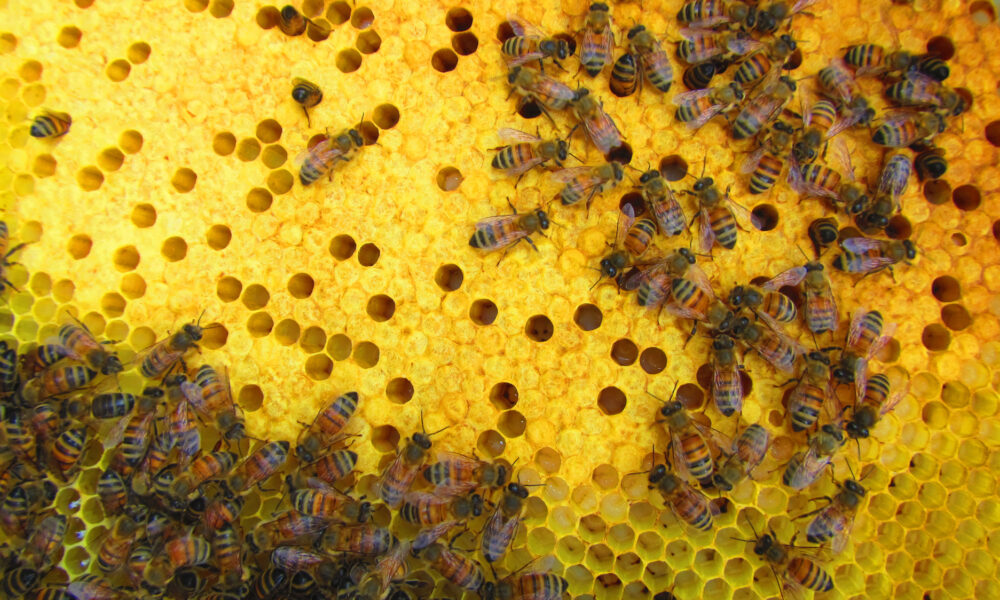 Project Visit
We consider ourselves fortunate that the Kenauk Corridor is just a 1.5-hour drive from our Montreal headquarters. During the summer of 2023, we had the opportunity to visit the Kenauk team, volunteers, and students in the field. We documented their activities during the peak research season, including the monitoring of loons.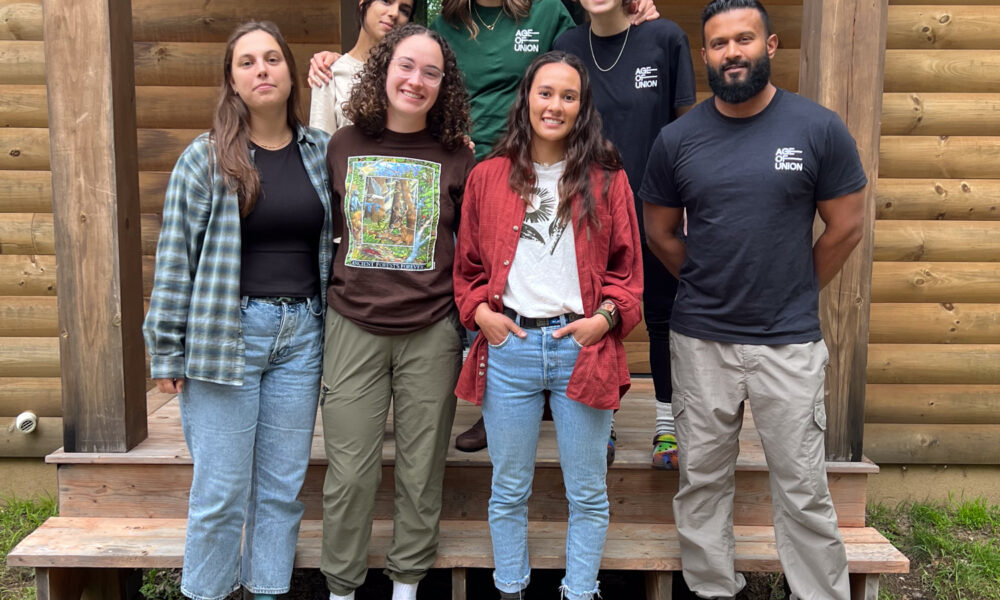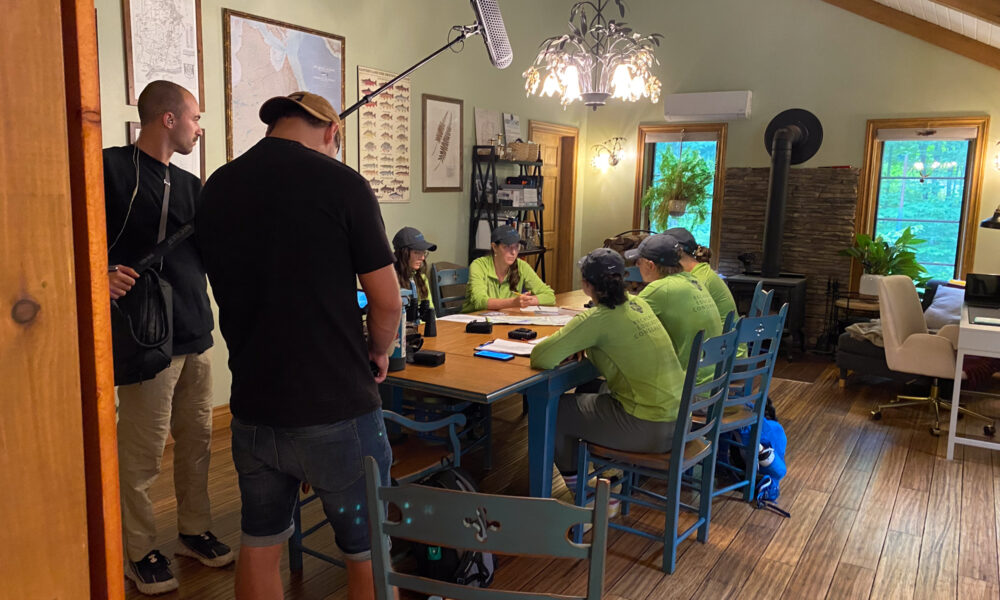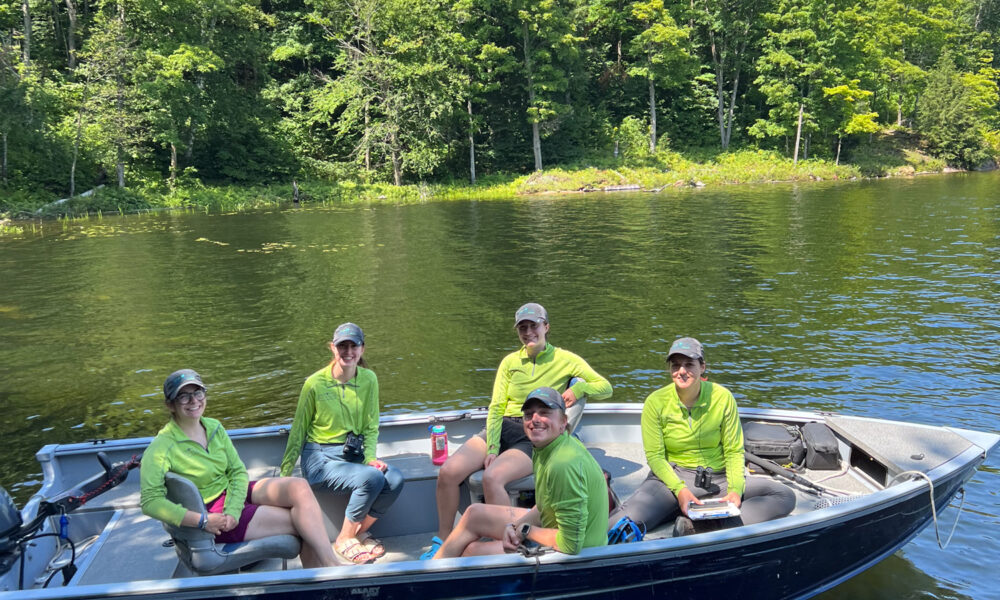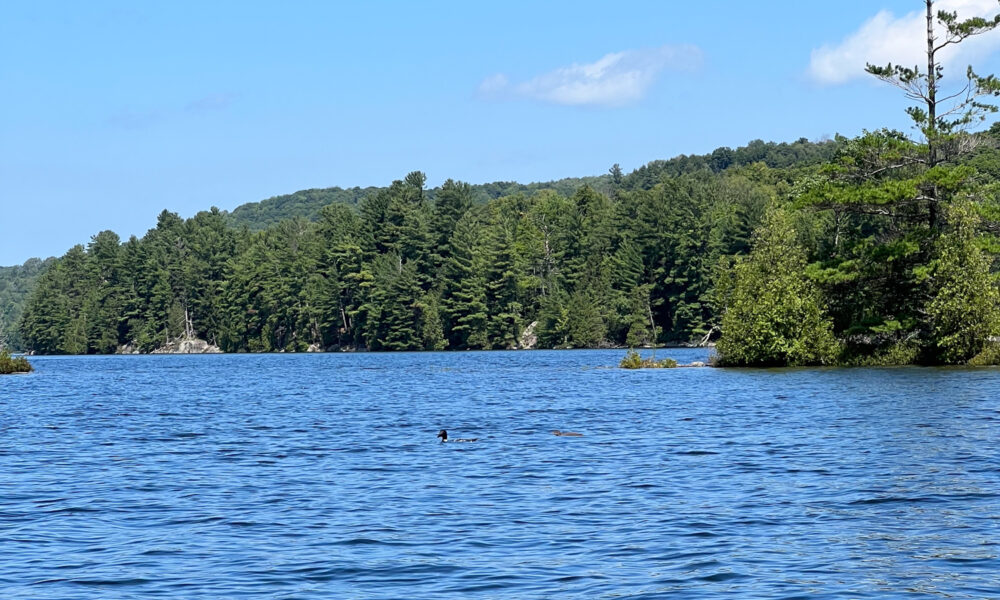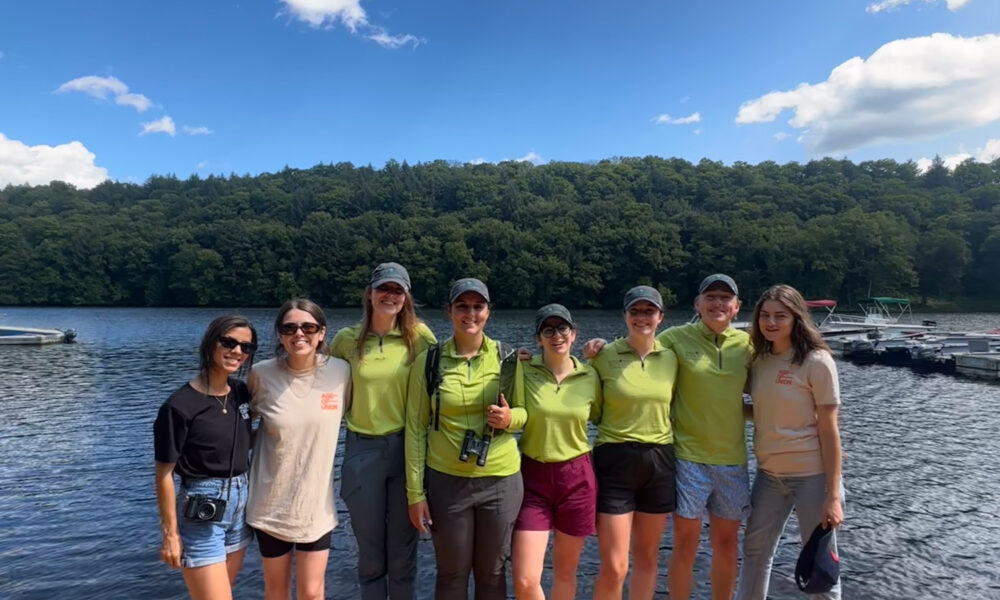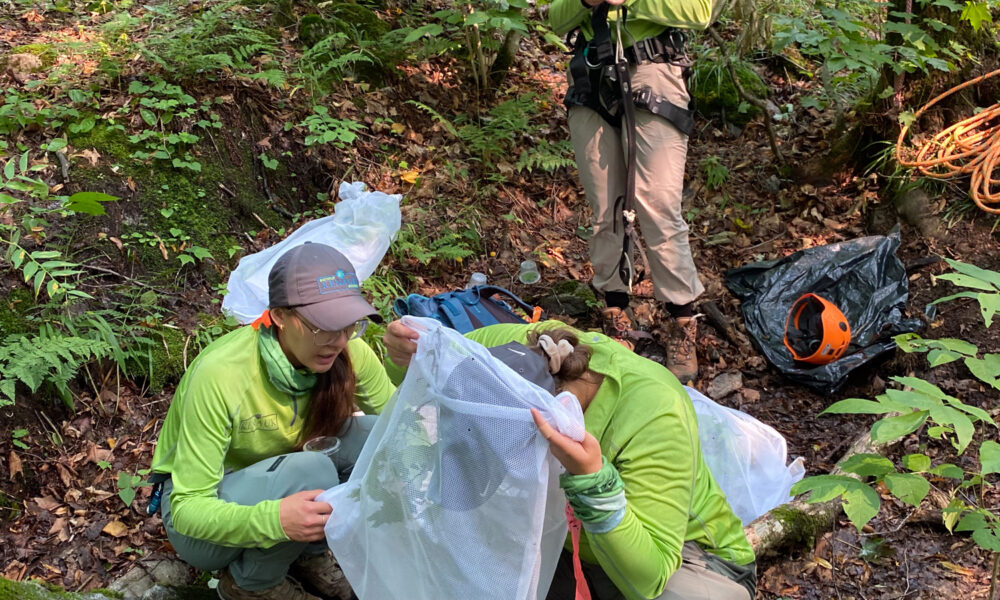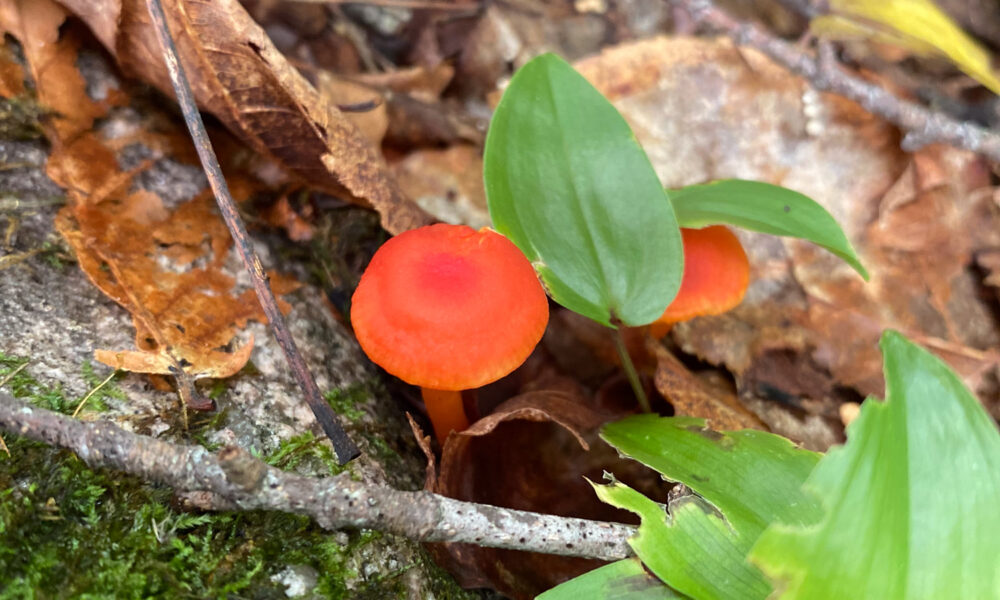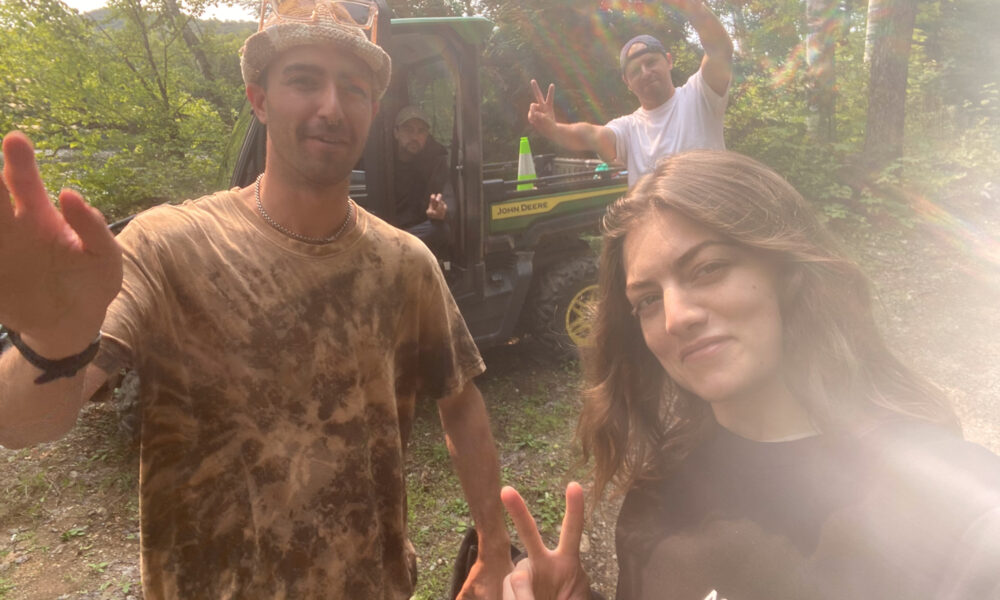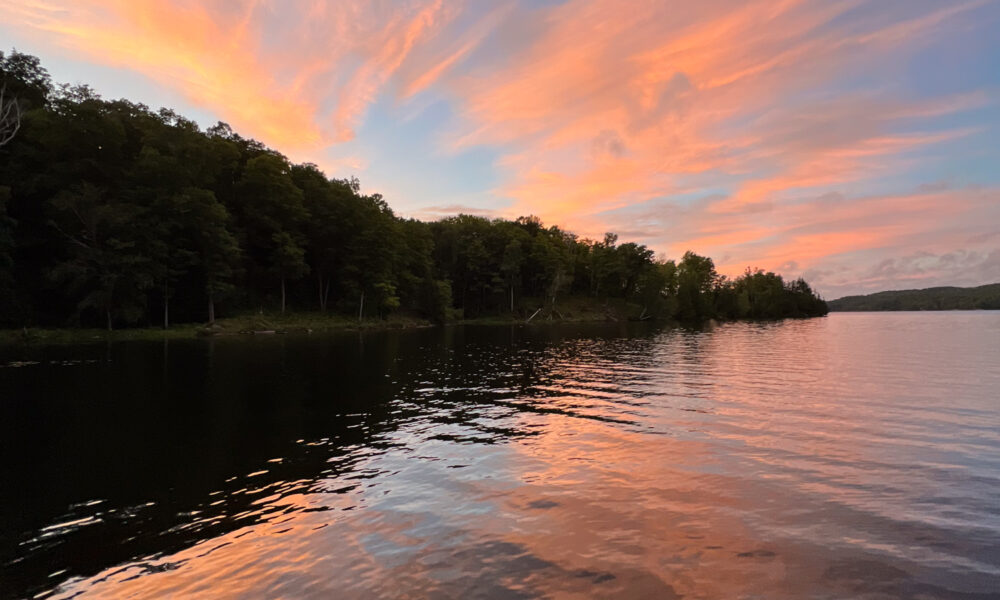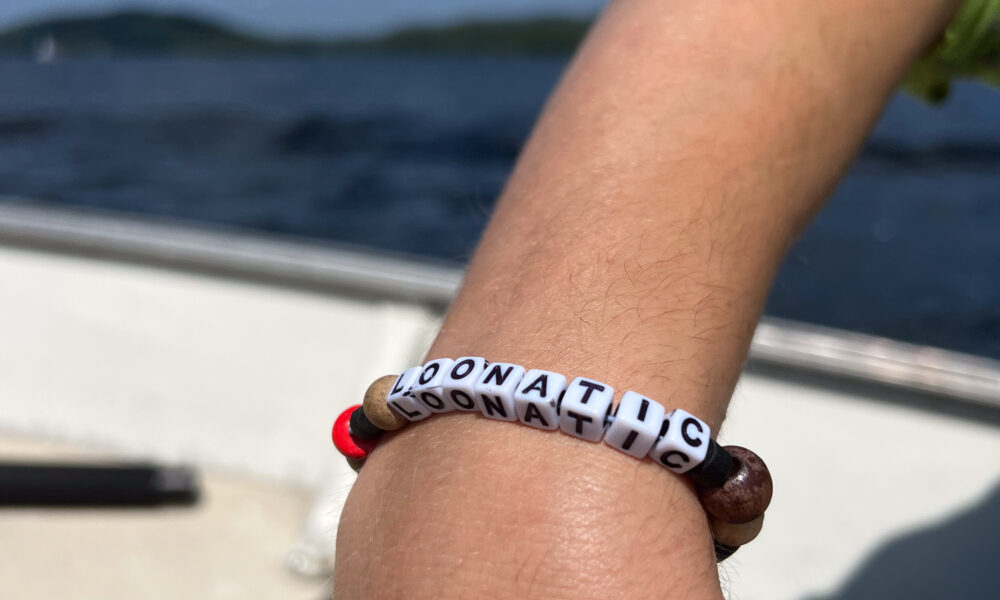 People ()

The
change
makers
Doug Harpur
President, Board of Directors, Kenauk Institute

Canada
Doug Harpur is the founder, President, and Chairman of the Kenauk Institute. He turned his vision for the Kenauk Institute into a reality using a lifetime of experience managing over 50 companies including forestry, farming, and land development. Inspired by his mother, Dr. Eleanor MacKenzie Harpur, who played a key role in the advancement of women in science and engineering, he honours her memory with this incredible conservation legacy.
Liane Nowell
Executive Director, Kenauk Institute

Canada
Liane Nowell received a master's degree in Biology from Carleton University with a specialization in fish ecology and conservation physiology. Her love of the outdoors inspires her passion for learning, especially the discovery of new and exciting ways we can protect our most fragile ecosystems. Driven by her desire to support conservation, research, and environmental education, Liane has found her dream job with the Kenauk Institute, where she is currently the Executive Director.
More projects
Stories
of
change
and direct
action
from
the field