Age of Union Celebrates Two-Year Anniversary with Progress Updates on Ten Global Projects and Releases Short Film The Corridor
Article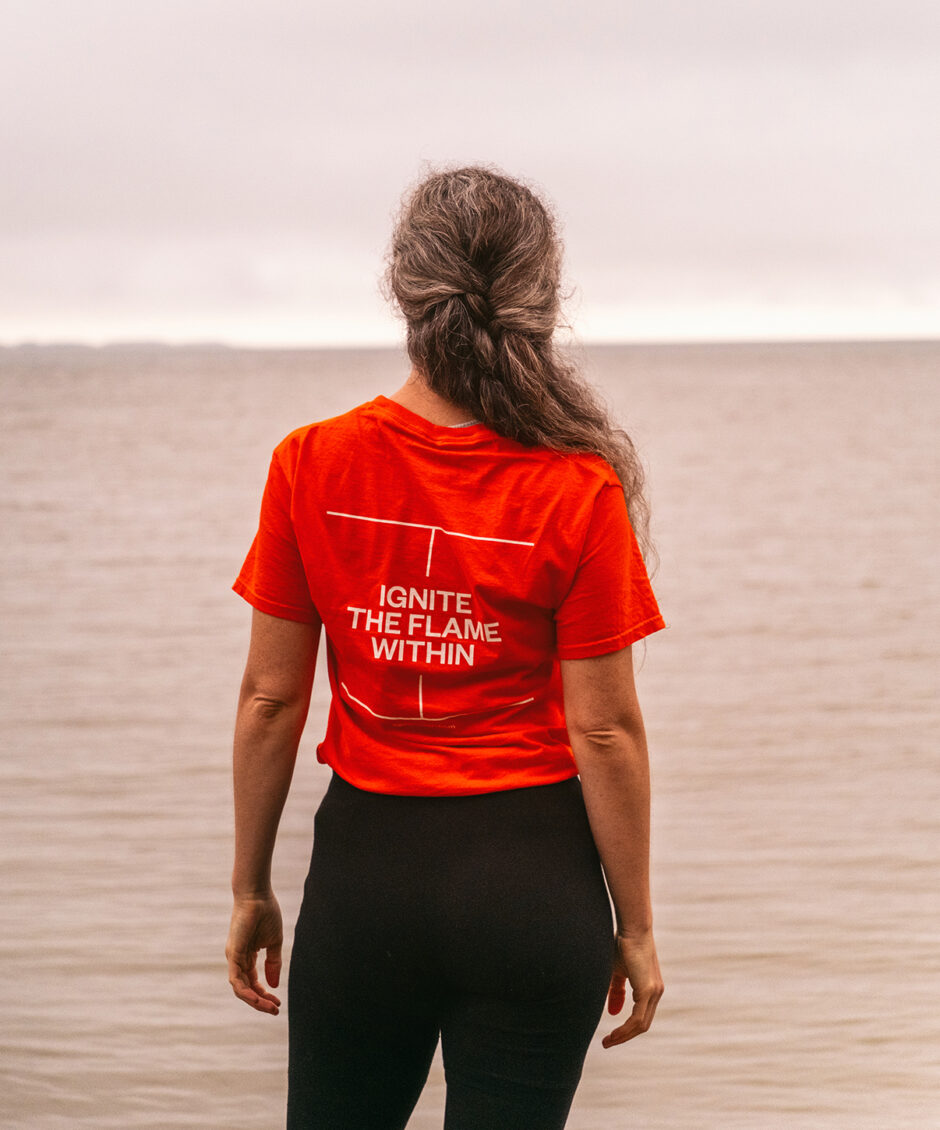 The non-profit alliance achieved a number of successes over the past two years, including the conservation of critically endangered biodiverse forests in Canada, Indonesia, the Democratic Republic of Congo, and Peru, and the protection of important species such as leatherback turtles, orangutans, dolphins, lowland gorillas, and much more.
MONTREAL, October 20, 2023 –  Age of Union Alliance, the non-profit environmental organization led by Dax Dasilva celebrates its two-year anniversary since Dasilva's initial pledge of $40 million CAD. Age of Union has invested in 10 projects globally, all focusing on boots-on-the-ground conservation and restoration work in critically endangered ecosystems. Age of Union will continue to fulfill its mission in supporting and making visible a global community of changemakers who protect the planet's most vulnerable species and habitats.
Timed with its two-year anniversary, Age of Union released its latest short film documentary, The Corridor, to the public in collaboration with The Forest Health Alliance and Strong Roots Congo. The film unveils a revolutionary approach to save the critically endangered eastern lowland gorilla. Congolese environmentalist Dominique Bikaba and international partners are on an ambitious mission to secure twenty-one interconnected land titles, which would establish one of the largest wildlife corridors of community-managed forests on the planet. In doing so, they are empowering local communities to protect the habitat of the eastern lowland gorilla and conserving the all-important Congo Basin Rainforest – the second lung of the Earth — for generations to come.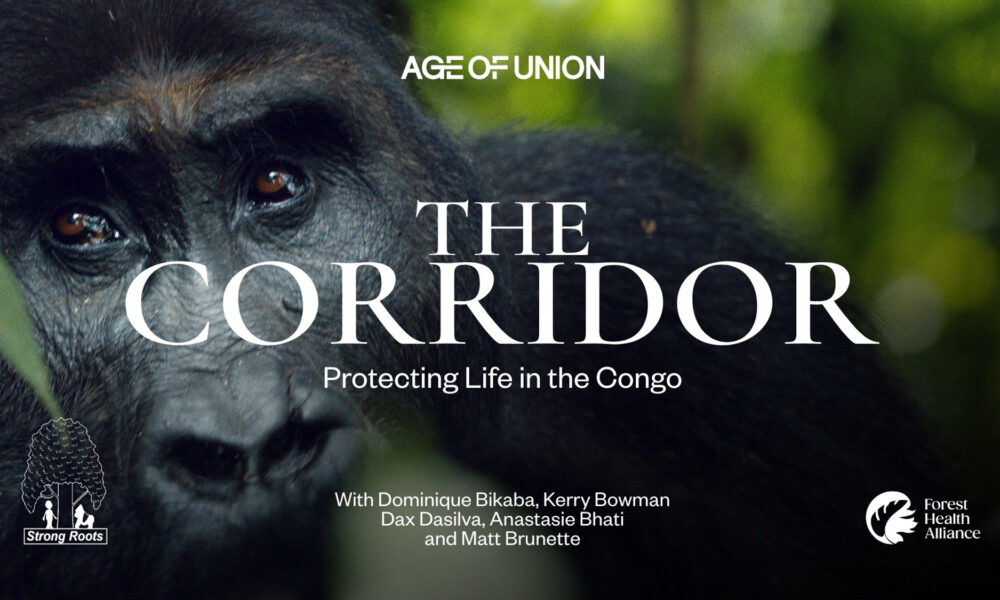 The Corridor, a film by Age of Union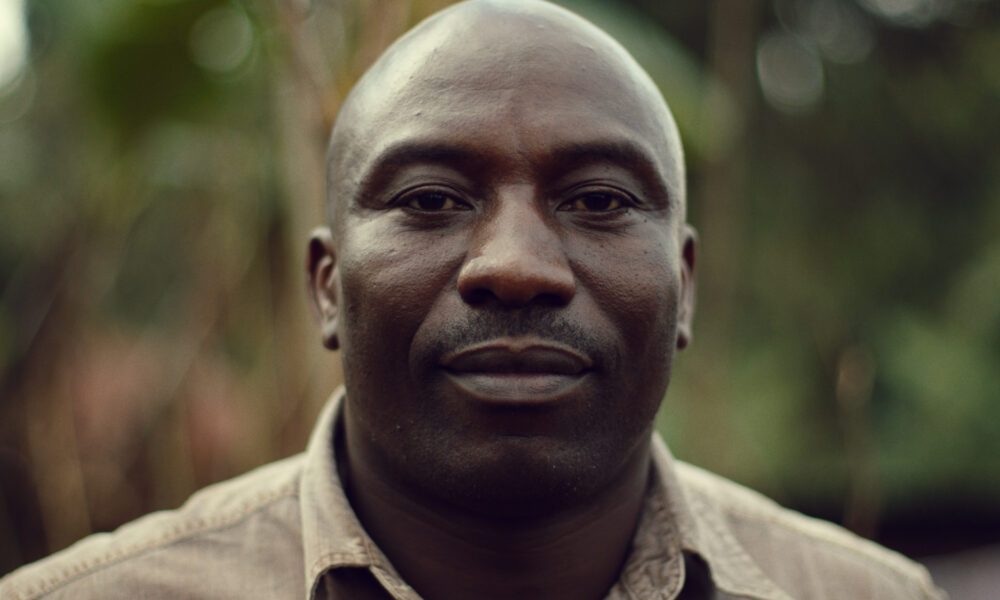 In addition to the recent unveiling of The Corridor, the cinematic creations of Age of Union have garnered global acclaim. Dasilva co-executive produced Wildcat, which was awarded with the prestigious distinction of "Outstanding Nature Documentary of 2023" at the illustrious 44th Annual News & Documentary Emmy Awards. The feature documentary follows UK veteran Harry Turner and Samantha Zwicker, ecologist and founder at the wildlife rescue centre Hoja Nueva, as they raise orphaned baby ocelots in the Peruvian Amazon.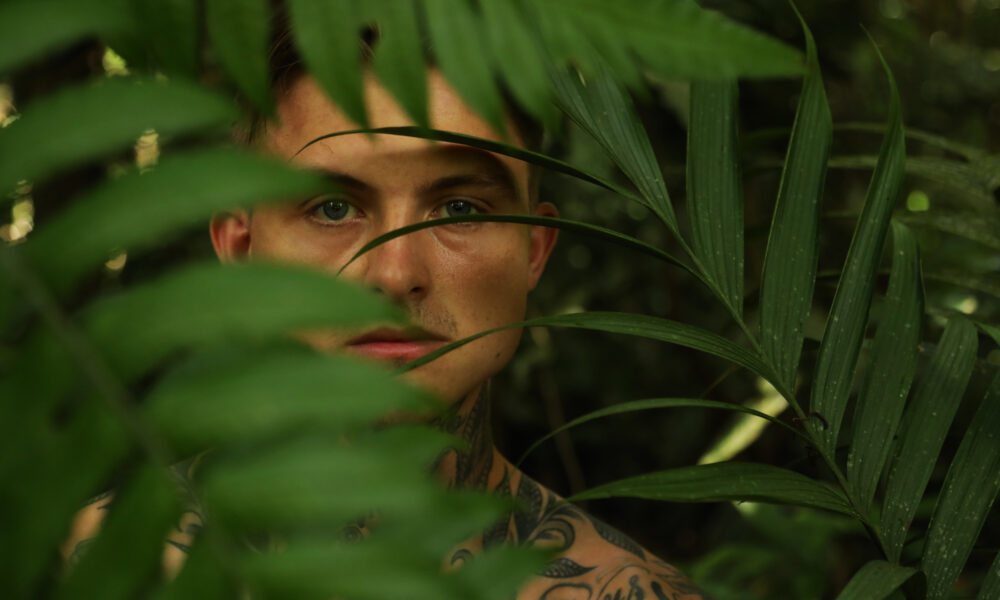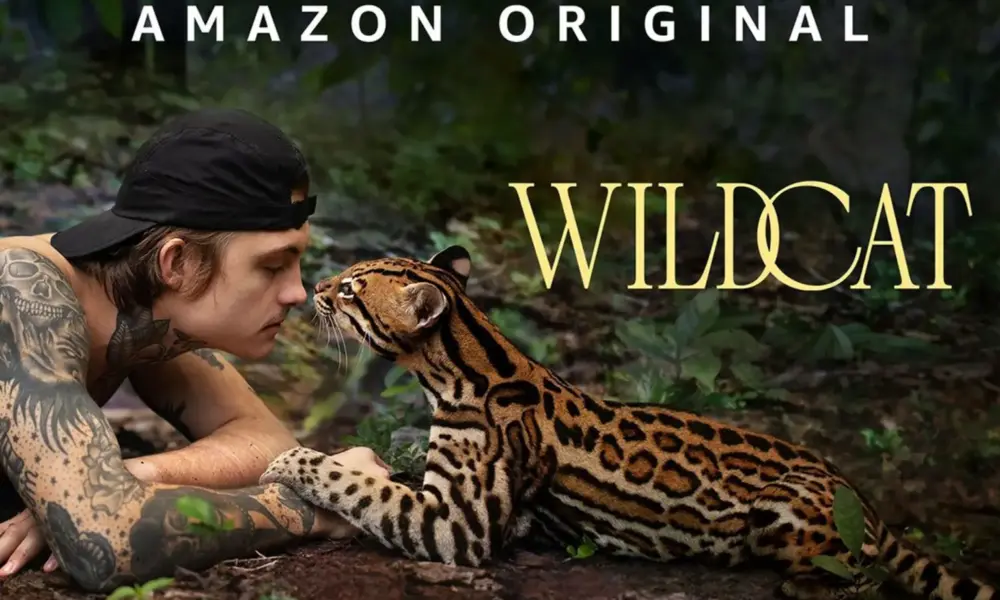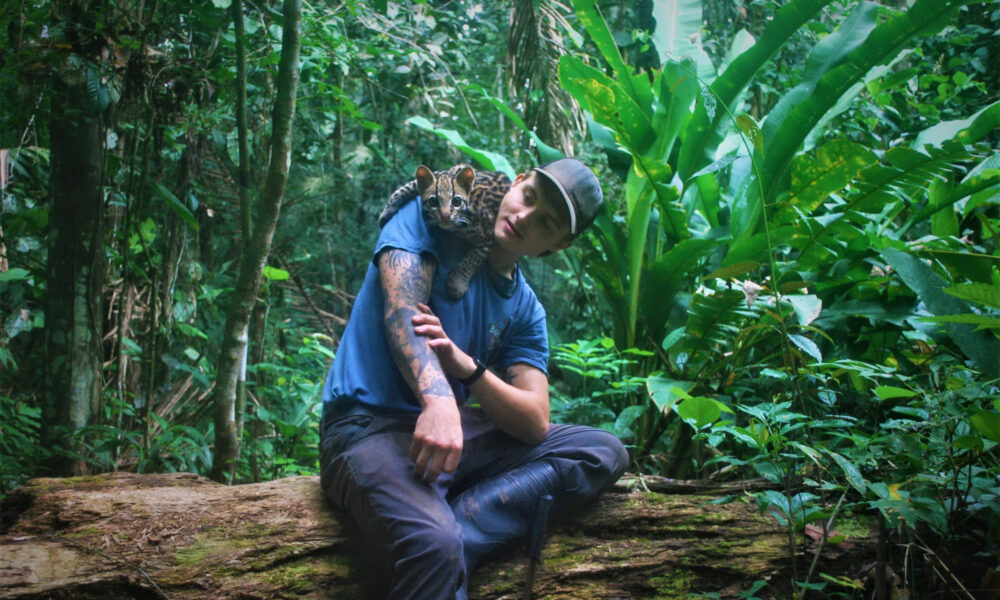 HarryTurner with Keanu the ocelot he raised
Separately, The Council of State has recently ordered the French government to establish no-fishing zones and implement other measures to protect dolphins in the Atlantic. This move comes after the release of Age of Union's CAUGHT, a short documentary that unveils the shocking consequences of industrialized fishing and bycatch, which has led to the depletion of oceanic ecosystems and the loss of marine life. This action is seen as a significant achievement for ocean conservationists, ​​including Age of Union partners Sea Shepherd Global and Sea Shepherd France.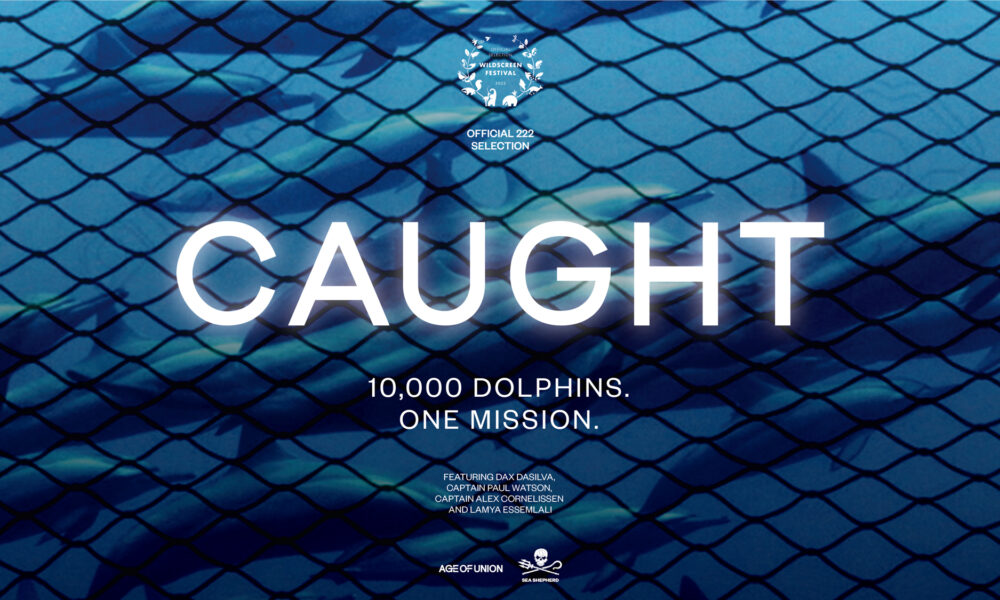 Caught, a documentary by Age of Union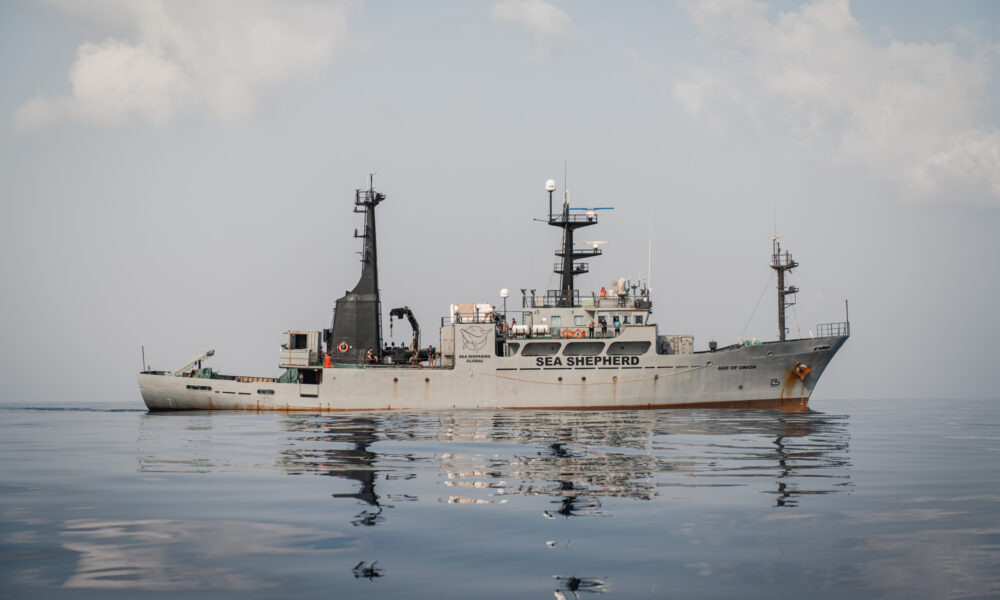 The M/Y Age of Union Vessel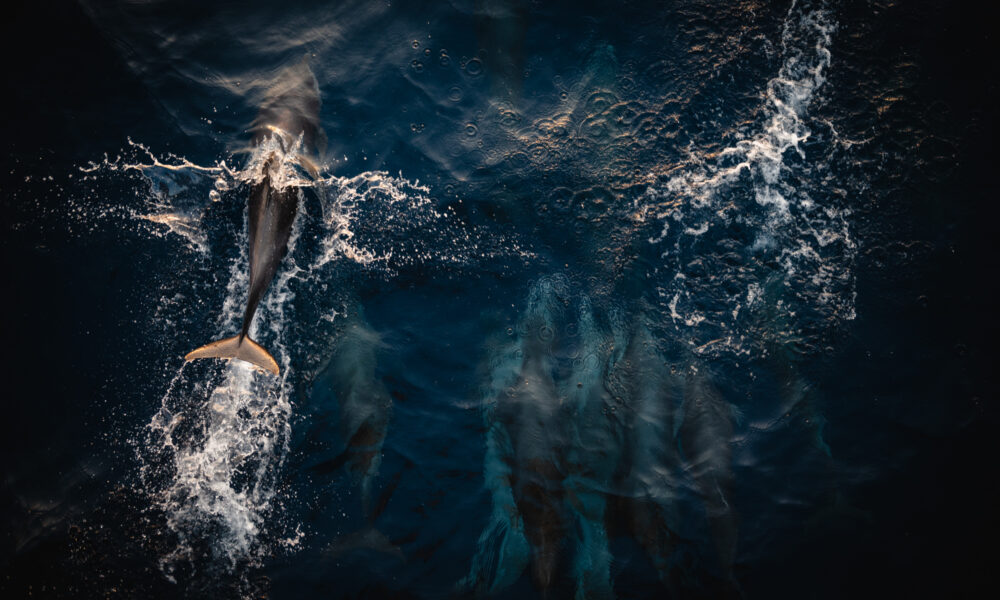 The documentary features the M/Y Age of Union partnership vessel crew and its tireless work on the front lines to end dolphin bycatch and illegal, unreported, and unregulated (IUU) fishing on France's Atlantic coast.
Age of Union will continue working closely with its partners throughout each stage of their projects, making it a priority to visit conservation sites and providing support beyond the monetary donation. Due to this combined effort, Age of Union is able to grasp a broader understanding of the direct actions and efforts on the ground, how their partnership will aid the grassroots organizations' short and long term goals, and how it will directly impact dependent communities.
"As we celebrate Age of Union Alliance's second anniversary, we are proud to release another short documentary, The Corridor, to inspire change through the art of film," says Dax Dasilva, Founder of Age of Union. "Over the past two years, Age of Union has continued to forge crucial partnerships with passionate on-the-ground changemakers and support them as they protect the planet's threatened species and ecosystems. It is through their unwavering dedication that we are able to safeguard our planet for future generations."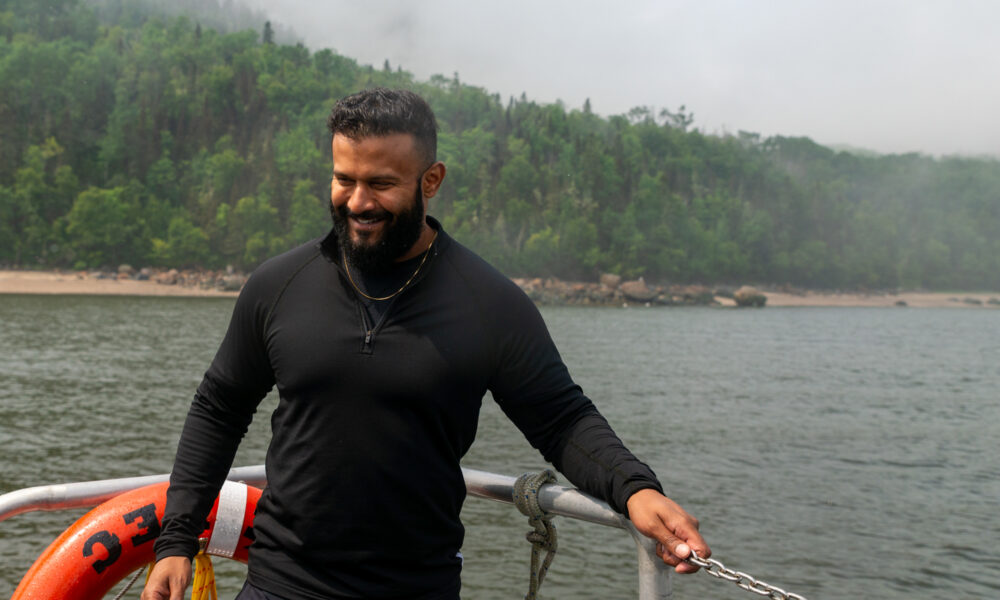 The Age of Union team met with representatives from the Essipit First Nation, partners on the Petites-Bergeronnes land restoration project along the St. Lawrence River, led by the Nature Conservancy of Canada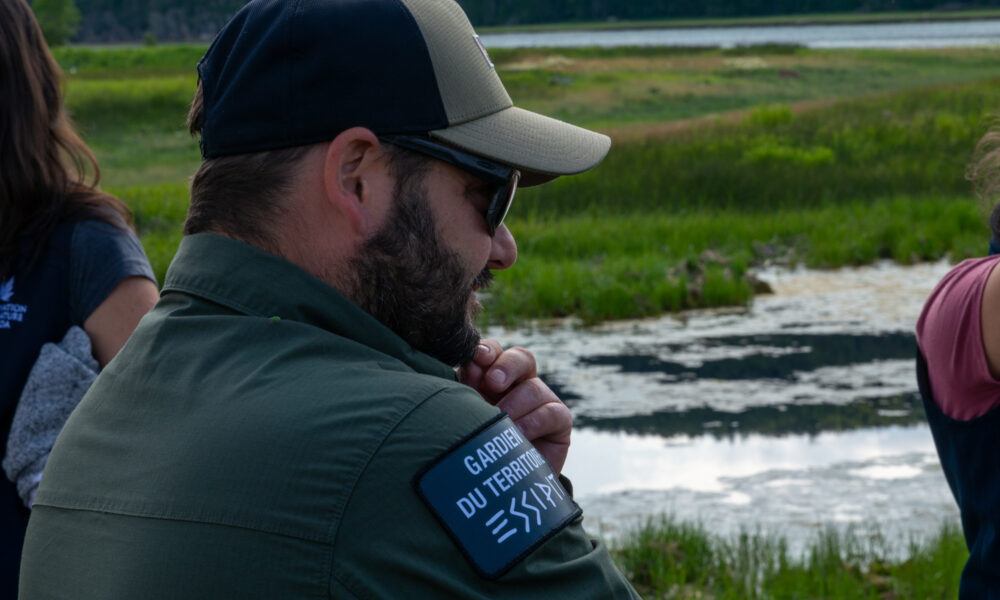 Essipit Community Guardian of the Territory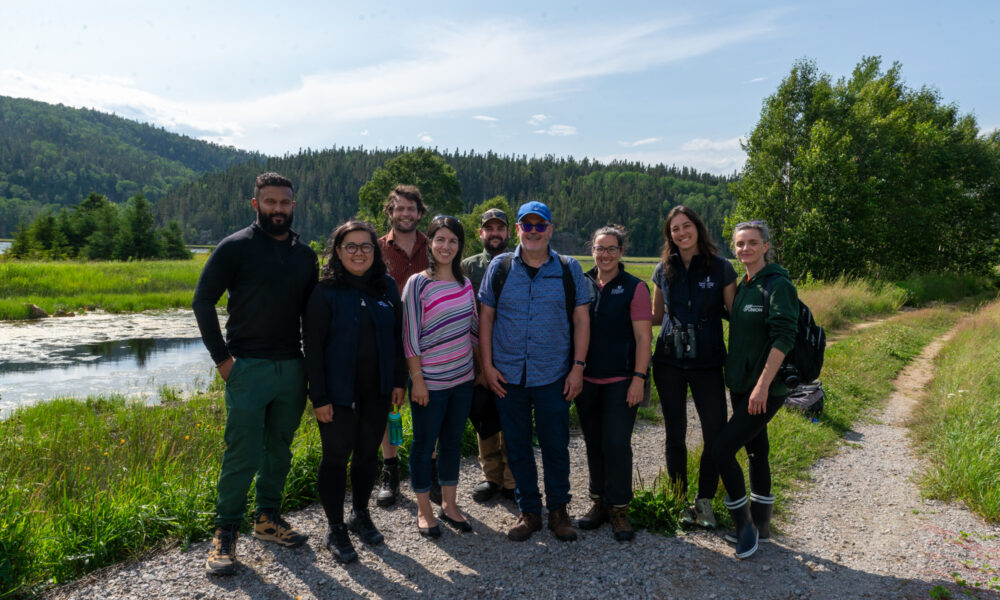 Team photo featuring the Essipit representatives, Nature Conservancy Canada and Age of Union teams during a project visit
Dax Dasilva is being interviewed in the field about the importance of visiting projects and gaining first-hand experience of the conservation work being done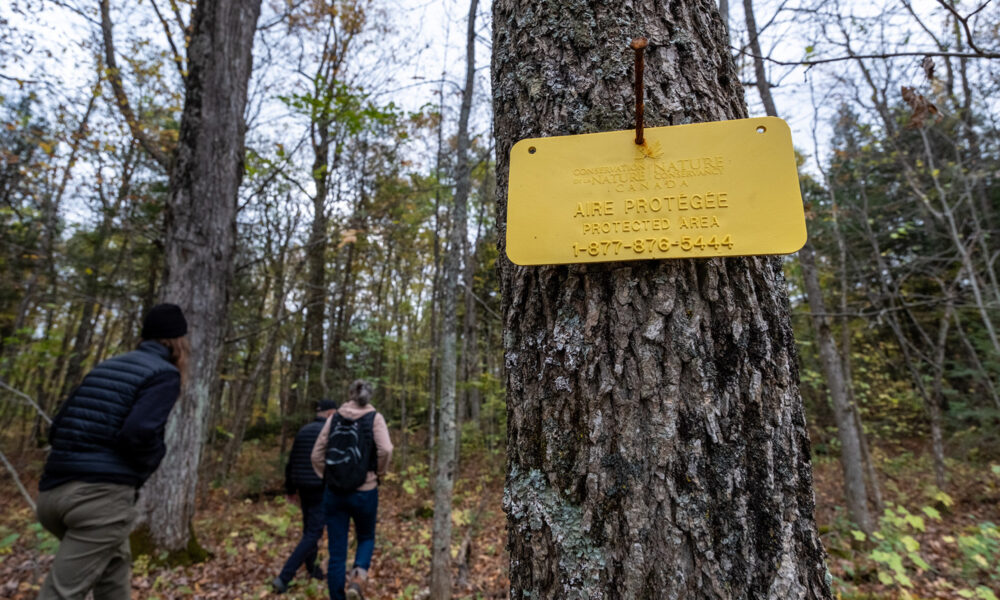 The Age of Union team is making it a priority to visit conservation sites we support, and partners working on the ground.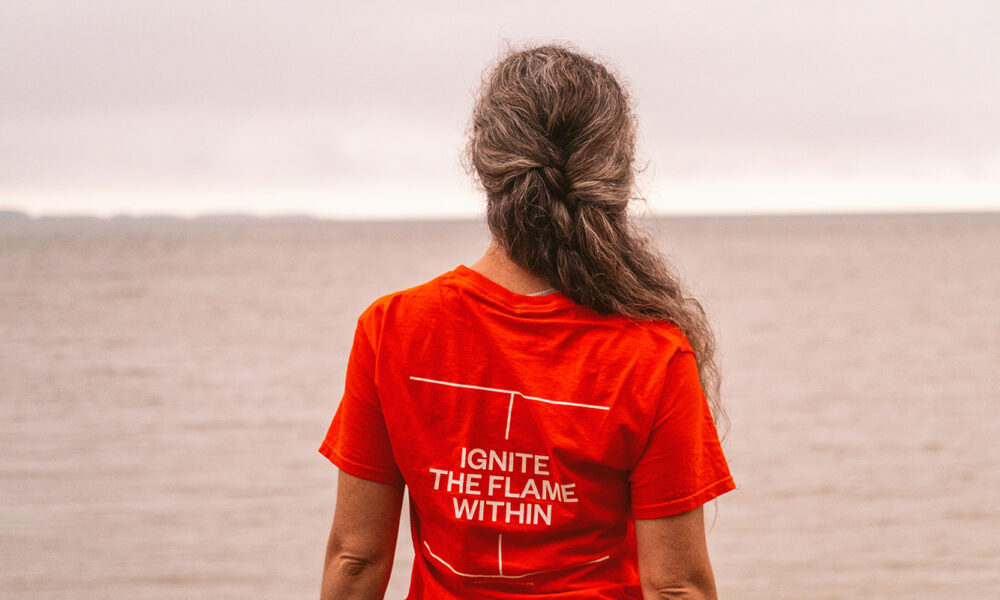 The Age of Union mission is ignite the flame within future changemakers and lead by exemple
2023 Age of Union projects achievements and progress updates:
BC Parks Foundation (British Columbia, Canada): 
The partnership has made significant progress in land protection and scientific monitoring, held hand-in-hand with the local and First Nations communities. They have focused on the Estuary of French Creek, a habitat for blue herons and eagles, as well as the remote Pitt River Watershed, home to more than 11 key species.
Kalaweit (Indonesia): 
The Dulan Forest, also known as the Kalaweit – Age of Union Forest Reserve is now fully protected, ensuring that the families of orangutans living there will always have a home. We have also acquired the Age of Union ultralight aircraft (G1 Spyl XL amphibious), which enables a more efficient land monitoring and reforestation program through fruit dropping with Kalaweit. 
Kenauk Institute (Québec, Canada):
Kenauk Institute

once again hosted a remarkable 34 science and educational programs on their corridor this summer. These programs focus on monitoring climate change, hydrology, forest connectivity, biodiversity and various other fascinating research projects.
Junglekeepers (Peru): 
Junglekeepers expanded their ranger team, adding three new programs – The Cocinando Y Conservando, dedicated to the health and wellness of the people of the Madre de Dios region. The Amazon Shelter, an initiative focused on protecting the wounded and orphaned animals of the Amazon Rainforest and ARBIO, focusing on protecting ancient trees – to become part of their umbrella program. They also increased their knowledge-sharing activities with Indigenous communities.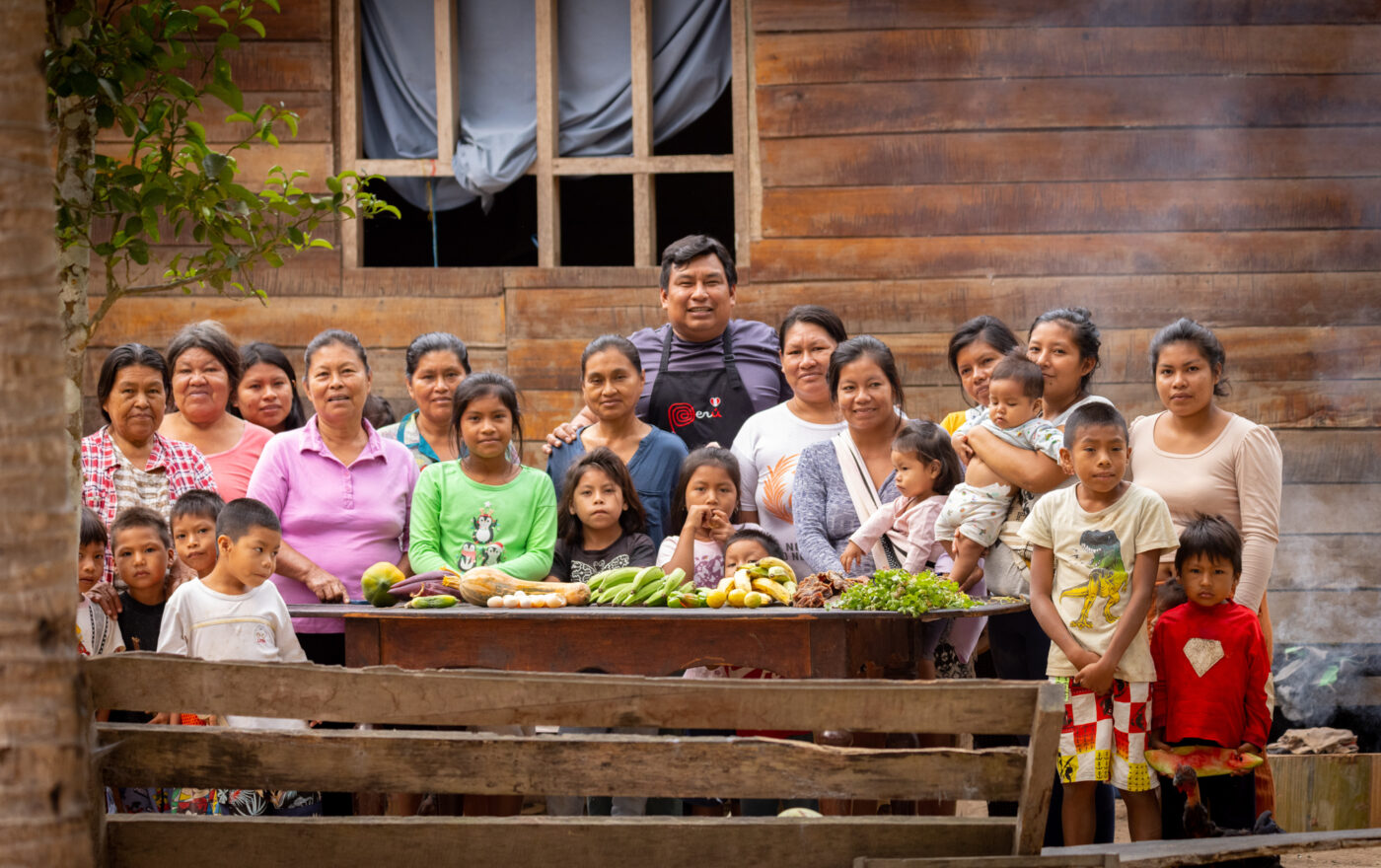 Forest Health Alliance (Democratic Republic of Congo): 
The partnership delivered historical land titles to Congolese communities living in the corridor and continues implementing sustainable activities such as brick-making and fishing ponds. 
Nature Conservancy of Canada (Québec, Canada): 
The Nature Conservancy of Canada announced the protection in perpetuity of the iconic beach and salt marsh ecosystem of Baie St Paul, the Boisée Carillon forest and wetlands, as well as completed new restoration work along the St Lawrence River.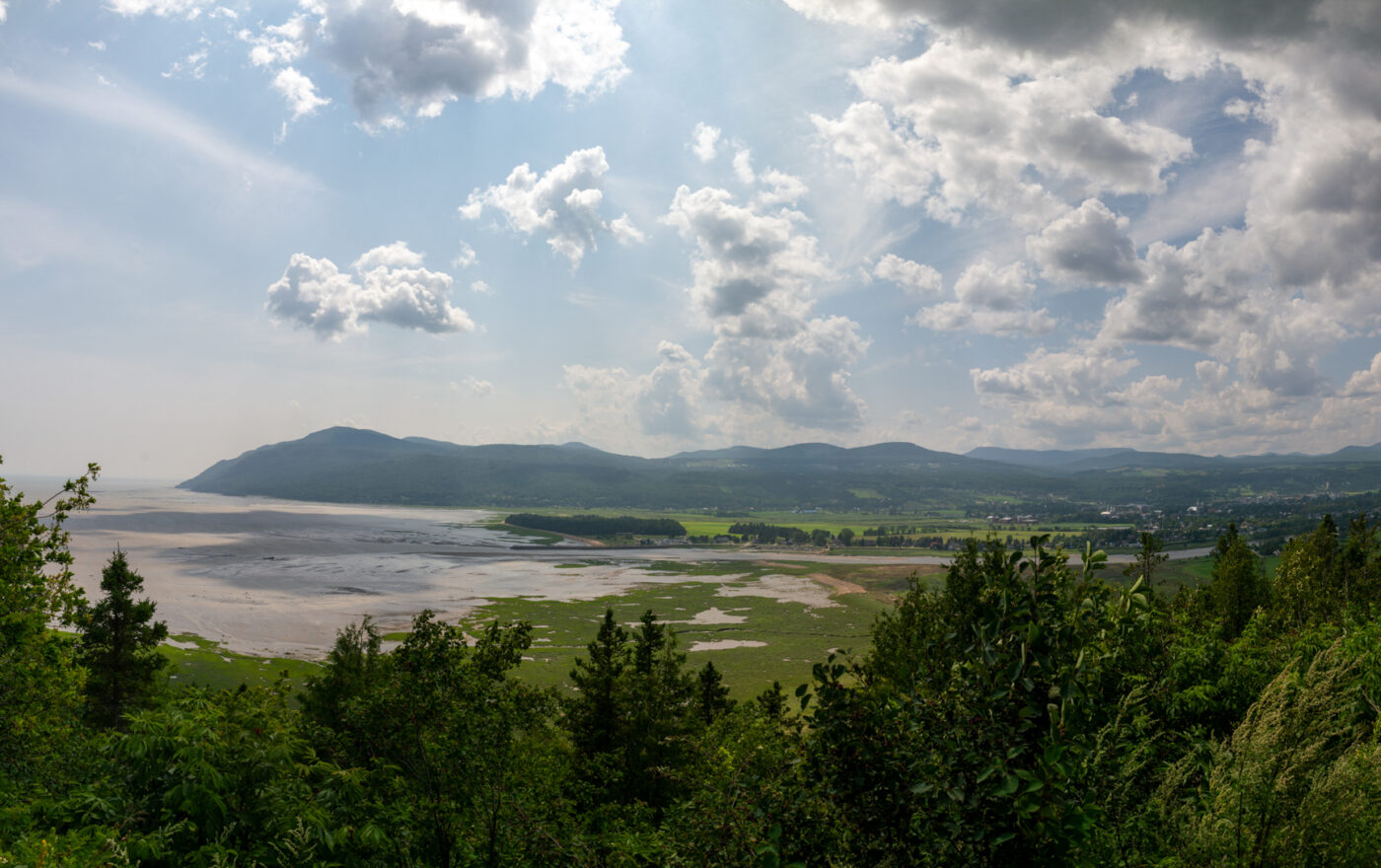 Kanpe (Haiti): 
Kanpe's Experimental Farm continues to produce fruit and forest seedlings, reinforcing the community's resilience to climate change and self-sustainability in food sovereignty.
Nature Seekers (Trinidad and Tobago): 
Nature Seekers has recently completed a successful nesting season closely monitoring and supporting the leatherback turtle nesting sites on Matura Beach.
Sea Shepherd (Global): 
Sea Shepherd continues its collaboration with West African governments, focusing this year on Sierra Leone, Liberia, Benin, and most recently Gambia. The M/Y Age of Union vessel patrols West African waters to stop illegal massive fishing trawlers coming from other countries, such as the Egyptian trawlers, the Barrah and Fahd Al Islam. Each of these vessels, detained for a month after being arrested for various violations, saves an average of 740,000 marine creatures.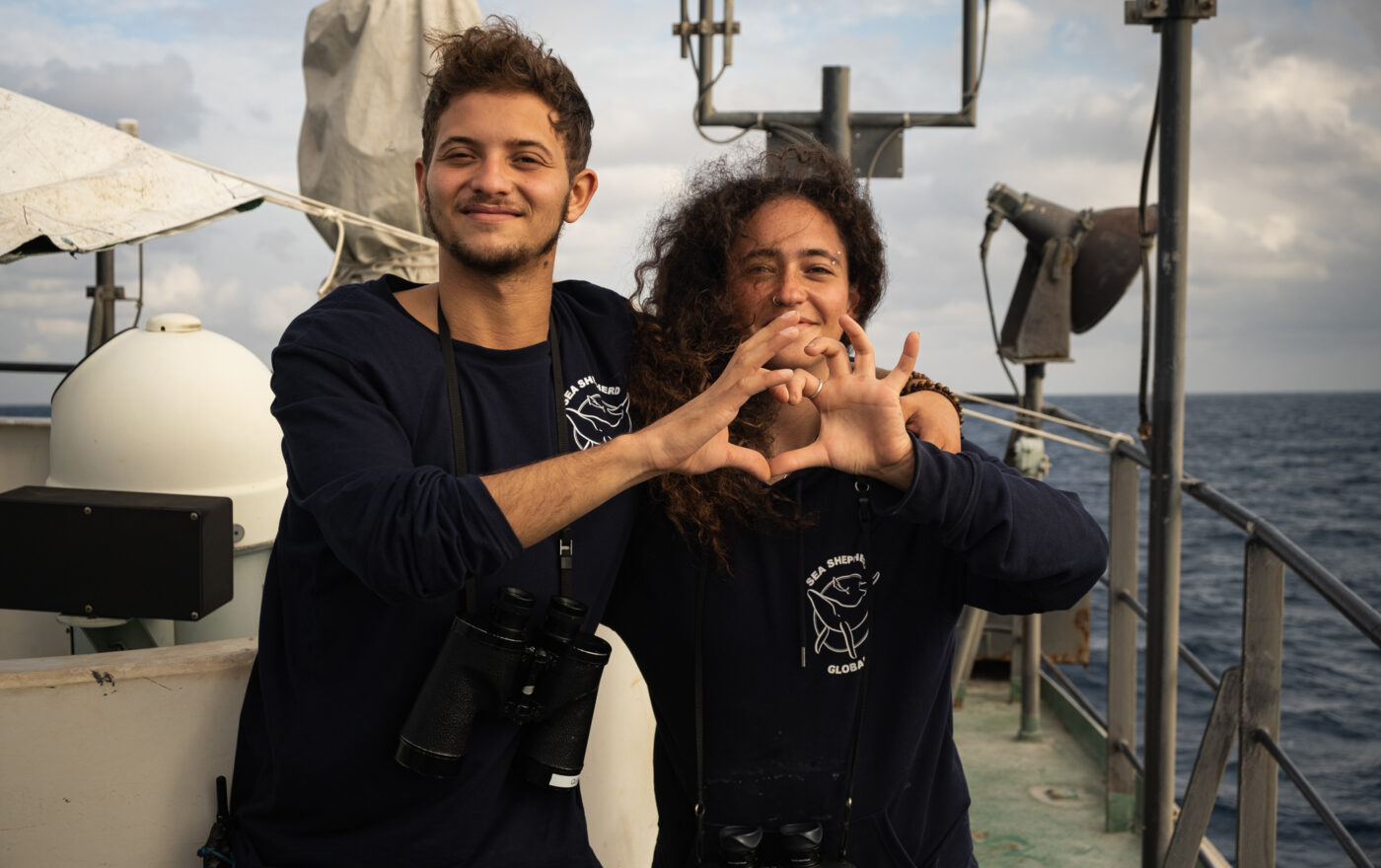 About Age of Union Alliance
Age of Union is a non-profit environmental alliance that supports and makes visible a global community of changemakers working on the ground to protect the planet's threatened species and ecosystems. Launched in October 2021 by tech leader and environmental activist Dax Dasilva in Montreal, Canada, Age of Union seeks to ignite a flame within every person through conservation efforts that solve critical environmental challenges around the world and inspire high-impact change by showing the positive impact that every individual can make.
For more information, please visit: AgeofUnion.com
On social media: Facebook,Instagram, YouTube, and Twitter
Photo Credits
Ray Klonsky and Marc Lam (Forest Health Alliance)
Harry Turner (Wildcat)
Alice Gregoire (Sea Shepherd Global)
Stéphane Desmeules (Nature Conservancy of Canada)
Chanee (Kalaweit)
Paul Rosolie (Junglekeepers)
Mael Chausseblanche (Sea Shepherd Global)
More articles
America, News, Project

Expansion of Protected Forest and Wetland in Quebec Marks a Milestone in Collaborative Conservation
Read more about this article
News

The Jane Goodall Legacy Foundation Welcomes Dax Dasilva to its Council for Hope, Goodall and Dasilva Travel to the Brazilian Amazon to Explore Partnerships with Indigenous Communities
Read more about this article
Stories
of
change
and direct
action
from
the field