Age of Union Unveils Latest Exhibition at Earth Centre Fall/Winter Opening
Article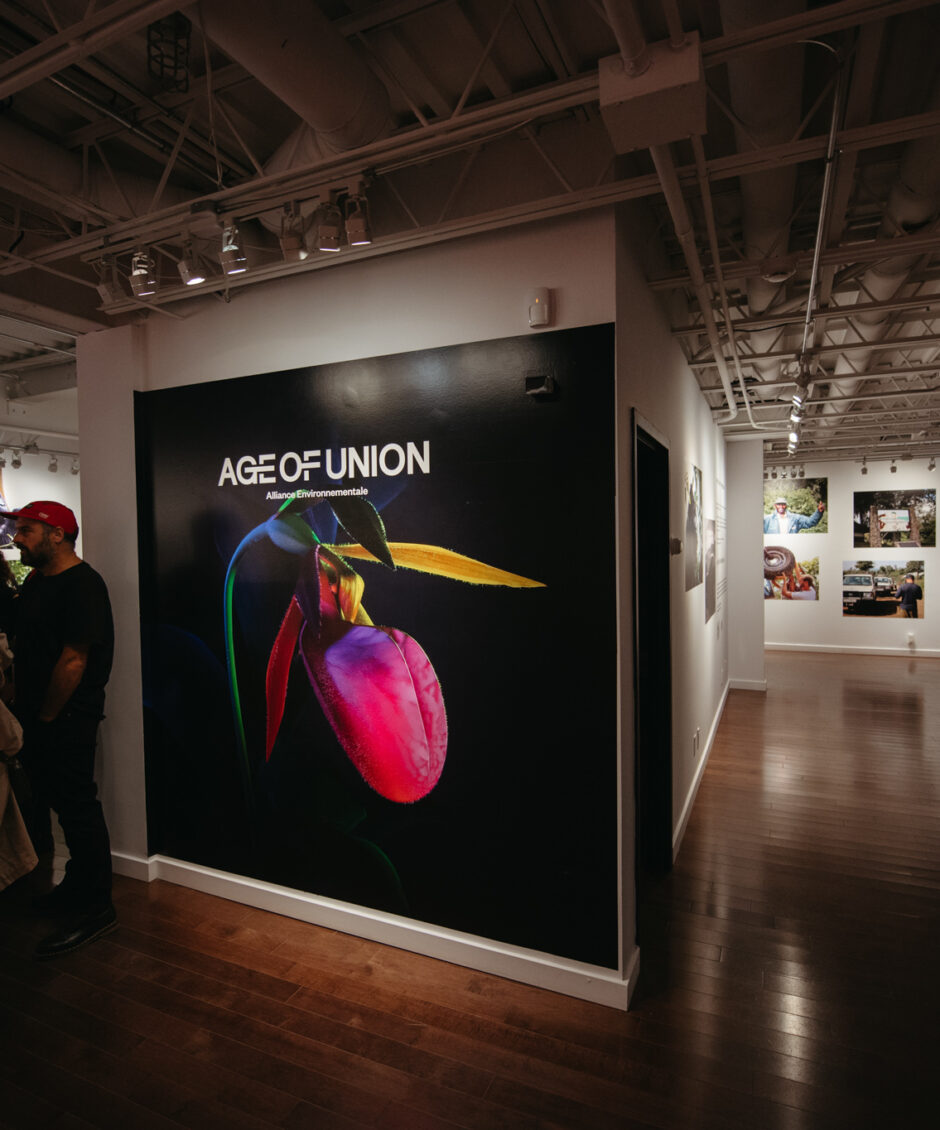 Age of Union's second exhibition at newly opened Earth Centre in Montreal takes visitors through thought-provoking installations and exhibits focusing on environmental conservation.
Age of Union Alliance, led by tech leader and environmental activist Dax Dasilva, is proud to announce the Earth Centre's Fall/Winter 2022/2023 exhibition. From October 6, 2022, to March 25, 2023, Age of Union's second exhibition will feature stimulating and impactful installations that artistically reflect the organization's mission to protect the planet's threatened species and ecosystems. The season opening took place at 7049 Rue Saint-Urbain, Montreal, Québec, on Oct. 6 from 6 pm to 9 pm.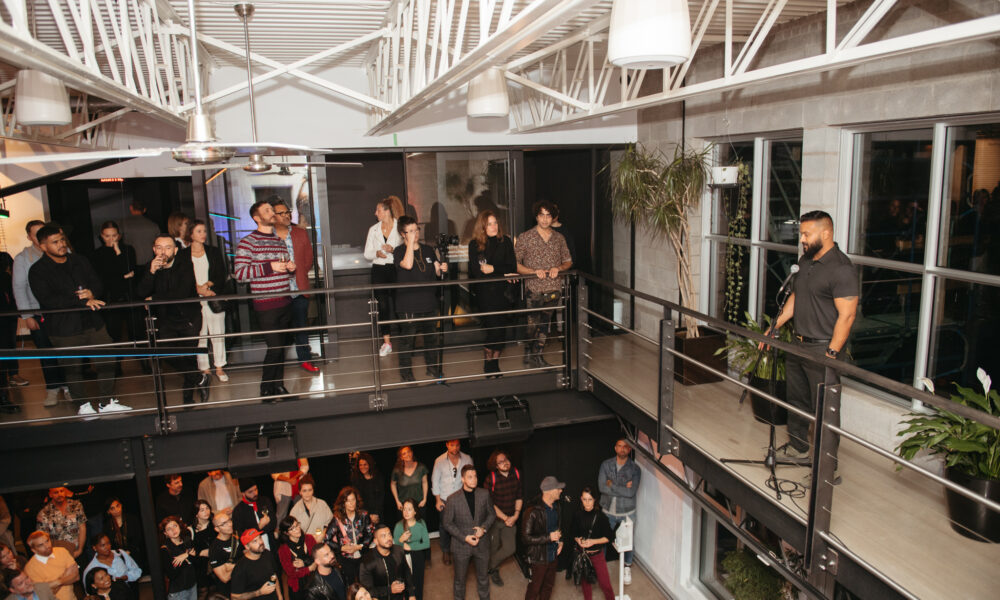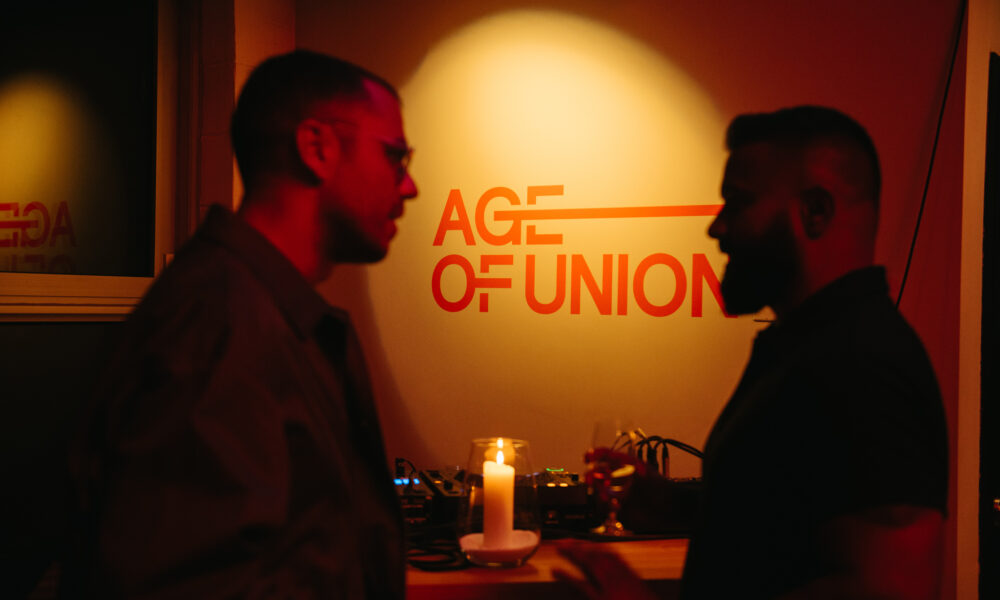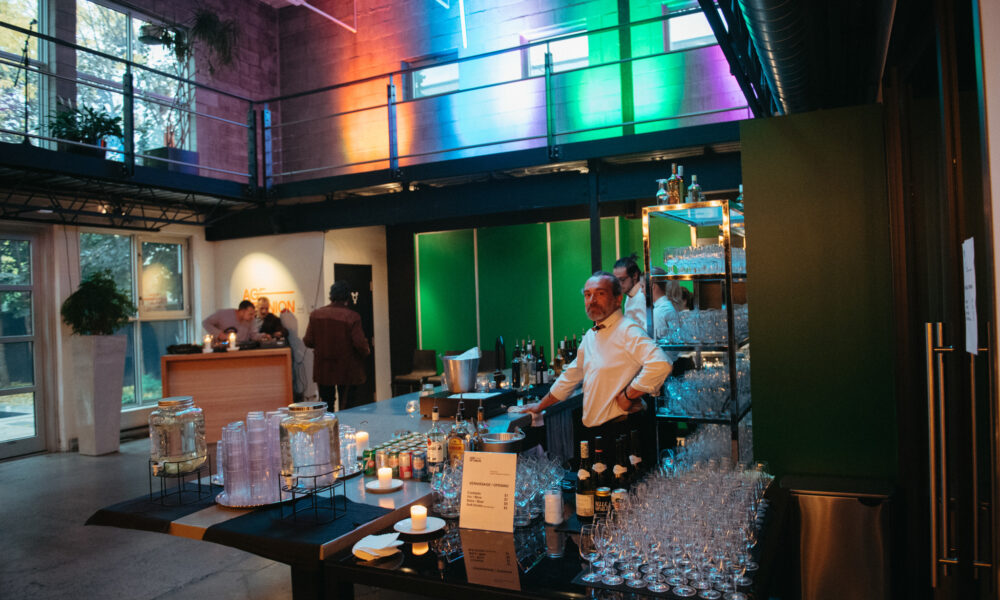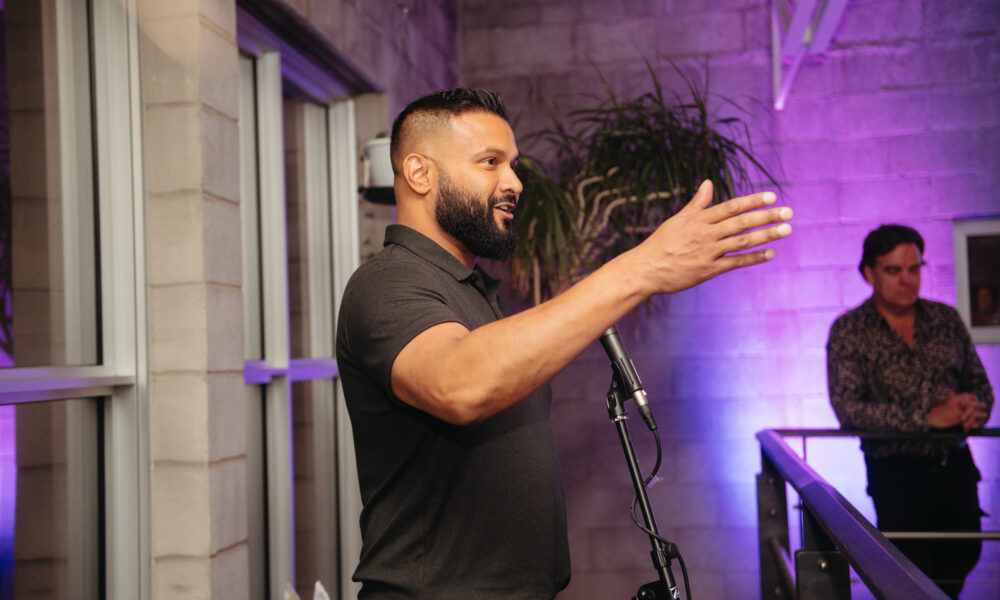 When visitors entered the building, they were greeted by a visual exhibit on the first floor allowing them to experience key learnings from Age of Union's visits to the Democratic of Congo and Trinidad. Moreover, providing education and awareness on issues often unseen to us in the Western world. Drawing its name from terrestrial zoology, Mega Fauna refers to large animals of an area, habitat, or geological period.
With the aim to explore and preserve the worlds of the gentle giants in Trinidad and the Democratic Republic of Congo, the Age of Union team visited the two places and partnered with local environmental leaders. Now partnered with the Forest Health Alliance and Strong Roots Congo, as well as Nature Seekers in Trinidad, the alliance is now also protecting the future of the endangered Eastern Lowland Gorilla and preserving the prehistoric and threatened Leatherback Turtle. This exhibition aims to shed light on these projects and continue the alliance's work, inspiring high-impact change by using art to foster emotional connections between self and nature with a focus on their most recent work.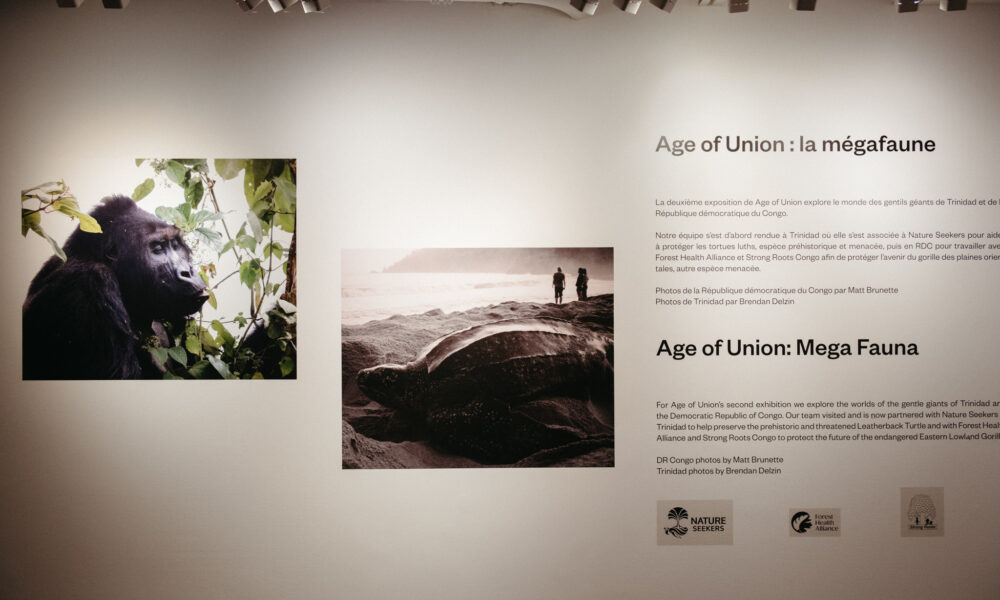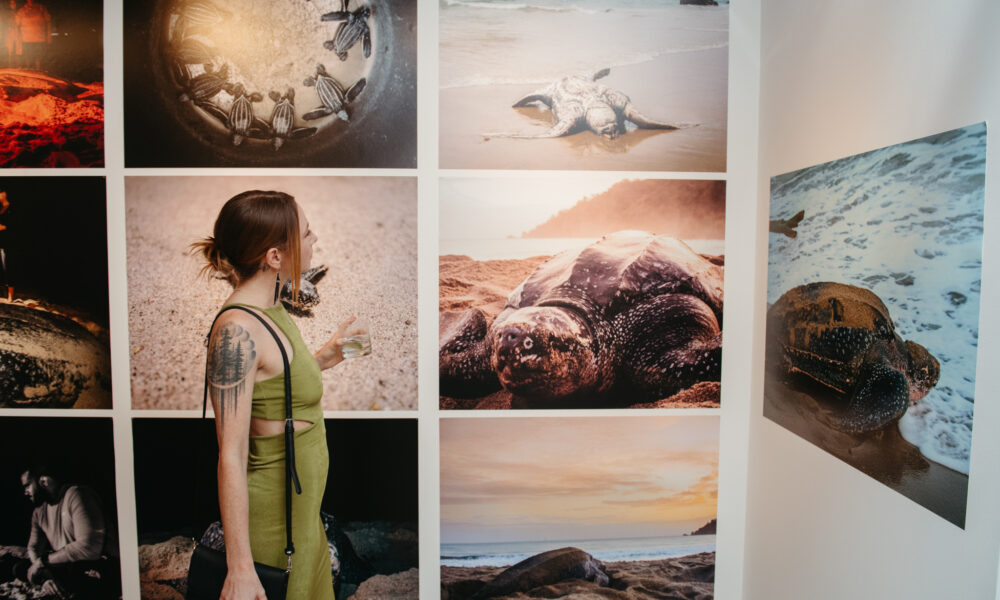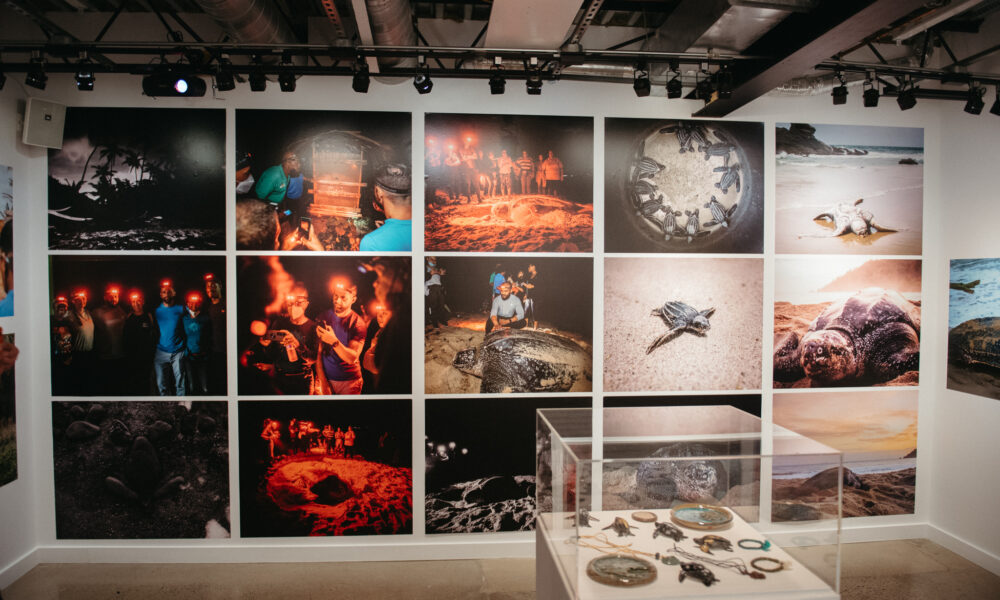 The Exhibition Includes Five Additional Key Exhibits: 
Glacier Cave by Kelly Nunes – An interactive installation that allows visitors to meditate on questions about our complex relationship to water and the ways in which plastic and ocean narratives are currently intertwined. Fabricated with post-consumer plastic, the exhibit draws on the imagery of plastic refuse islands in the ocean.
The Hive by Eden Creative Studio – An interactive 360 dome installation allowing visitors to experience the beauty of nature in a unique way. This immersive experience takes visitors into a semi-transparent dome and transports them through different environments and ecosystems, simulated in real-time.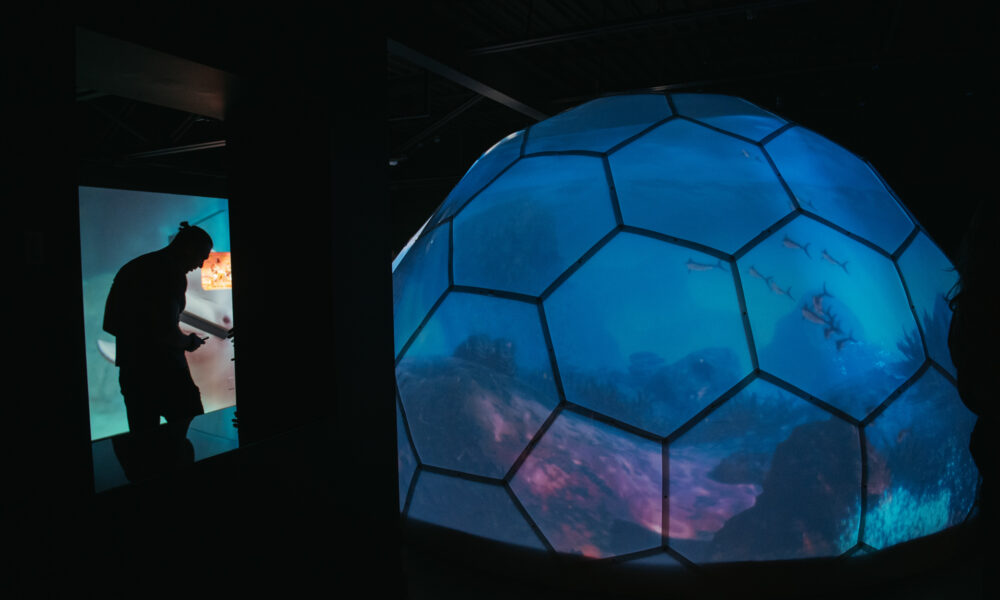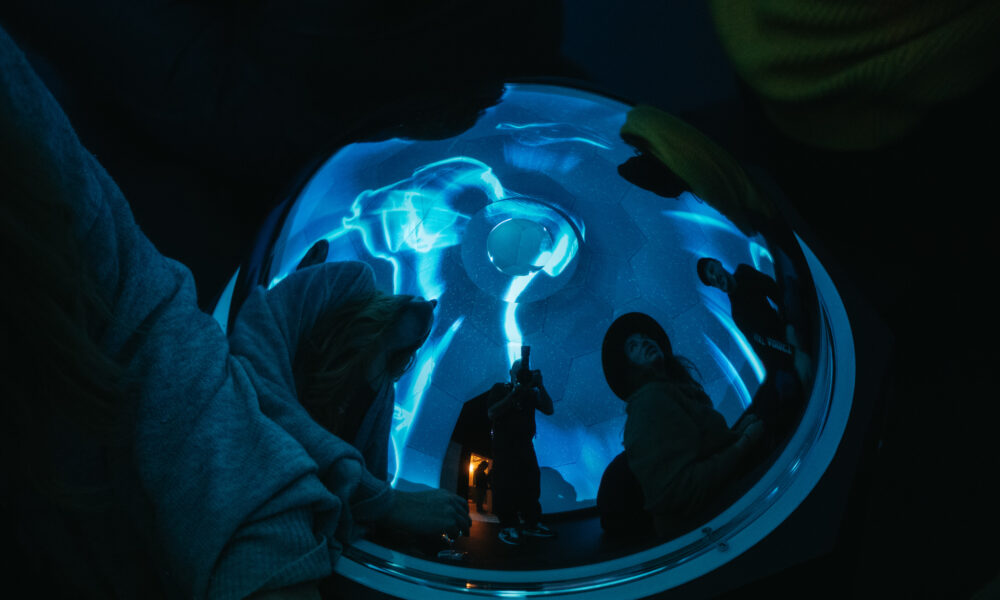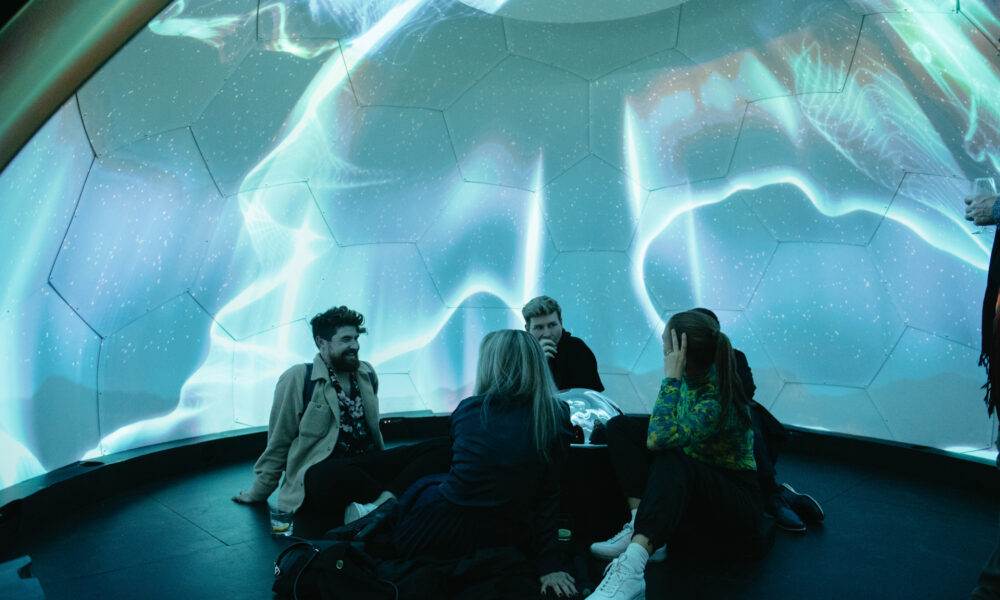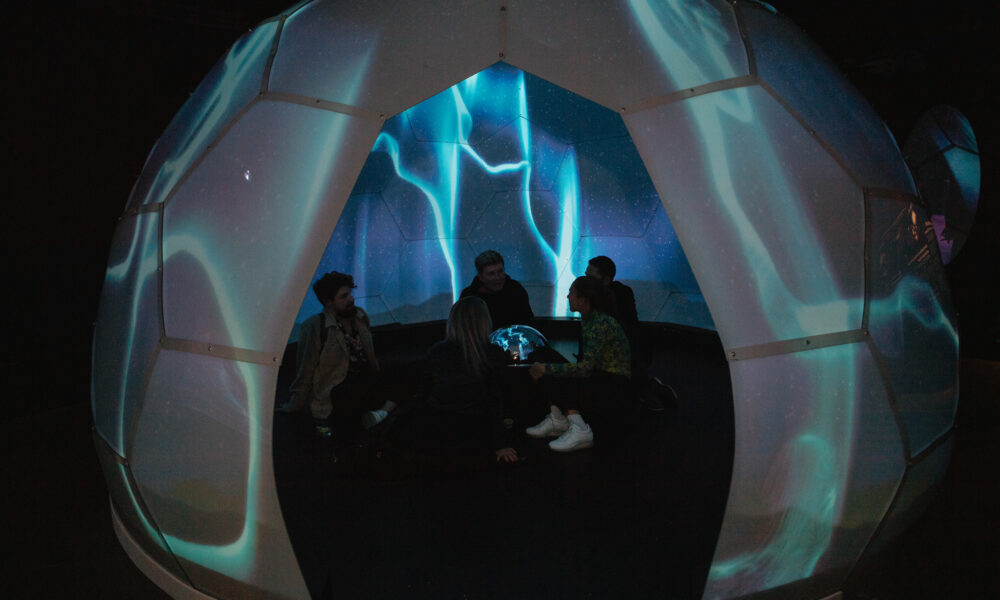 Dissipative Topologies by Nima Navab – Two identical containers positioned side by side, holding water with forty degrees of difference, this exhibit mirrors the cloud conditions of both heat and cold, showcasing the performative qualities found in transformative states of matter.
Touched By The Tears of a Butterfly by Mike MacDonald, curated by Adrian Stimson – Fourth in a series of installations produced over the past ten years, this exhibit is a simple and direct presentation of the passive defense of ecologies by taking viewers into the life and birth of a butterfly.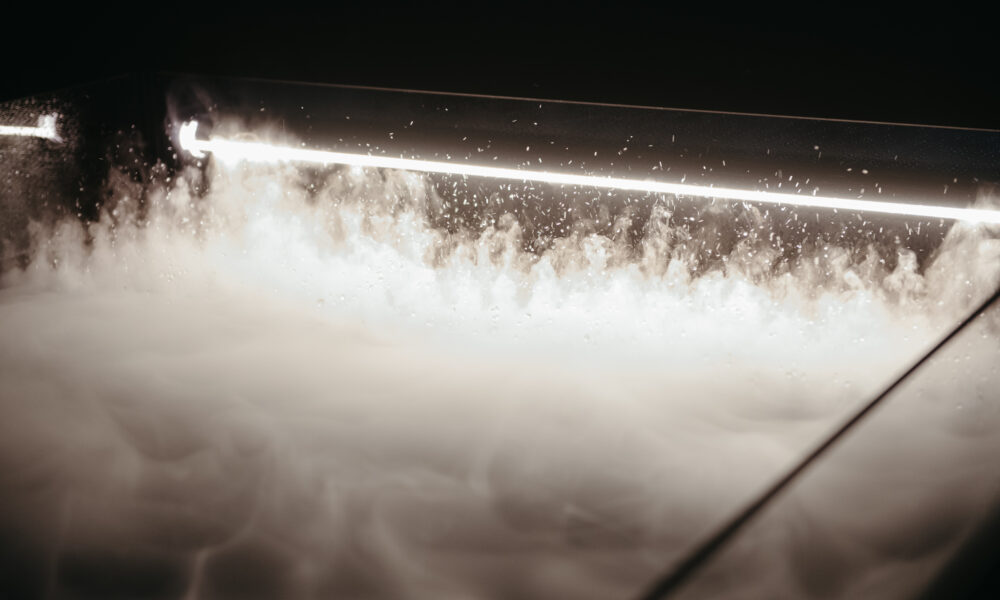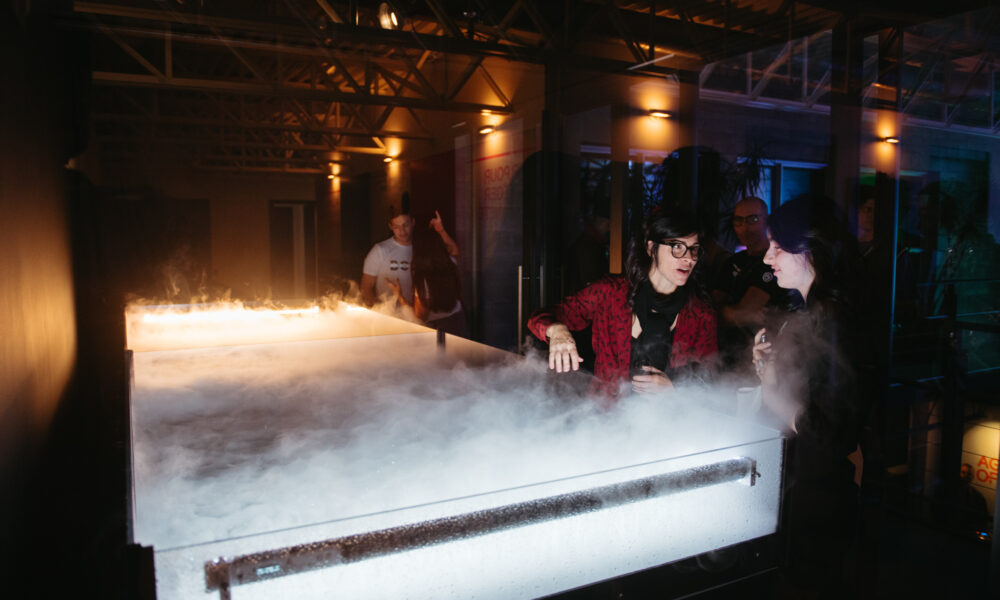 Kenauk Lightboxes by Rebecca Foon
A showcase of her artistic and musical work in climate activism, the Kenauk Lightboxes exhibit is the latest of Foon's large-scale lightbox creations, which she began creating in 2020 to shine a light on untouched and often overlooked regions in the world. Inspired by her trip to Kenauk with Age of Union, Kenauk Lightboxes intends to highlight the beauty of the conservation area and inspire viewers to wonder and hope for our planet.
"We are thrilled to be welcoming visitors to the Earth Centre's second exhibition this fall, where we have curated a series of incredible artwork, installations, and experiences with a focus on knowledge and conservation," said Dax Dasilva, Founder of Age of Union. "Featuring thought-provoking works by talented artists who are passionate about our planet and its species, we hope these exhibitions inspire changemakers to the take lead towards improving humankind's relationship with Planet Earth for generations to come."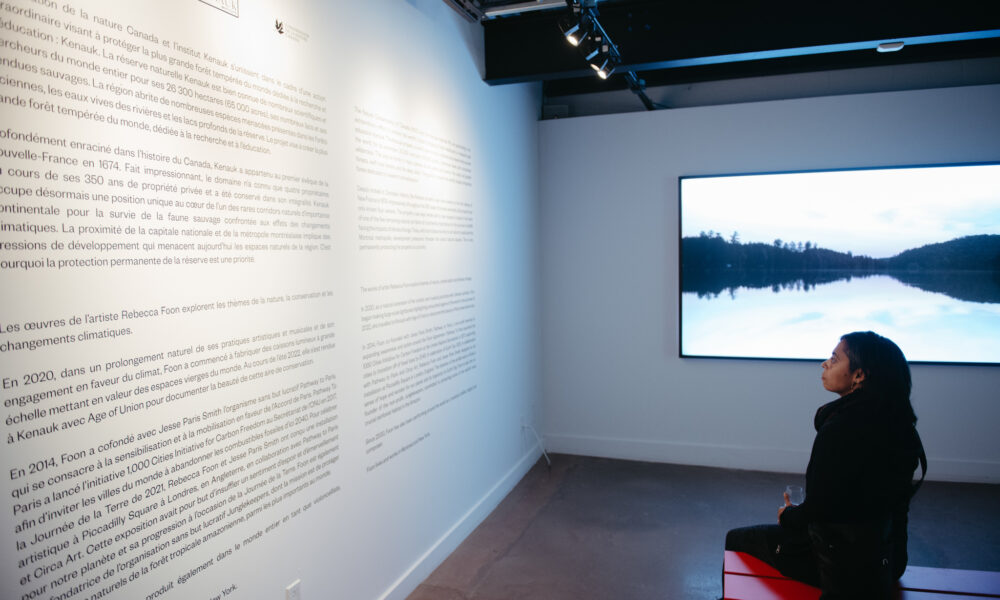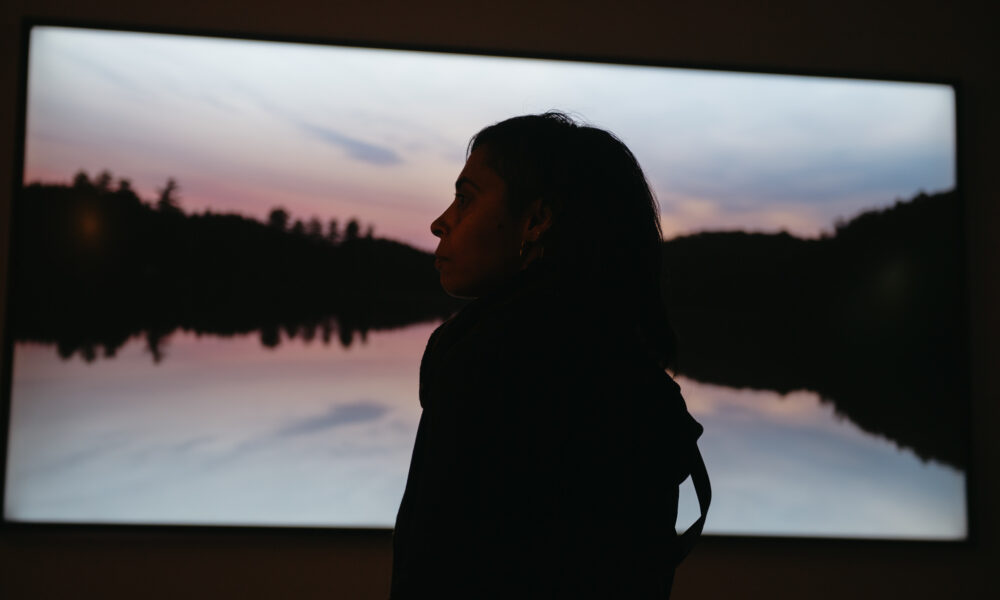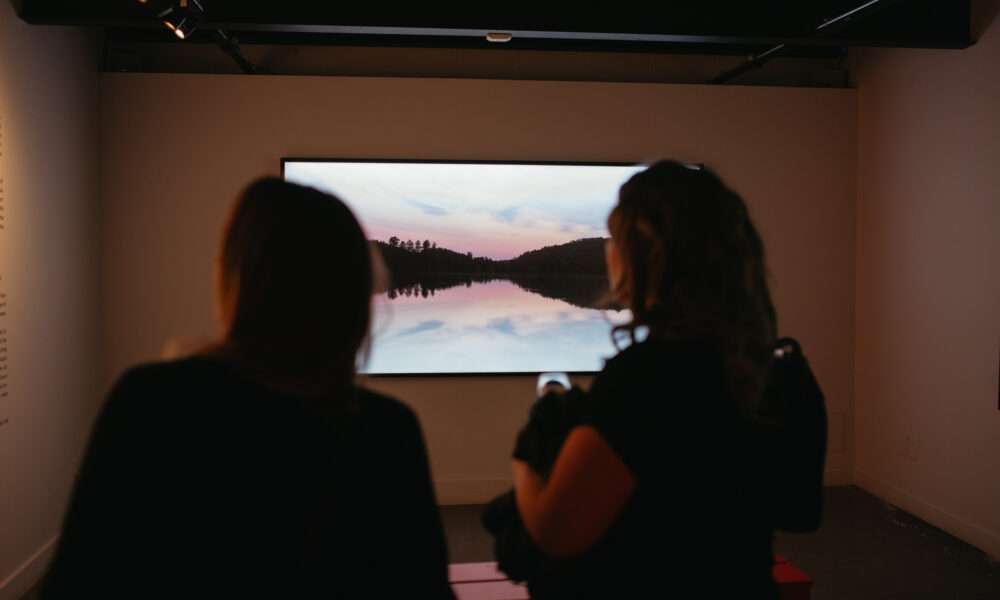 Age of Union's newest exhibition located at the non-profit's Earth Centre (7049 Rue Saint-Urbain in Montreal, Quebec) will be open to the public on the following dates and times:
Open-house events with guest speakers:
Oct. 15, 1 pm – 6 pm
Nov. 19, 1 pm – 6 pm
Dec. 17, 1 pm – 6 pm
Jan. 21, 1 pm – 6 pm
Feb. 18, 1 pm – 6 pm
March 25, 1 pm – 6pm
More articles
America, News, Project

Expansion of Protected Forest and Wetland in Quebec Marks a Milestone in Collaborative Conservation
Read more about this article
News

The Jane Goodall Legacy Foundation Welcomes Dax Dasilva to its Council for Hope, Goodall and Dasilva Travel to the Brazilian Amazon to Explore Partnerships with Indigenous Communities
Read more about this article
Stories
of
change
and direct
action
from
the field