Age of Union Announces Spring/Summer 2023 Earth Centre Exhibition
Article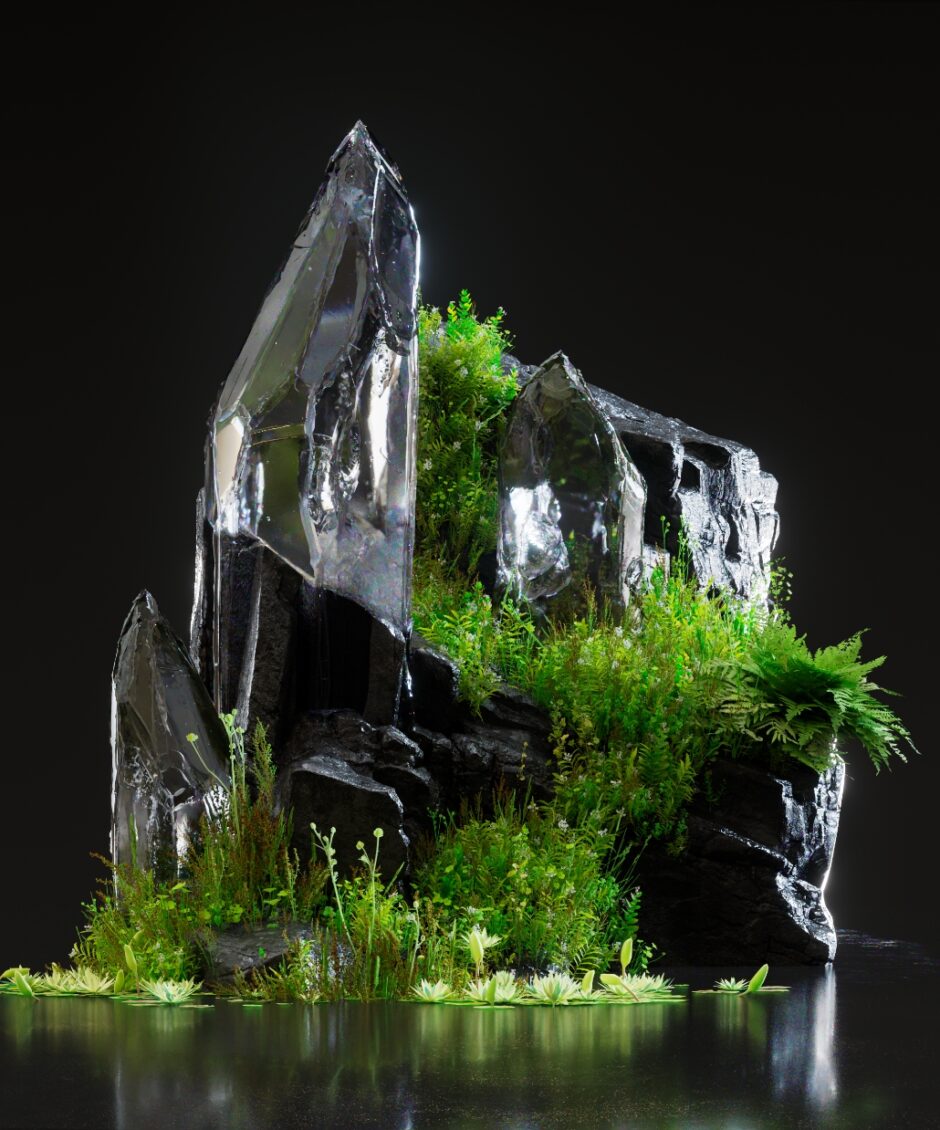 On April 22, our third exhibition at the Earth Centre will take visitors through thought-provoking installations and exhibits focusing on environmental conservation. Don't miss it! 
Age of Union Alliance, led by tech leader and environmental activist Dax Dasilva, is proud to announce the Earth Centre's Spring/Summer exhibition. From April 22, 2023, to August 19, 2023, Age of Union's third exhibition will feature immersive and impactful installations that artistically reflect the organization's mission to protect the planet's threatened species and ecosystems. The season-opening will take place at 7049 Rue Saint-Urbain, Montreal, QC, on April 22, with an event from 6-10pm. 
The Exhibition will Include Five Key Exhibits: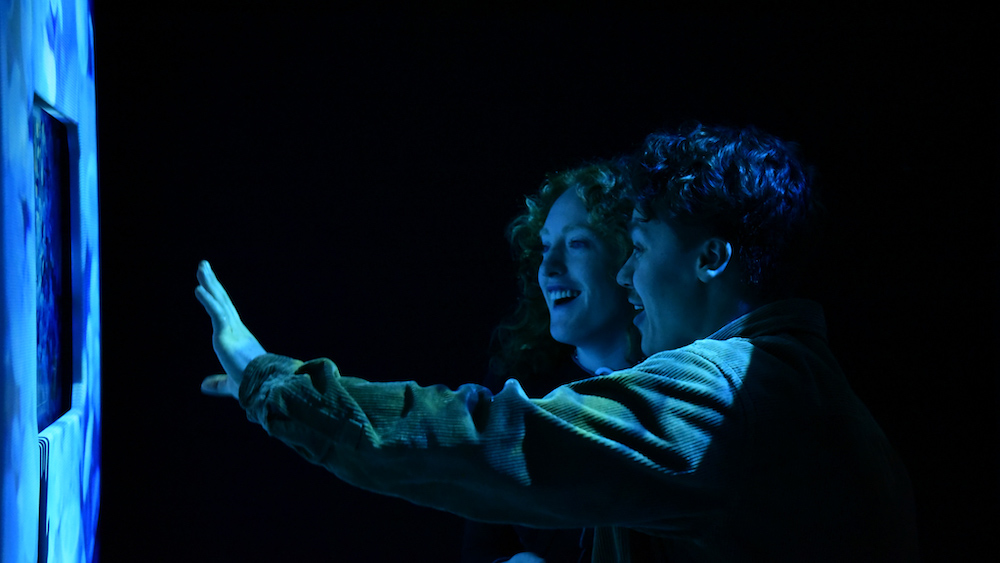 10 Projects by Age of Union –– Through an exhibit on Age of Union's 10 projects, viewers can fully immerse themselves in the impactful work of Age of Union's conservationists and explore themes related to the environment, community, and social justice. Each project offers a unique and thought-provoking experience, allowing visitors to reflect on their own relationship with each given ecosystem. The short documentary by Age of Union, titled "CAUGHT," related to its ocean conservation project with Sea Shepherd, will be screened in the theatre, where viewers can learn about the shocking consequences of industrial fishing and excess consumerism.
Lava Cave by Aude Guivarc'h –– "Lava Cave" is an immersive and multi-sensory installation by Aude Guivarc'h that aims to transport visitors to the heart of the planet, allowing them to explore and contemplate the profound physical manifestation of the Earth's inner workings. Visitors will experience the sensation of being inside a magmatic womb where tectonic pressure and shearing forces are at work and will interact with the space using all their senses. The interactive component of the installation is designed to create a unique experience for every visitor or group of visitors, encouraging reflection on their relationship with the natural world and the interconnectedness of all things.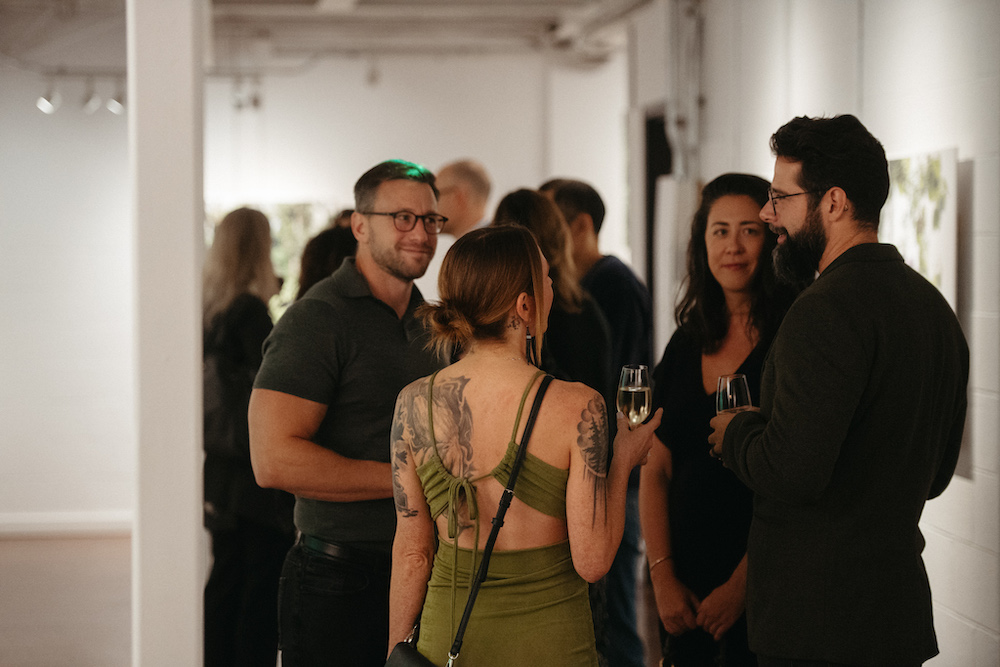 Terrarium by Damien Siqueiros – Terrarium is an immersive experience that aims to promote healing in socio-ecological environments through compassion, empathy, equity, and circularity. The project uses art to reimagine systems of governance and relationships between humans, institutions, and nature towards a more thriving social and ecological environment. The 21-minute audiovisual installation provides information on ways to approach socio-ecological healing through empathetic and synergetic means.
1885 by Edward Poitras and curated by Adrian A. Stimson –– First exhibited on a Saskatoon billboard in 1993, "1885" by Edward Poitras is an original artwork curated today by Adrian A. Stimson and presented by Age of Union, featuring an archival photograph with vinyl lettering that poses a thought-provoking question about inspiring action. The artwork reflects on urgent challenges facing our world and calls for reflection and action in response to issues such as the destruction of the Amazon.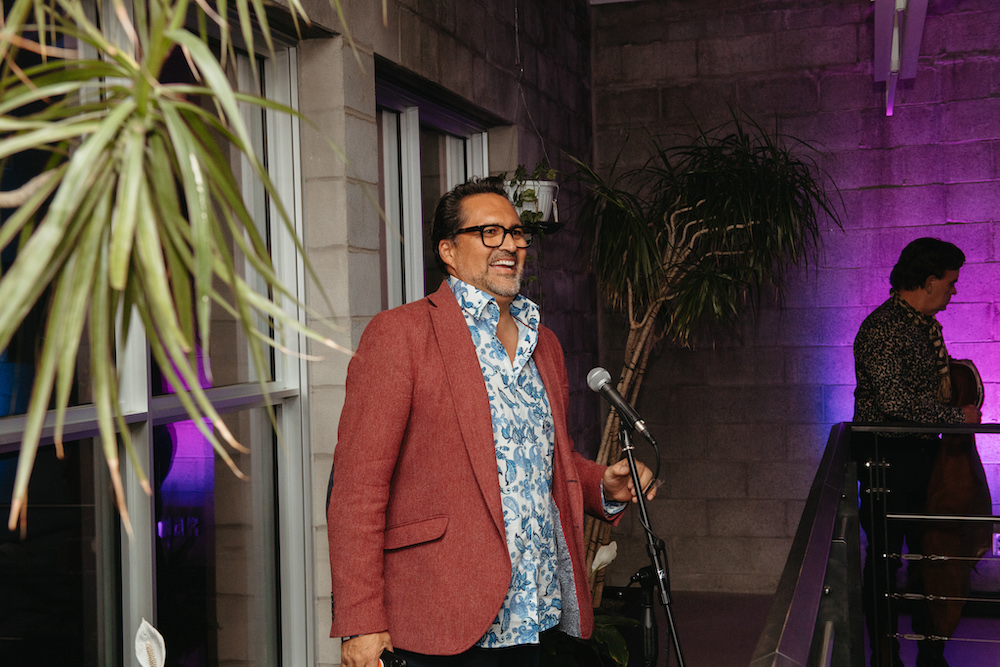 Bingo by Adrian Stimson –– As part of "1885," curator Adrian A. Stimson will present an installation that aligns with Age of Union's mandate and Edward Poitras' call to action. Visitors can participate by planting an Indigenous tree and bush seeds, with a playful twist of bingo, to encourage engagement with reforestation and environmental stewardship.
"The Age of Union Spring/Summer 2023 Earth Centre Exhibition embodies our shared values of conservation, community, and creativity," said Dasilva. "Through innovative interpretations of our planet Earth and a reflection of Age of Union's work around the world today, I strongly believe that the new Earth Centre exhibition will help evoke change so each of us can work towards a better future for ourselves and our planet."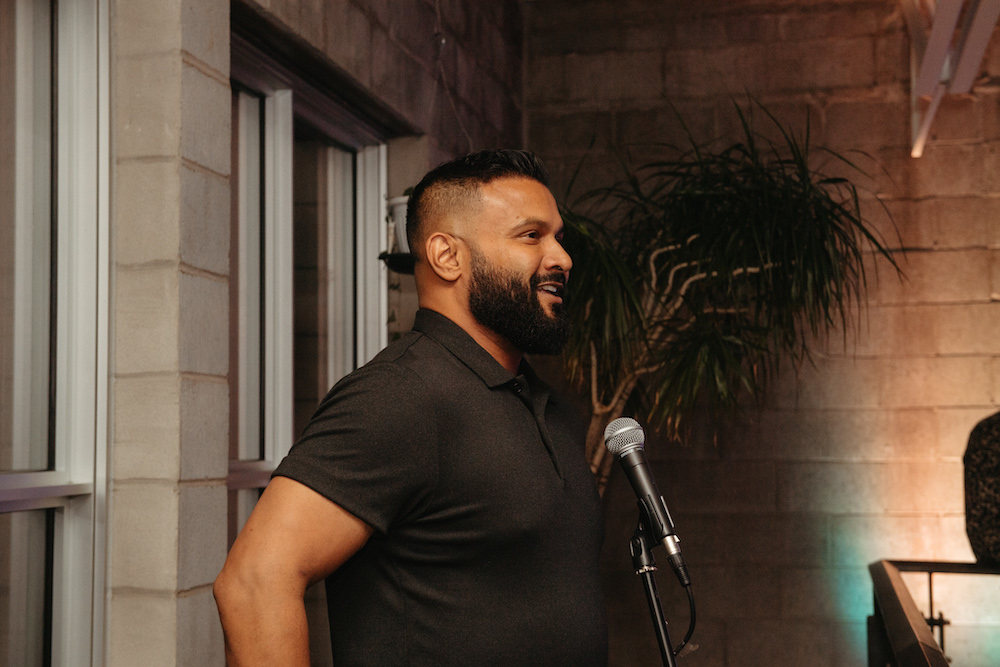 "The Lava Cave is a multi-sensory installation designed to transport visitors to the heart of the earth, evoking the sensations of being inside a magmatic womb where shearing forces and tectonic pressure [are] constantly at work," said Guivarc'h. "The installation, immersive by nature, is a dark sculptural room emphasizing auditory and haptic sensations. I want to invite visitors to explore the space through all their senses and to contemplate the profound physical manifestation of the earth's inner workings. The Lava Cave is meant to be an allegory for the womb of Mother Earth, where the raw power and energy of creation is born."
Founder of Terra Sapiens Studio Collective Damian Siqueiros affirms that "Creating Terrarium allowed us to implement values that lead to social and ecological sustainability (gender and economic equality, empathy, energy efficiency, circularity) in our artistic practice. Those values are lived through the process and represented and felt in the final artwork."
Age of Union's new exhibition located at the non-profit's Earth Centre (7049 Rue Saint-Urbain in Montreal, Quebec) will be open to the public for free on select Saturdays throughout the season from 1-6 p.m.:
Saturday, April 29, 2023

Saturday, May 20, 2023

Saturday, June 17, 2023

Saturday, July 15, 2023

Saturday, Aug. 19, 2023
Season Opening Event: April 22, 6 p.m. – 10 p.m. (artists in attendance) – Free ticket registration online here
FOR ALL MEDIA INQUIRIES, PLEASE CONTACT: 
MADELINE RESTON AT [email protected], 416-454-2737
VICTORIA WILD AT [email protected], 416-893-8657  
More articles
America, News, Project

Nature Conservancy of Canada Protects iconic Baie-Saint-Paul Site With Age of Union Support
Read more about this article
News

Age of Union Joins Stand.earth in a Major Fundraising Campaign to Stop Old Growth Forest Logging in Western Canada
Read more about this article
Stories
of
change
and direct
action
from
the field