America, News, Project

Expansion of Protected Forest and Wetland in Quebec Marks a Milestone in Collaborative Conservation
Read more about this article
News

The Jane Goodall Legacy Foundation Welcomes Dax Dasilva to its Council for Hope, Goodall and Dasilva Travel to the Brazilian Amazon to Explore Partnerships with Indigenous Communities
Read more about this article
News

Age of Union Celebrates Two-Year Anniversary with Progress Updates on Ten Global Projects and Releases Short Film The Corridor
Read more about this article
STORIES
OF
CHANGE
AND DIRECT
ACTION
FROM
THE FIELD
MANIFESTO
THIS IS THE DECADE OF ACTION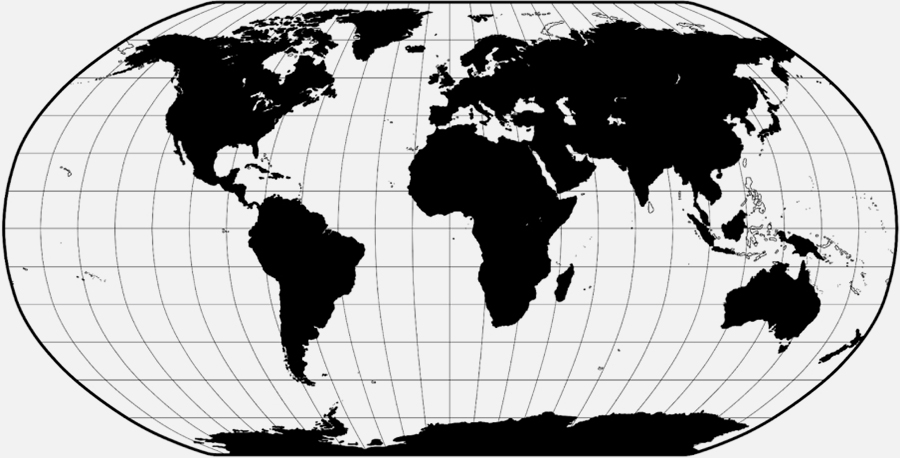 The next decade is crucial. We must change the narrative on our environment to one that is hopeful.
Age of Union believes that every individual has the power to transform our world for good and that conservation is the frontline of the fight against climate change. Through our conservation efforts, we hope to inspire change rooted in the idea that all acts, both big and small, can change the trajectory of our planet for the better.
Age of Union allies with hands-on conservationists worldwide to protect the planet's threatened ecosystems through innovative solutions. By supporting, funding, and spotlighting the individuals and organizations solving the critical environmental challenges of our time, Age of Union seeks to inspire high-impact change around the world.