Age of Union Set to Inspire a Better Future for Our Oceans at IMPAC5
Article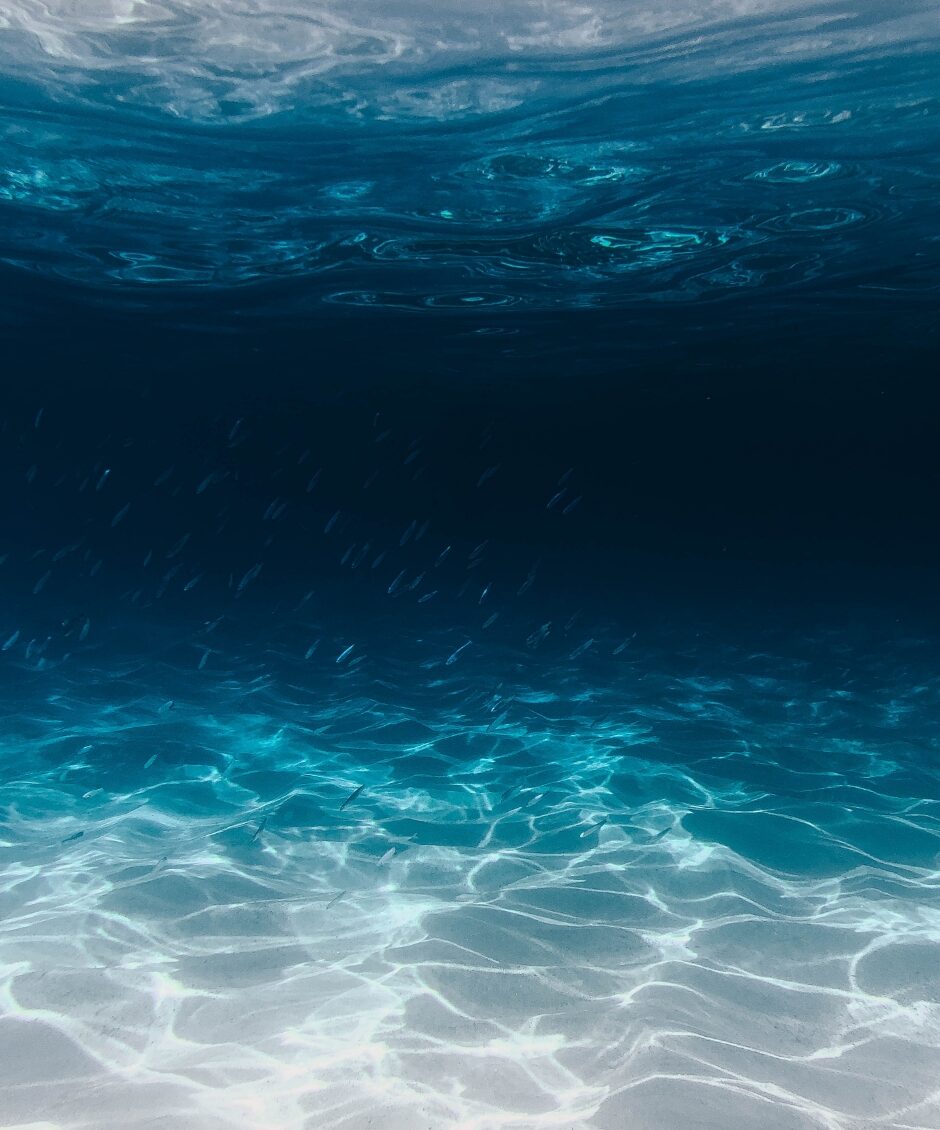 In a call to protect our oceans and marine ecosystems, Age of Union will be speaking at the conference alongside ocean conservation professionals, Indigenous leaders, decision-makers, scientists, and advocates from around the world. Here's what you should know.
Canada is gaining major hosting points this year as the Fifth International Marine Protected Areas Congress (IMPAC5) is set to take place in Vancouver, B.C., Canada. The event follows the 15th Conference of the Parties to the UN Convention on Biological Diversity (COP15), held in Montreal in October. 
Over the weekend and into next week, ocean conservation professionals, Indigenous leaders, decision-makers, scientists, and advocates from around the world will meet at the Vancouver Convention Centre, overlooking the city's harbour to protect our oceans and marine ecosystems. Joining this assembly of experts as a speaker with Founder Dax Dasilva addressing IMPAC5 on Feb. 7, Age of Union looks forward to sharing its knowledge and vision for a sustainable future.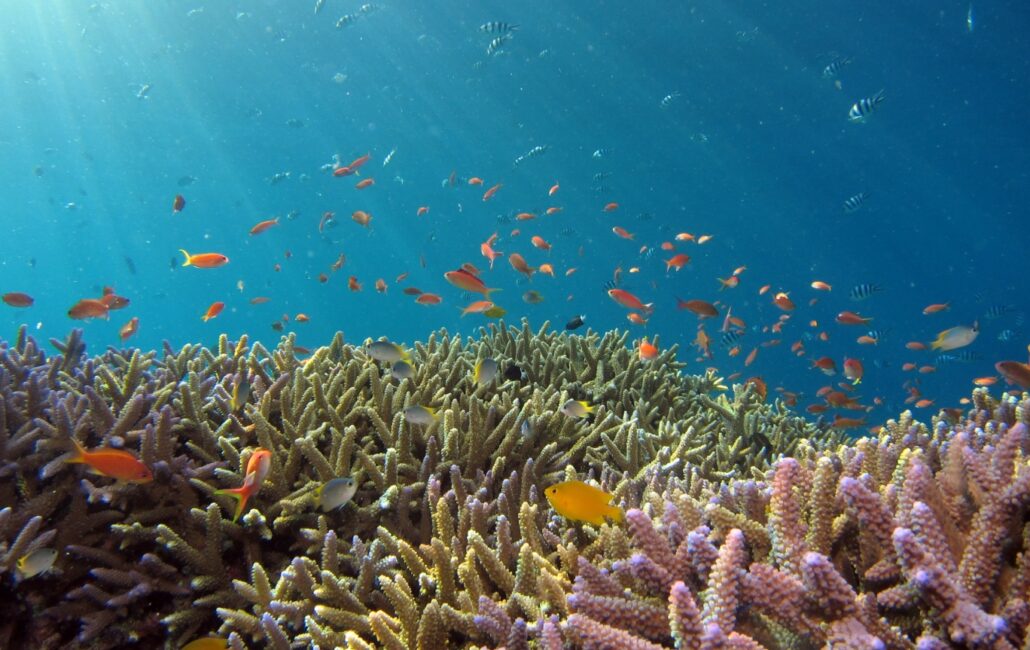 In accord with COP15's 30×30 deal — which saw roughly 190 nations agree to protect 30% of the planet's lands and seas by 2030 — this year's event is framed around the collective goal of protecting 30% of the world's oceans within this eight-year timeframe. 
The ocean covers 70% of the Earth's surface and is a powerful carbon sink, capturing approximately a quarter of all carbon dioxide emissions. However, astonishingly little of it is officially protected. The Database on Protected Areas reports that only 8% of the ocean is considered a marine protected area (MPA), with conservative estimates as low as 5%. That figure is only slightly more encouraging in Canada, where more than 13% of oceans and coasts are designated as MPAs.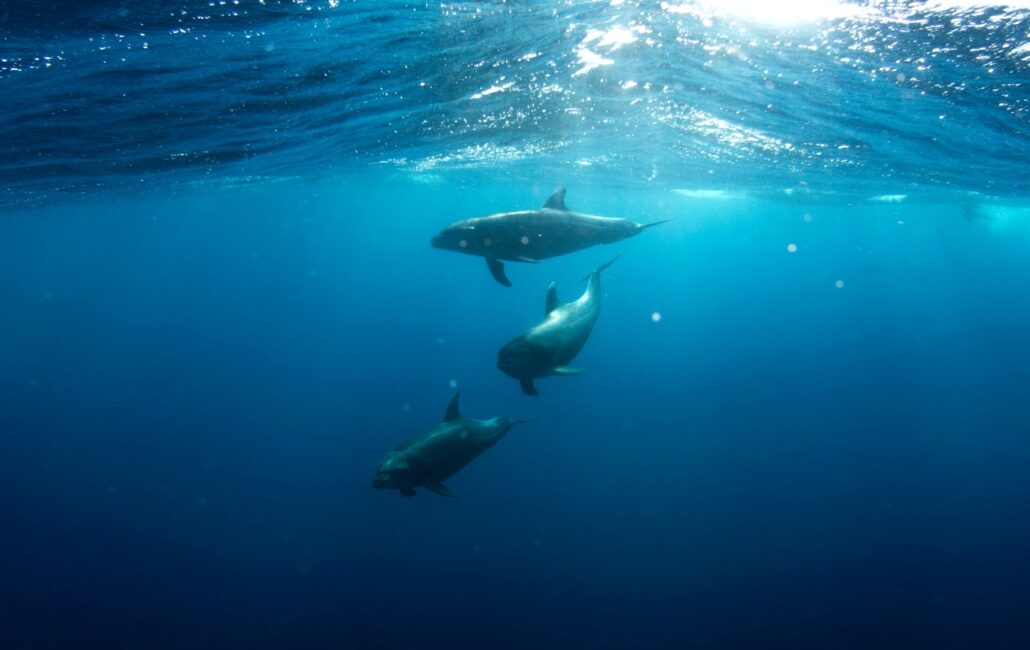 IMPAC5, a joint effort between the International Union for the Conservation of Nature (IUCN) and the chosen host country, will convene from Feb. 4 to Feb. 8 before culminating with the Leadership Forum on Feb. 9.
The series of keynote speeches, panels, and speed talks throughout the Conference will touch on one of IMPAC5's five designated themes this year, namely: Building a Global Marine Protected Area Network, Managing Marine Protected Areas and Human Activity, Conserving Biodiversity and Addressing the Climate Crisis, Advancing Conservation in the Blue Economy Connecting Ocean, and Culture and Human Well-being. Meanwhile, the Leadership Forum will invite a more selective group of international leaders and decision-makers — including environment ministers, domestic and international Indigenous leaders, and leading academics — to discuss the current opportunities in marine conservation and disclose progress made throughout the Conference.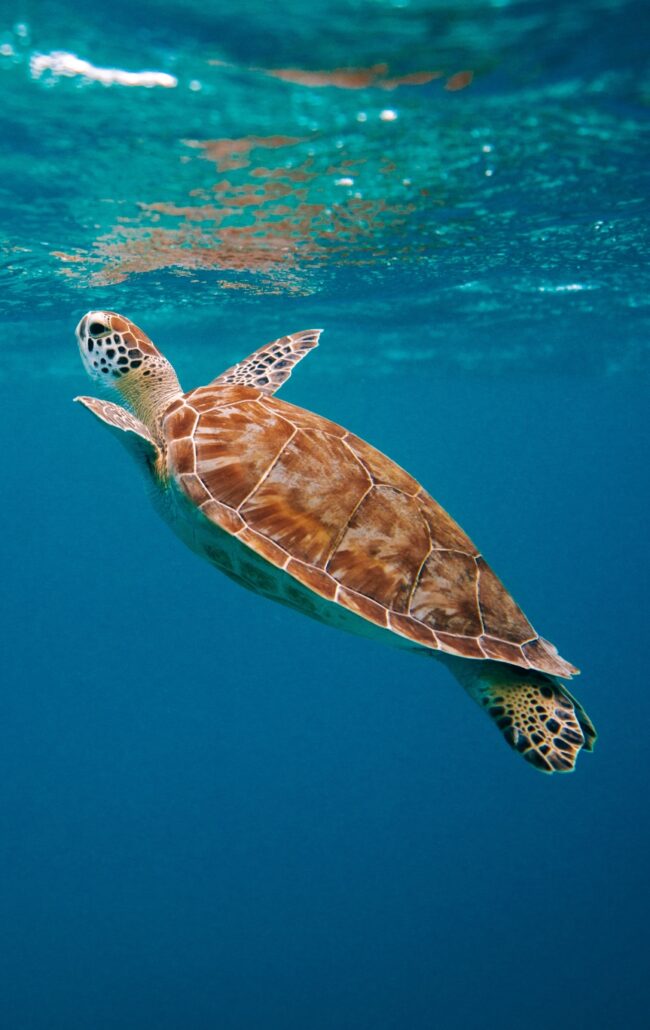 As a non-profit environmental alliance supporting a global community of change-makers, many of whom share a passion for protecting the oceans, Age of Union is excited to partake in this year's IMPAC5 Congress. Founder Dax Dasilva will be speaking as part of IMPAC5's Distinguished Speakers Program on Feb. 7 at 1:15 p.m. PST to highlight the organization's various ocean and marine-based initiatives. The recognized tech leader will also participate in IMPAC5's Leadership Forum on Feb. 9. 
"Age of Union has invested in projects across different continents throughout the world, but I think it's really important that we think about our oceans when we think about protecting ecosystems and nature, Dasilva said. "The ocean is really out of sight, out of mind — and that's the dangerous thing. If a lot of what happens to marine wildlife and ecosystems happened on land, we would never allow it."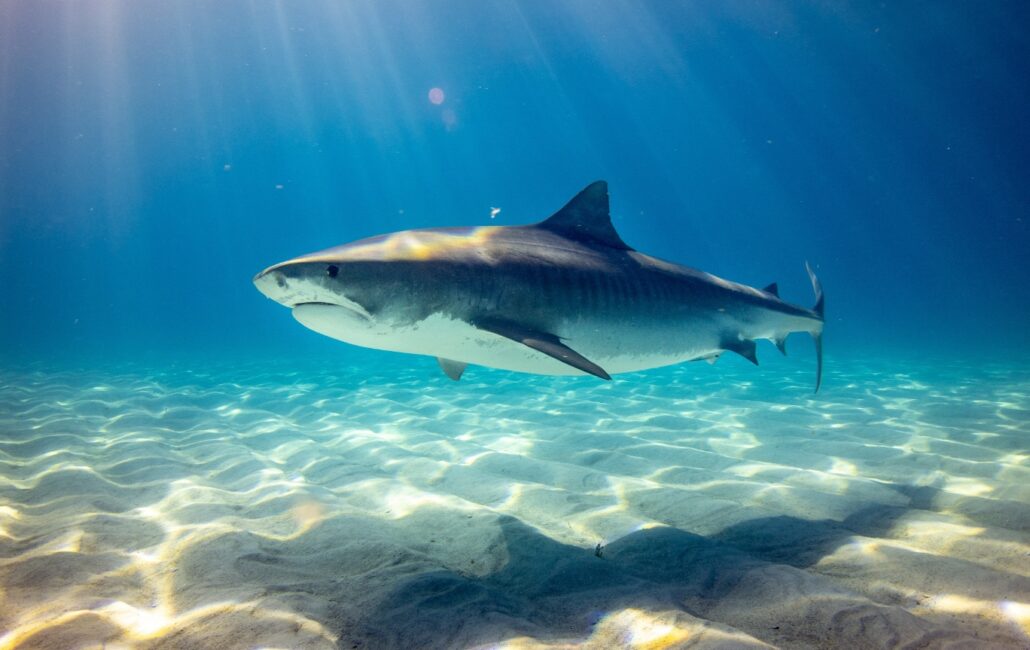 The organization's commitment to preserving the planet's biodiversity — and to spotlighting the changemakers working to do so — has led it to work with several initiatives dedicated to protecting our oceans and waterways. Though each of the environmental groups below is driven by a common concern for our planet, they use varying strategies to preserve, restore, or defend our marine environment.
Age of Union has lent support to international marine conservation non-profit Sea Shepherd, which engages in direct action campaigns to combat illegal, underreported, and unregulated fishing. The organization's M/Y Age of Union vessel began patrolling waters to prevent the bycatch of dolphins off France's Atlantic Coast before journeying to the West Coast of Africa to protect marine wildlife. Additionally, Age of Union is partnering with Nature Seekers, a group dedicated to protecting the leatherback turtle through species and habitat protection. Age of Union's investment of $1.5 million over five years will allow the organization to expand its ongoing efforts to monitor and protect this vulnerable species. 
Beyond the ocean, rivers, lakes, and estuaries provide crucial habitats for biodiversity and important blue-carbon ecosystems. In its first year, Age of Union has actively contributed to several projects across Canada that preserve the country's waterways and coastal ecosystems. Through a collaboration with the Nature Conservancy of Canada (NCC), Age of Union is working to preserve the Saint Lawrence River, one of the world's largest freshwater reserves and home to the richest whale biodiversity, from its source to the estuary. In a separate initiative with the NCC, this time also involving the Kenauk Institute, Age of Union is aiding in preserving the 265 sq km biodiverse-rich Kenauk territory, located between Montreal and Ottawa. The area is a critical wildlife corridor and home to Lake Papineau, whose pure water provides essential habitat for various fish species and maintains water quality for communities downstream. 
Moving west, Age of Union has invested in two ongoing projects with the B.C. Parks Foundation. The first one is aimed at preserving several hundreds of acres of the Pitt River valley in Northeast Vancouver, Katzie First Nation territory, while the second looks to protect the biodiversity-rich French Creek Estuary along Vancouver Island's coastline. 
IMPAC5 kicks off this evening with its Ocean Festival in celebration of the seas. The opening festival is free and open to the public. 
Credits
Photo 1 by Silas Baisch.
Photo 2 by Oko Yoshii.
Photo 3 by Talia Cohen.
Photo 4 by David Troeger.
Photo 5 by Gerald Schombs.
Photo 6 by Oli Jobin.
Article written by

Daphne Rustow
As a Content Producer for Age of Union, Daphne looks for the stories at the heart of our partner projects and finds the best way to bring them to life. She brings a decade of experience in documentary film, breaking news, and animation, working both in production and post. She is keen on finding compelling visuals and strong characters — and is particularly interested in the ethics of documentary filmmaking and content production.
More articles
America, News, Project

Nature Conservancy of Canada Protects iconic Baie-Saint-Paul Site With Age of Union Support
Read more about this article
News

Age of Union Joins Stand.earth in a Major Fundraising Campaign to Stop Old Growth Forest Logging in Western Canada
Read more about this article
Stories
of
change
and direct
action
from
the field